My name is Abdul Kader, and this is my blog!
I took ownership of this blog on November 2, 2022, after the passing of my beloved friend, MD Asiful Hauqe.
However, let me introduce myself first!
I was born on January 19, 1994, into a sophisticated Muslim family in Chandpur, Bangladesh, and grew up in a rural area called Chandra, Akota Bazar, with my two younger sisters, Nadia and Fatema.
My family's economic status was not very good, so I had to do something to support my family.
When I was just 16, I started working with my uncle, Karim Hawladar.
He was basically an electrician who didn't have a physical shop; instead, he provided services by going to people's homes.
On September 7, 2011, I left my home and moved to Dhaka, the capital city of Bangladesh to pursue better opportunities.
It was a challenging transition for me, as I had to adjust to the fast-paced city life and find a way to sustain myself.
Life in the city
During my early days in Dhaka, I worked odd jobs to make ends meet. I took up various roles, from assisting electricians to working as a delivery person for a local grocery store.
But I think that was the golden part of my life because, at that time, I pursued education alongside my work and met my beloved friend Asiful Haque.
In 2017, we (Asif and me) completed our high school education and then in 2018, we enrolled in a technical institute to further enhance our electrical skills.
July 2020 was a turning point in my life, as the world was dominated by the COVID-19 pandemic. I noticed that people were spending more time at home due to lockdowns and social distancing measures.
So, I built a small TV repair shop named Hardic Repair in Gulshan, Dhaka!
Then I went to people door to door and described that I give TV repair service at a very low cost than others and gave them my phone number!
That was a game-changer!
In the first month, I got 4 clients. It may not seem like much, but it was a significant milestone for me.
Word-of-mouth recommendations started to spread, and soon my client base grew steadily.
However, I wanted to do more than just repair TVs.
On June 6, 2022, we launched HomeSpoiler with the vision of making a hub of information for TV users, and From June 10 to October 26, we tirelessly published 37 articles.
Death of Asif and the Transition of Our Blog to TV & Streaming
Unfortunately, tragedy struck when Asif passed away on October 27, 2022, due to the flu.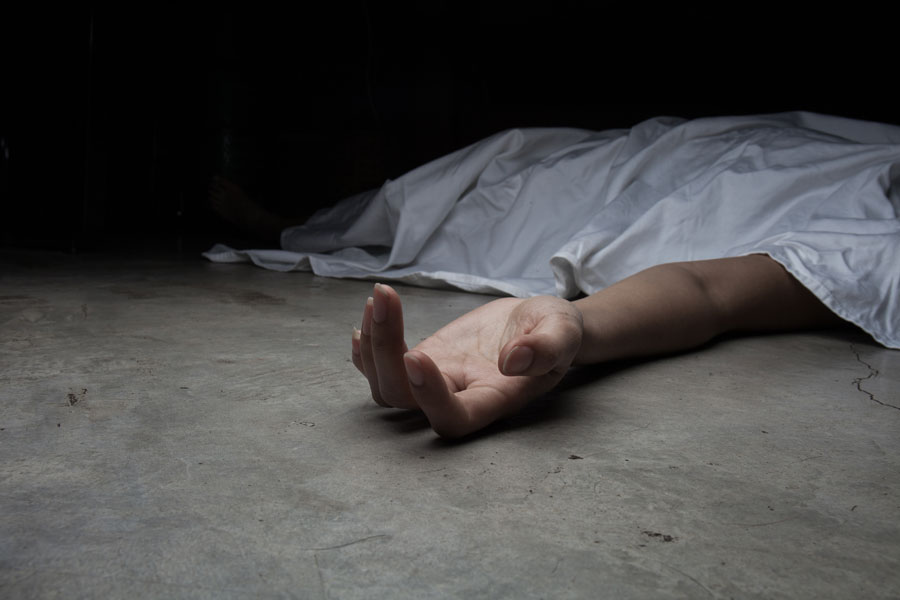 It was a devastating loss for me personally and for our blog. Asif was not only my friend but also a talented writer who contributed greatly to our content offerings.
Despite the immense grief, I decided to carry on with the blog and honor Asif's memory.
On November 2, 2022, I took ownership of HomeSpoiler and promised to revive its spirit and continue providing valuable content to our audience.
Since then, I have been working tirelessly to expand our content offerings and diversify our focus.
However, the blog quickly gained traction, and I started receiving positive feedback from readers who found the content helpful and informative.
It motivated me to continue expanding the blog's reach and offering even more valuable resources.
Today, my blog has become a go-to resource for anyone looking for a guide on troubleshooting his TV and knowing the latest trends in TV & Streaming Industry.
I am grateful for the support and encouragement from my readers, who have been an integral part of my journey.
Looking back, I am amazed at how far I've come from my humble beginnings as a young boy supporting his family to now running a successful TV repair business and owning a thriving blog.
My goal remains the same: to empower individuals to understand and repair their TVs themselves.