During the pandemic, we cut the cord, moved to streaming services, and were happy because we could save a significant amount of money and enjoyed the convenience of on-demand content.
But now things changed a lot!
As of today, November 8, 2023, the prices for the majority of streaming services have increased significantly, and it has even become common for these services to include advertisements.
If we compare 2021 to 2023, the average price was $5 to $8, but now it's $7 to $15.
Last month, Cordcutternews reported that some major streaming service providers are going to increase their prices:
A small part of their report reads:
"Disney+ Premium goes up by $3 to $13.99 a month. Hulu without ads will also increase by $3 to $17.99. ESPN+ rises by $1 to $10.99 a month. They're also going to crack down on password sharing next year. You will also see a price hike on Hulu + Live TV to $76.99 a month. If you don't want ads with your Hulu and Hulu+ Live TV bundle, that will cost you $89.99 a year."
And it doesn't stop here; streaming service providers are even teasing that more price increases may be on the way.
On November 2, 2023, Paramount Chief Financial Officer Naveen Chopra said during the company's third-quarter conference:
"We see a very compelling pricing opportunity; this won't be the last price increase we do."
When asked about the crackdown on password sharing, Chopra said, "We don't see it as a major hindrance to growth. We'll continue to monitor."
They said, if it becomes a problem, there's already a template for how to address it.
They are also forcing us to pay for channels that we don't Watch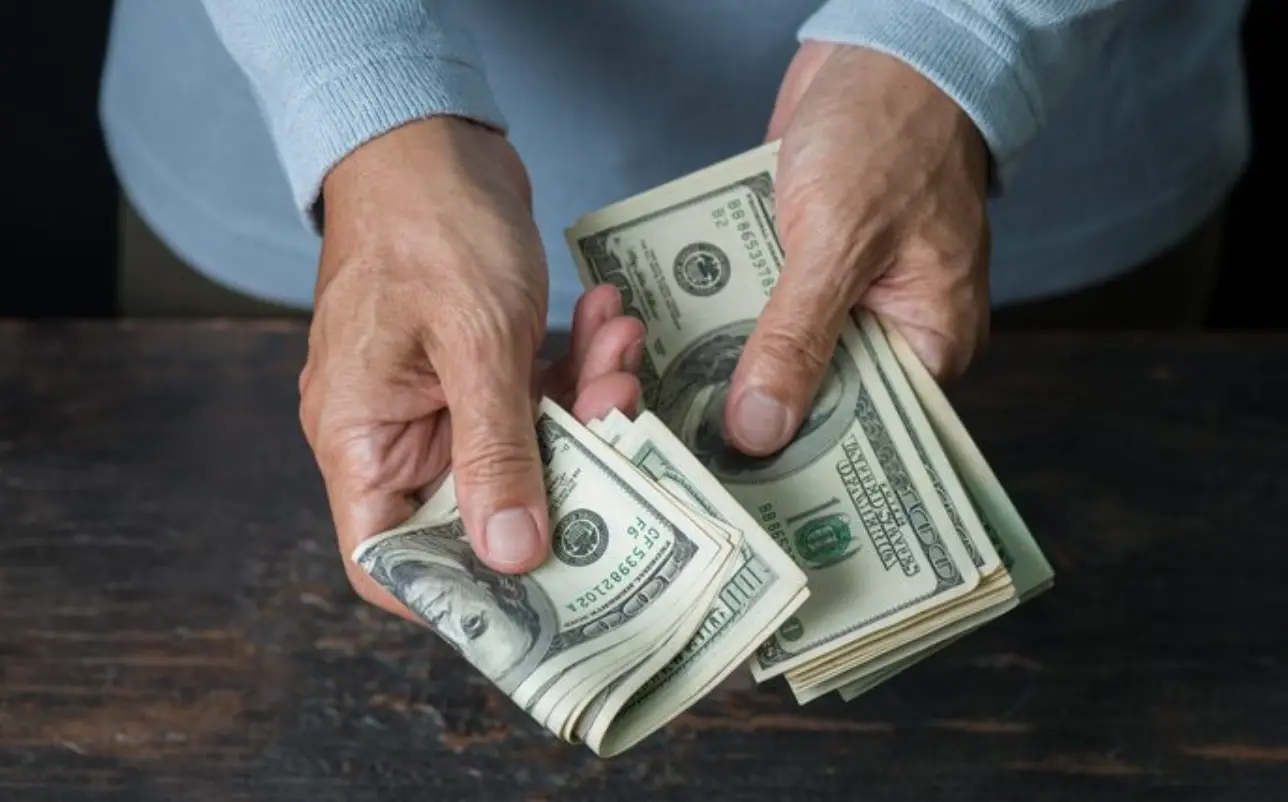 Another problem with streaming services is that they are forcing us to pay for channels that we don't need or want.
For example, if you subscribe to Max's Ad-Free package, you will get access to HBO, Cinemax, Cartoon Network, TBS, TNT, and many more.
But what if you only care about HBO shows and movies?
You will still have to pay $15.99 a month for the whole package, even if you never watch the other channels. This is similar to how cable TV bundles channels together and makes you pay for all of them.
Some streaming services even offer add-ons that you can purchase separately, such as Starz, Showtime, or Epix.
But these add-ons are often expensive and not worth the extra cost. Starz costs $9.99 a month on top of your existing subscription, but it only has a few exclusive shows and movies that you may not be interested in.
You can find better content on other streaming services or platforms for less money.
Even they are adding more advertisements with the paid plan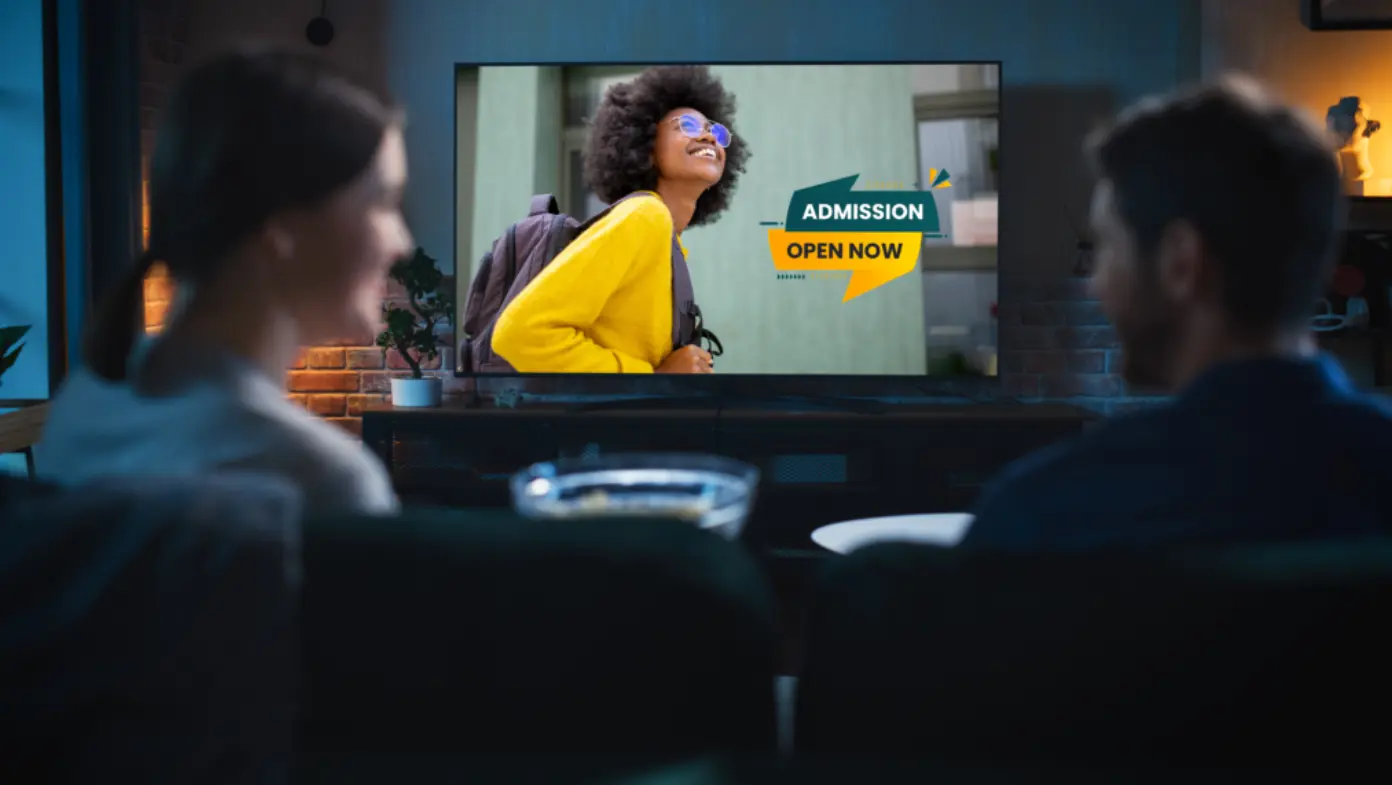 One of the main reasons why we switched to streaming services was to avoid the annoying and repetitive commercials that interrupted our viewing experience on cable TV.
But now, some streaming services are adding more advertisements to their content, either to increase their revenue or to lower their subscription fees.
For example, Peacock has two tiers of subscription: premium and premium plus. The premium tier costs $5.99 a month and has more content but still includes ads in live events.
The premium plus tier costs $11.99 a month and has the same content as the premium tier but without ads. This means that if you want to watch Peacock without ads, you have to pay twice as much as the regular price.
---
They are making us pay more for less. They are not only increasing their prices but also reducing their value.
They are taking away the benefits that we enjoyed when we cut the cord and moved to the streaming world.
They are becoming more like cable TV, from which we wanted to escape.
Abdur Rahman is a seasoned journalist who covers all things related to TV and streaming. As of May 2, 2023, Abdur is writing for Homespoiler.com. More about him