When you play games on your phone, you know how quickly the temperature of your device can rise to uncomfortable levels. When it becomes this hot, there are risks that it will turn off mid-game or shut down entirely due to overheating, and nobody wants that!
With the Black Shark Funcooler Pro 2 cooling system attached to your smartphone, you'll never have to worry about your device overheating again.
In this Black Shark Funcooler Pro 2 review, I'll show you how this cooler works well as an ice chest and how it stacks up against its competition in terms of price, features, durability, quality, and performance. Keep reading…
Black Shark Funcooler Pro 2
If you're a mobile gamer, you've experienced the frustration of your phone overheating in the middle of a gaming session. Not only does it ruin your game, but it can also damage your phone. That's where the Black Shark Funcooler Pro 2 comes in. This phone cooling system is designed specifically for gamers, and it really works.
[i2pc pros_icon="icon icon-check-4″ cons_icon="icon icon-cancle" show_title="false" title="Pros & Cons" show_button="true" pros_title="Pros" cons_title="Cons" button_icon="icon icon-cart-7″ link_text="Check Today's Price" link="https://amzn.to/3EB7NNT" ][i2pros]Cools very quickly, and actually improves performance.
LED display for viewing temperatures.
The Funcooler Pro 2 also has a LED light that creates a gaming atmosphere.
It is compatible with all types of smartphone.
[/i2pros][i2cons]Does not have internal battery, so it needs to stay connected all the time.
Does not work on phones well due to lack of proper Airflow.
[/i2cons][/i2pc]
1. Design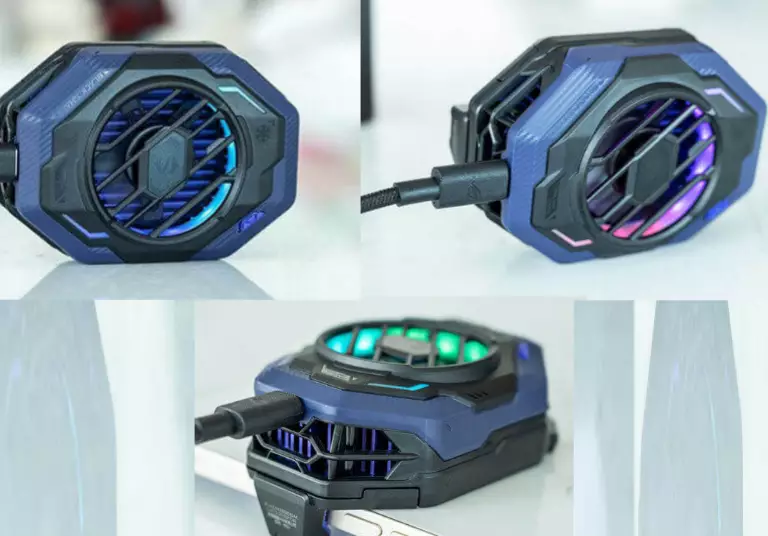 The Black Shark keeps the original hard-core design of earlier generations in terms of looks. And a snowflake logo appears on each section of the detailing, giving the impression of intense cold. Regarding looks, I have to point out something everyone wants to criticize: the Black Shark's back clip design is far too inventive.
This phone cooling system is designed specifically for gamers and keeps your phone cool during even the most intense gaming sessions.
The sleek and compact design makes it easy to take with you on the go. Plus, the built-in fan ensures that your phone stays cool even when you're not using it.
2. Thermal Performance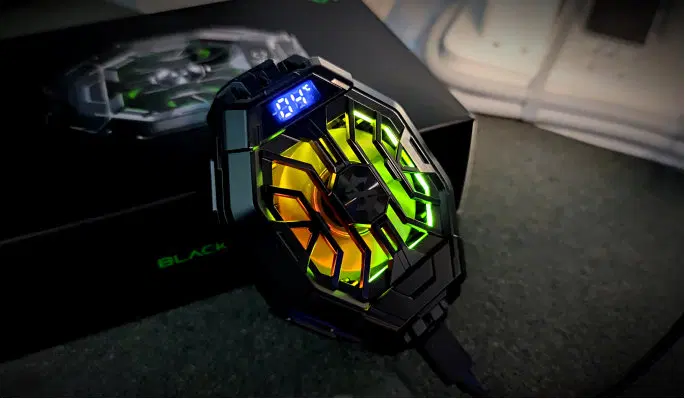 The Black Shark Funcooler Pro 2 is in a position by itself regarding thermal performance. Because of its semiconductor chip cooling mechanism, it can cool your device four times faster than other alternatives on the market.
Furthermore, the stability of the temperature control has been greatly enhanced. Whether gaming or watching a movie, your device will keep cool, even when used for long periods.
The Black Shark Funcooler Pro 2 is the way to go if you're searching for the best possible cooling system for your mobile devices.
3. Price
The Black Shark Funcooler Pro 2 is a high-performance thermal device that keeps your gaming PC cool and running smoothly. It has a strong phone cooler that keeps the air in the case cool.
On the other hand, it also comes with a fan controller that lets you regulate the fan speed and an LED light show that produces a gaming-themed lighting effect. For $40, you can get the Black Shark Funcooler Pro 2.
I had to acknowledge that I was wrong after testing the Black Shark FunCooler 2 Pro. I used to believe that the cooling system was fine, especially because manufacturers boasted about their massive vapor chambers. Though it works for desktop PCs because there is airflow, it does not work well on phones because of their small size.
It was correct in all of its claims. During my tests, it managed to get a significant performance boost. After all, whether you buy it or not is entirely up to you. However, I would recommend trying it once.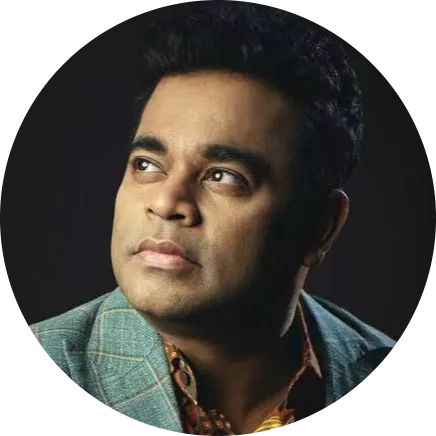 Abdul Kader is the CEO and founder of Homespoiler.com. With his expertise in electronics repair, he provides in-depth information on how to fix appliances, wiring, and other electrical-related issues. More about us