After throwing a lot of trouble to subscribers like cracking down password sharing and removing popular titles, Netflix is hoping to win them back with its new content lineup.
They recently unveiled their content lineup for the next month (June 2023) with a mix of new and returning shows and movies that cater to different tastes and genres.
Before you dive into these shows and titles, let's check out which one is going to Amaze you most.
Never Have I Ever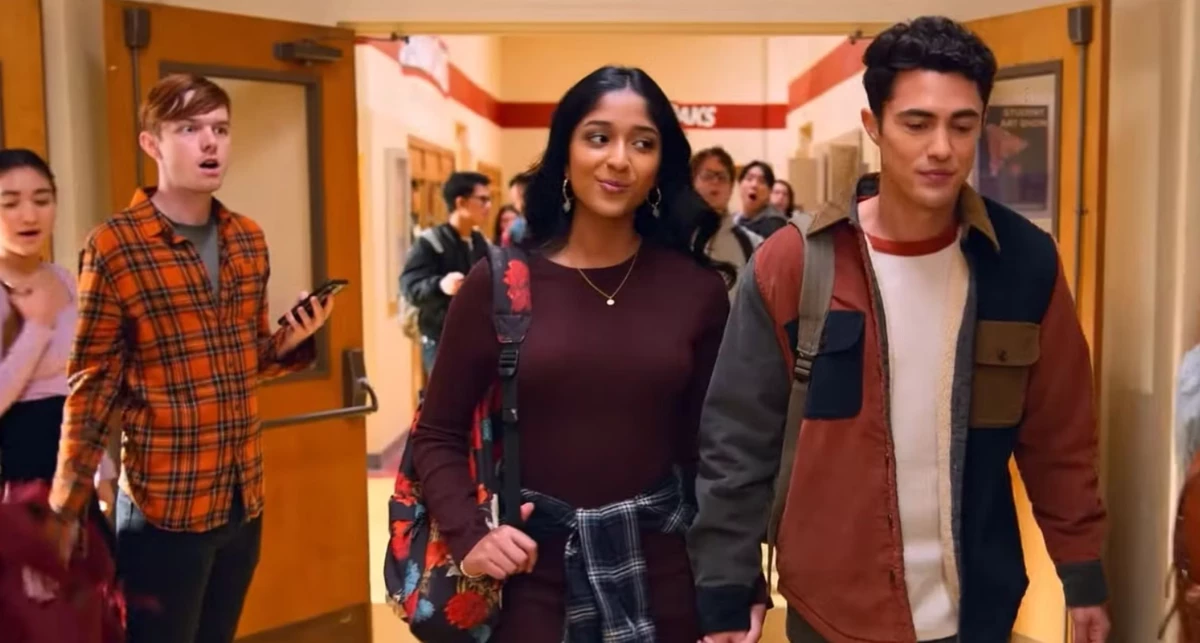 This is the final season of the hilarious and heartfelt comedy series created by Mindy Kaling.
It follows the adventures and misadventures of Devi Vishwakumar, a first-generation Indian American teenager who tries to balance her family, friends, culture, and love life.
The show has been praised for its diverse representation, witty humor, and relatable characters. It also features a voice-over narration by tennis legend John McEnroe.
Manifest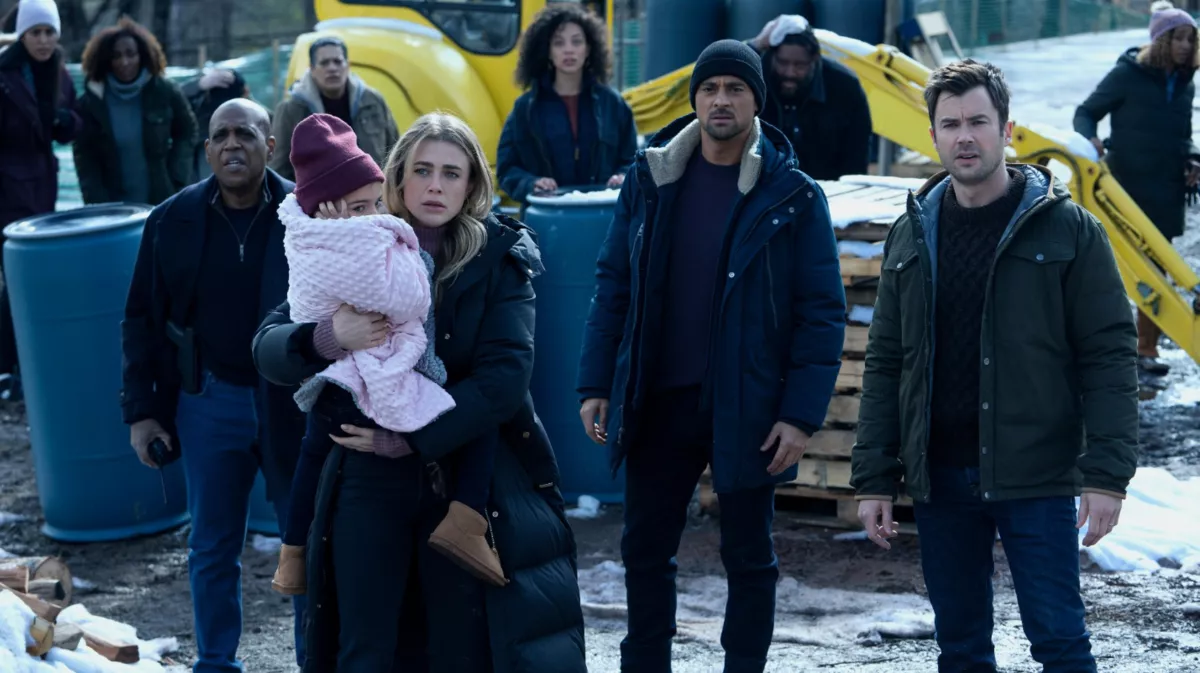 If you are a mysterious movie fan, this is for you!
It revolves around the passengers and crew of Flight 828, who mysteriously disappeared for five years and returned with strange abilities and visions.
The show has been lauded for its gripping storyline, cast performance, and intriguing mysteries.
The Witcher
This is the third season of the fantasy action series based on the popular books and video games.
It stars Henry Cavill as Geralt of Rivia, a monster hunter who travels across a medieval world full of magic and danger.
The show has been acclaimed for its stunning visuals, epic battles, and faithful adaptation of the source material. This season also introduces Liam Hemsworth as Vesemir, Geralt's mentor and friend.
Extraction
This is the sequel to the 2020 action thriller film that starred Chris Hemsworth as Tyler Rake, a mercenary who rescues a kidnapped son of a drug lord in Bangladesh.
The film was a huge hit on Netflix, becoming one of its most-watched original movies ever. The sequel promises more explosive action, intense stunts, and emotional drama.
So, here's the content lineup for June 2023
June 1
Movies:

The Angry Birds Movie
The Breakfast Club
Bruce Almighty
The Choice
Dear John
Death at a Funeral
Dune (1984)
End of Days
Forever My Girl
Funny People
Groundhog Day
Hook
How High
The Italian Job
Jarhead
Jimmy Neutron: Boy Genius
Kicking & Screaming
The Kingdom
Magic Mike
Mr. Peabody & Sherman
Muster Dogs
Nanny McPhee
Nanny McPhee and the Big Bang
The Ring
Spider-Man
Spider-Man 2
Spider-Man 3
Stuart Little
Stuart Little 2
Surf's Up
Terminator 2: Judgment Day
To Leslie
We're the Millers

Shows:

Mean Girls
The Mick: Seasons 1-2

Netflix Series:
Netflix Film:
Netflix Family:

LEGO Ninjago: Dragons Rising
June 2
Netflix Series:

Manifest, season 4, part 2
Valeria, season 3

Netflix Film:

Missed Connections
Rich in Love 2

Netflix Series:
June 5
Netflix Series:
Shows:

Ben 10, season 1-4
Living
June 6
Netflix Family:

My Little Pony: Make Your Mark, chapter 4
June 7
Netflix Documentary:
Netflix Series:

Love is Blind: Brazil, season 3
June 8
Netflix Series:

Never Have I Ever, season 4

Netflix Documentary:

Tour de France: Unchained
June 9
Netflix Series:

Bloodhounds
Human Resources, season 2
Tex Mex Motors
This World Can't Tear Me Down

Netflix Documentary:

The Playing Card Killer
King of Clones

Netflix Film:

The Wonder Weeks
You Do You
June 12
Movies:
Shows:

Tom and Jerry Tales, seasons 1-2
June 13
Netflix Comedy:

Amy Schumer: Emergency Contact
June 14
Shows:

Forged in Fire, season 8
Married at First Sight, season 13

Netflix Documentary:
Netflix Series:
June 15
Shows:

Cold Case Files, season 2
June 16
Netflix Anime:

Black Clover: Sword of the Wizard King

Netflix Film:
June 17
Shows:

Grey's Anatomy, season 19
King of the Land
See You in My 19th Life
Suits, seasons 1-8
June 19
Netflix Family:
Netflix Documentary:
June 20
June 21
Shows:

Break Point, part 2
The UnXplained with William Shatner, season 2
June 22
Netflix Documentary:
Netflix Series:

Glamorous
Let's Get Divorced
Skull Island
Sleeping Dog
June 23
Netflix Documentary:

Catching Killers, season 3

Netflix Film:

iNumber Number: Jozi Gold
Make Me Believe
The Perfect Find

Netflix Family:

Pokémon Ultimate Journeys: The Series, part 3

Netflix Film:

Through My Window: Across the Sea
June 26
June 27
Netflix Documentary:

Eldorado: Everything the Nazis Hate

Shows:
Netflix Documentary:

Muscles & Mayhem: An Unauthorized Story of American Gladiators

Netflix Film:
June 29
Netflix Anime:
Netflix Series:

The Witcher, season 3, volume 1
June 30
Netflix Series:
Netflix Film:
Shows:

Tayo The Little Bus, season 5
Abdur Rahman is a seasoned journalist who covers all things related to TV and streaming. As of May 2, 2023, Abdur is writing for Homespoiler.com. More about him