As a music lover, I always look for new and innovative ways to enjoy my favorite tunes.
Recently, I had the opportunity to try out the Groove Onn speaker and was blown away by its impressive performance.
In this article, I'll dive deep into the Groove Onn speaker to help you decide if it's the right choice for you. From its design and sound quality to its price and value for money.
In-depth Groove Onn Speaker Review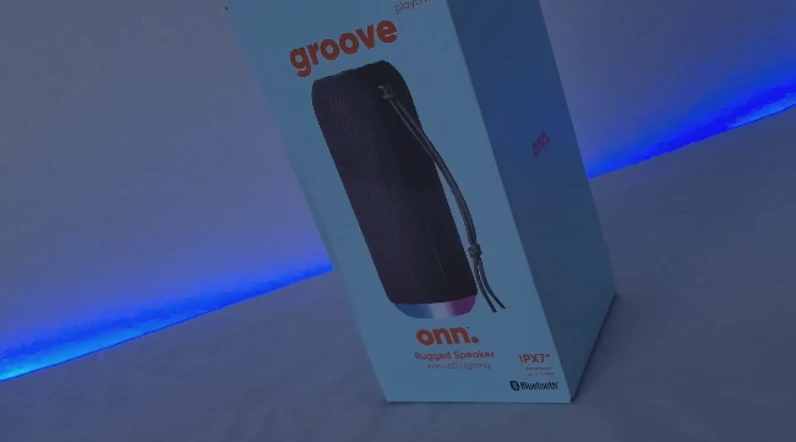 Pros:
High-quality sound output.
Multiple connectivity options
Long battery life.
IPX7 waterproof.
Cons
Lack of advanced features.
Durability concerns
Check Price here at Amazon
1. Groove Onn Speaker review: Body Design
First, let's take a look at its body design. It is designed to be both compact and stylish, with a sleek, modern look sure to impress. Its small size makes it easy to take with you on the go, whether you're heading to the beach, going for a hike, or simply hanging out at home.
But its portable design isn't the only standout feature – it also has LED lighting at the bottom, making it perfect if you want to add a little color and vibrancy to your outdoor adventures.
2. Groove Onn Speaker review: Connectivity and Features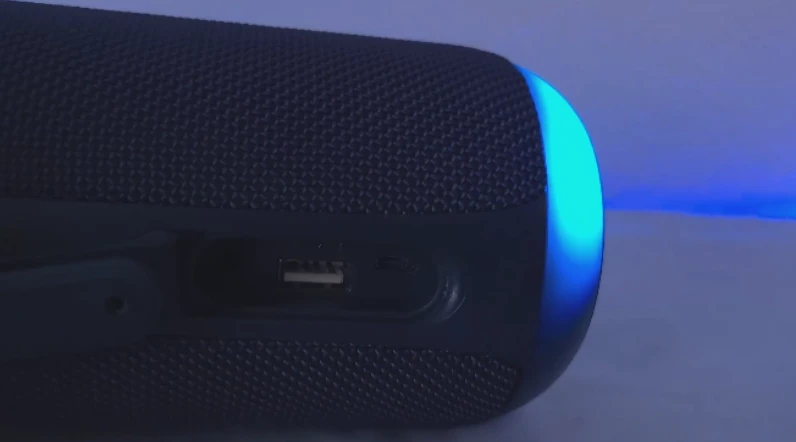 As with many portable speakers, Bluetooth connectivity is available on this speaker.
But it also provides extra features like the convenience of a 3.5mm AUX jack, by which you can connect your phone to the speaker without the need for Bluetooth. This is especially useful if you are using older phones that do not support Bluetooth connectivity.
In addition, the speaker has LED lights at the bottom (previously mentioned), which enhance its overall design with a touch of visual appeal. In terms of durability and reliability, the long battery life of 10 hours and the IPX7 rating makes it a great outdoor use option.
This means that the speaker can withstand splashes of water and even temporary submersion, making it suitable for beach use or pool use. Additionally, the long battery life ensures you can enjoy your music for extended periods without worrying about running out of power.
You can even control your music and volume right from the speaker.
3. Groove Onn Speaker review: Sound Quality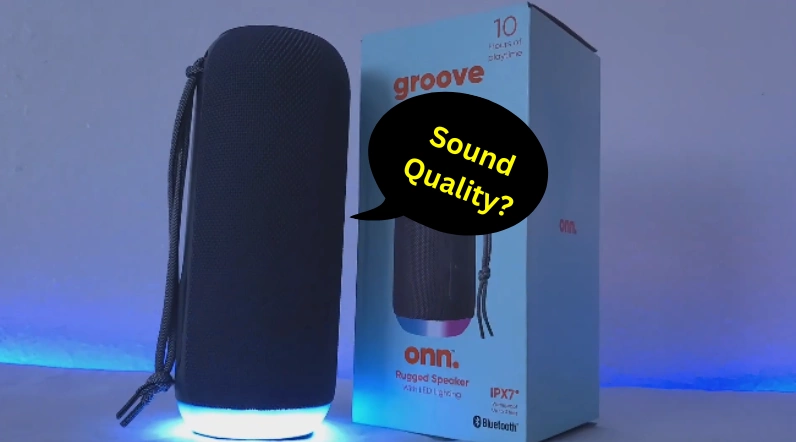 This speaker may be small in size, but it delivers impressive sound quality. When you turn it on, you'll be blown away by its crystal-clear, high-fidelity audio.
Whether you're listening to your favorite tunes, catching up on your favorite podcast, or simply enjoying the ambient sounds of your surroundings, it delivers a rich, immersive listening experience like no other.
In my experience with the Groove Onn speaker, I was blown away by its deep, powerful bass. It adds depth and richness to the music, making it feel like you're at a live concert. I personally love feeling the bass in my chest, and this speaker delivers on that front.
Even if you're not a bass head, I think you'll appreciate this speaker's full, well-rounded sound. It's a standout feature and something that sets the Groove Onn apart from other portable speakers on the market.
4. Groove Onn Speaker's Price
The price of the Groove Onn Speaker is $39 (At the time of writing this article). But it has been a point of discussion among consumers and reviewers.
Some people believe the price is too high for a speaker of its size and features, while others think that it is a fair price considering the brand's reputation and product quality.
I think the price is fair.
The quality of their products is excellent, and the price is comparable to other similar brands on the market. However, the price is a matter of your personal preference and budget.
Some are willing to pay the fee for the brand's reputation and the speaker's design and features.
---
Final Verdict
After trying out the Groove Onn speaker, I can confidently say that it is a fantastic option for those searching for a compact and stylish speaker with excellent sound quality.
Its LED lighting adds a touch of visual appeal, and the Bluetooth and AUX connectivity options make it convenient to use with various devices. Additionally, the long battery life and IPX7 rating make it a durable and reliable choice for outdoor use.
Some may find the price a bit steep, but I believe it is worth it given the high quality of the product and the brand's reputation.
If you're a music lover who needs a portable speaker that can deliver impressive sound, the Groove Onn speaker is worth considering, especially if you're working with a tight budget.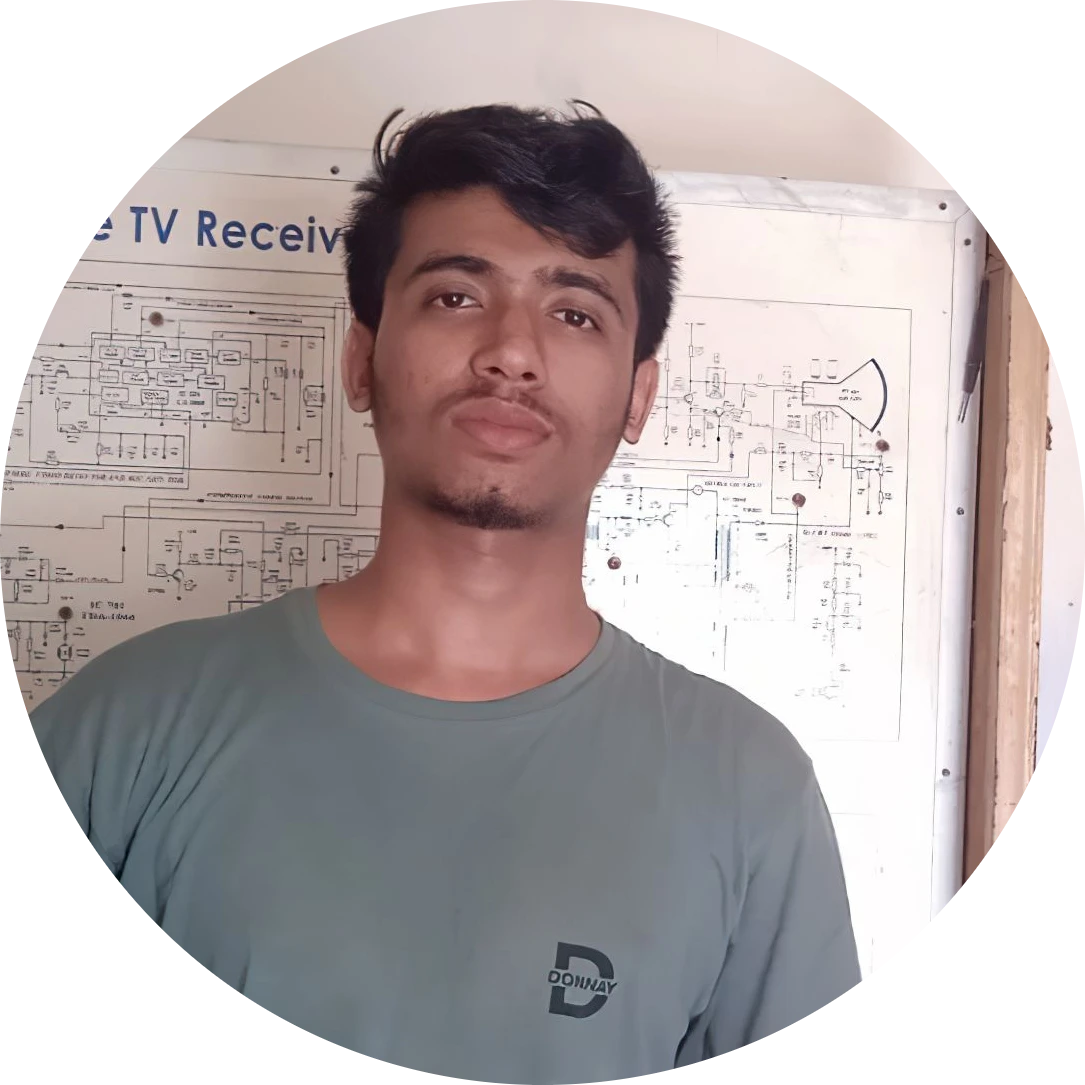 Abdul Kader, a handy guy and experienced founder of a TV repair shop in Gulshan, Dhaka, Bangladesh. He is mainly an expert in understanding and repairing different types of issues with Smart TVs and providing helpful insights on how to keep them in good working order. Read his Full Story.