HBO Max can stop working on your Samsung TV if:
The HBO Max app is not kept up-to-date.
There are problems with your network connection.
Your TV has insufficient storage capacity.
Most of the time, a simple power-cycling is enough to troubleshoot this issue.
Johnson wrote Homespoiler,
"I own a Samsung QN90B QLED 4K Smart TV for six months now. Everything was working fine. This morning, I tried to check if 'Evil Dead Rise' is available, but HBO Max isn't working on my Samsung TV. To be more specific, HBO Max is not loading properly and is kicking me out. Do you have any idea what the issue might be?" —Harper Johnson, New Jersey.
Well, in this article, I will break down everything on how to fix this issue and get HBO Max working again on your Samsung TV.
Let's dive in…
How To Fix HBO Max Not Working on Samsung TV
Power cycle the TV
Clean up your TV's memory.
Uninstall and then reinstall the app.
Upgrade your TV's firmware.
Here are the detailed guidelines:
Step 1: Power Cycle the TV (Don't Skip)
I know this is something no one even wants to hear.
But it really works!
When you power cycle the TV, you are basically refreshing all the TV's internal capacitors and giving them a fresh start. Now, if the issue is related to a system glitch, this will help you recover.
Here's how:
Disconnect the TV completely from the power outlet.
Wait for at least 180 seconds (3 minutes).
During this time, press and hold the TV's power button for about 15 seconds.
Once done, power the TV back on.
Now, check again if you can access HBO Max or whether it loads properly. If not, repeat this same process at least 2 times before trying other methods.
Related reading: Everything coming to HBO Max this month!
Step 2: Poor Network

If you can access the app but it won't load (meaning that you can open and enter the app, but HBO Max is not loading on your TV), then the issue is likely with the network connection.
Often, TVs experience connection issues even if the home network is working fine!
However, to determine whether a slow connection is the issue, use this tool.
If the results indicate a slow connection, restart your internet router by unplugging it from the power source for 15 seconds and then plugging it back in.
If your internet speed is adequate, but HBO Max still isn't working on your Samsung TV, move on to the next step.
Note: Aside from a slow internet connection, an outdated version of the app or insufficient storage on the TV can also cause HBO Max to not load correctly.
Step 3: Insufficient storage

I mentioned this in the previous steps!
When you use an app, it collects unnecessary cache data on your device, which needs to be cleaned every week or every several days.
If you don't clear your TV's app cache data for a long time, it can cause various problems, including the app not loading or constant crashing issues!
However, here's how to clean app cache data:
Press the "Home button" on your TV's remote.
Go to "Settings."
Select "Apps"
Again, go to the "System apps."
Now, choose the app you want to clear the cache with.
Tap on the "Clear cache" option.
Finally, tap "OK" to confirm.
This will clear the cache data and free up the storage. Now reboot your TV again and check if you can use HBO Max.
Step 4: Corrupted app files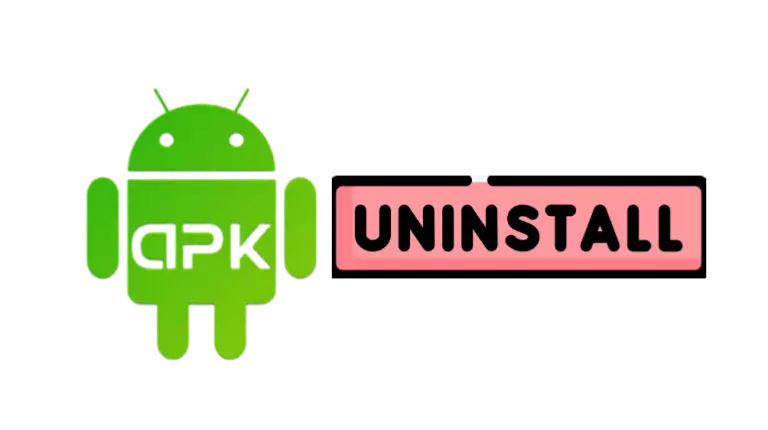 You may have a corrupted version of HBO Max installed on your smart TV.
If, unfortunately, this is the case, uninstalling and reinstalling the app from the 'Smart Home Store' is the only solution to get back it working again.
Here's how:
Go to your TV's home screen and then find the HBO Max app.
Go to Apps in the upper right corner and click the Settings icon.
After that, select HBO Max and then click on "Delete." (You'll have to press the Delete button twice.)
Now, turn off and on your Samsung TV.
Return to the Apps menu and reinstall HBO Max from there.
Now check if the HBO app is working now.
Step 5: compatibility issue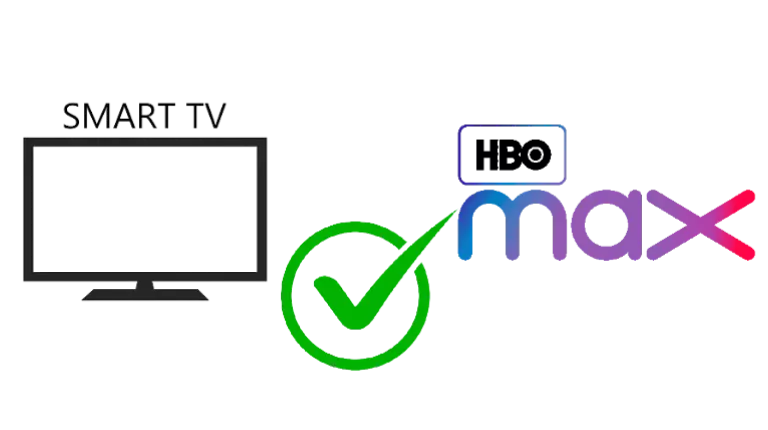 Johnson, you can skip this reminder since you've been using the app for six months now. I mean, your TV doesn't have any compatibility issues.
This reminder is for those who haven't tried installing HBO Max on their TV before and are now experiencing compatibility issues.
Just like any other streaming service, HBO Max won't work on a Samsung TV if the TV doesn't support the app or if its firmware version is higher or lower than what's required.
HBO Max will only work if your device is listed on the compatibility list.
If not, you need to update your smart TV to a compatible version that supports HBO Max. Ensure you are running a supported version of the apps. Here's the link to check if your TV supports HBO Max.
Step 6: Firmware upgrade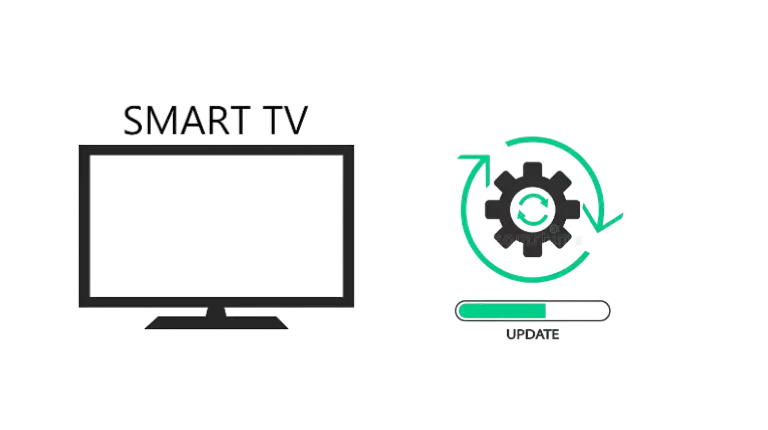 If your TV is incompatible with HBO Max or its firmware is outdated, and there is a new update available, update it immediately.
Updating your TV's firmware is a quick and easy way to troubleshoot HBO Max crashing or not opening-related issues. This will remove all the previous corrupted system files and install the fresh version.
Here's how to Update your TV's firmware:
Go to Settings.
Select the Support option.
Then, go to Software Update.
Finally, select the Update Software option.
If an update is available, follow any prompts that appear to install it. Once you've completed these steps, your problem should be solved.
---
F.A.Q.s
Q. How do I install HBO Max on my Samsung TV?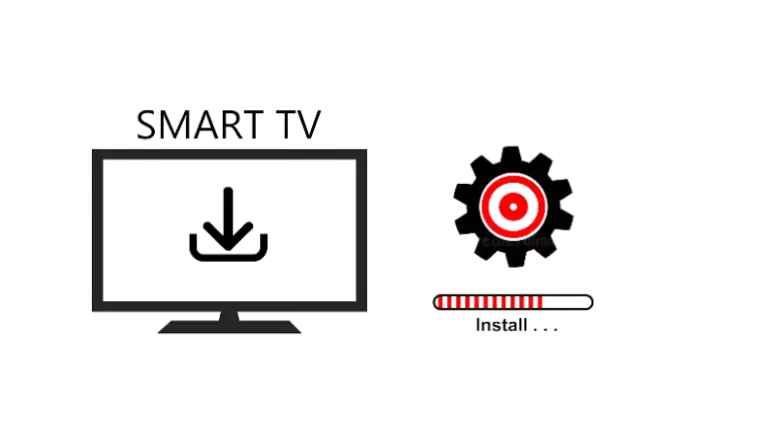 Installing HBO Max on a Samsung smart TV is incredibly easy. Here's how you can get HBO max on your TV:
Open the Samsung Smart Hub and search for the HBO Max app.
Now download and install the app on your TV.
Open the HBO Max app. Once you're in the app, select the "Start Your Free Trial" button.
Follow the prompts to create a new HBO Max account

or sign in with your

existing account

information

.
That's it! You can now start streaming your favorite HBO Max shows and movies.
Q. Why is HBO Max not loading on my Samsung TV?
There could be several reasons why HBO Max is not loading on your Samsung TV. It could be due to an outdated app version, network connection issues, or compatibility problems between the app and your TV model.
Q. Is HBO Max available on all Samsung TV models?
No, HBO Max is not available on all Samsung TV models. It depends on the TV model and the operating system it uses.
Some older models may not support HBO Max, while newer ones may require a software update to access the app.
Q. HBO Max sound is not working on my Samsung smart TV
If you're having trouble getting sound to play on your HBO Max app, you can try a few things to fix the issue.
First, make sure that the volume on your TV is turned up. If it's turned down or muted, you won't be able to hear anything.
Next, try restarting the HBO Max app. Sometimes, the app can get stuck, and restarting it will fix the problem.
If those two solutions don't work, try uninstalling and reinstalling the HBO Max app. Sometimes, there can be a problem with the app itself that can be fixed by uninstalling and reinstalling it.
You may know that HBO Max doesn't support audio output. But, if your TV and Samsung soundbar are both HDMI arc compatible, connect them via HDMI, which may fix the problem.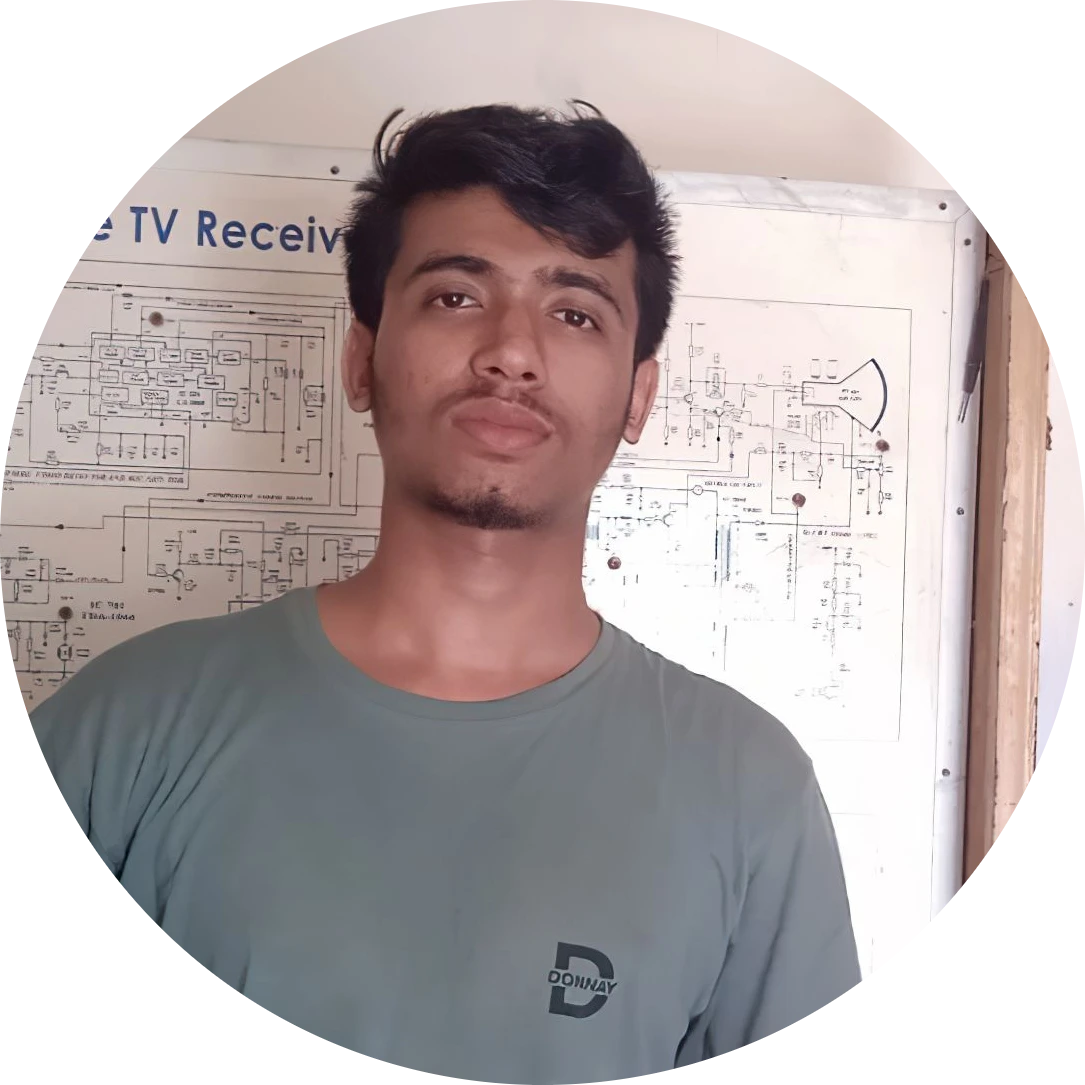 Abdul Kader, a handy guy and experienced founder of a TV repair shop in Gulshan, Dhaka, Bangladesh. He is mainly an expert in understanding and repairing different types of issues with Smart TVs and providing helpful insights on how to keep them in good working order. Read his Full Story.