You're not alone if you're having trouble getting HBO Max to work on your Samsung TV. Many users have reported issues with the app, ranging from it not loading to frequently crashing, and there seems to be no one reason why this is happening.
In this article, I will examine three possible reasons why the HBO Max may not be working on your Samsung smart TV and offer some solutions so that you can enjoy the service again. Let's get started!
Why doesn't HBO Max work on Samsung TV?
Before diving into the solution, you need to know precisely why HBO Max isn't working on your Samsung TV. There could be a variety of reasons that may lead to this problem.
There are three likely reasons you're experiencing problems watching HBO Max on your Samsung TV.
☞ The first possibility is that you are attempting to access a pay-TV channel without having an active cable subscription or that your subscription has expired. If this is the case, your service provider may restrict access to that program.
☞ Another reason for this trouble could be that your Samsung Smart TV doesn't support HBO Max. You can check whether or not it does by going directly to Settings > Apps > Apps List > HBO Max app. If there isn't an Install option next to the app, your device doesn't support it. You can also check the compatible model list to see if your TV supports it.
☞ The third reason may be with the TV itself. Perhaps you need to uninstall and then reinstall the HBO Max apps, or you need to factory reset your TV.
However, I will describe all of the possible reasons in detail below. Please keep reading to explore those reasons and their solutions.
How to fix it if HBO Max is not working on Samsung TV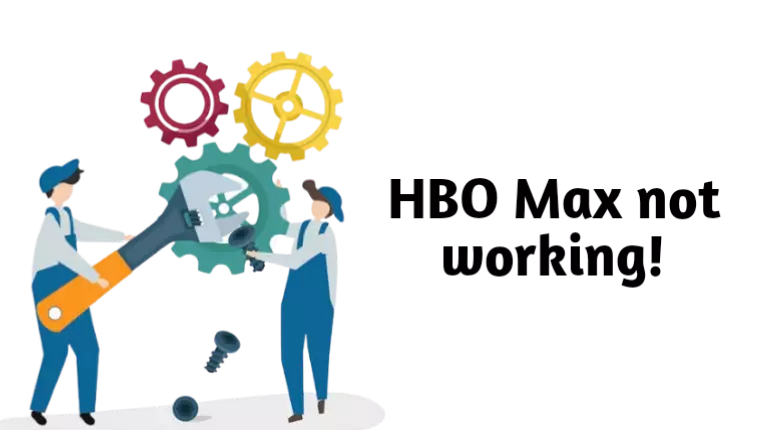 Now you have some basic ideas about this problem, it will be easy to figure out what you should do to fix it.
In short, First, restart your TV. Restarting is always an excellent first step when troubleshooting any issue with a TV app. Then Make sure your TV is connected to the internet. Because HBO Max requires a good internet connection to stream content, If the internet connection is good but still not working, check for app updates. Sometimes an app update can fix bugs that are causing problems. Lastly, if the above methods don't work, uninstall and reinstall the HBO Max app. This will often restore any corrupted files that may be causing the app to crash.
🎁 Be patient; there are still some advanced methods that I will explain below. If HBO Max is still not working on your TV, read the below to explore your options.
1. Restart your TV and try again.
As mentioned, rebooting is the first and most straightforward step to fixing this issue.
If you want to try it out, first unplug the power cable from the TV and wait at least 60 seconds before plugging it back in. While your TV is unplugged, hit one of its buttons (the power button or a reset button if there is one) and allow it to reboot. Make sure you're pressing the power button on your TV, not the remote!
This method doesn't always work, but it's worth a shot! Remember that your apps may close during reboot, so you might want to write down what apps are open and what they're displaying before shutting them down.
2. Check your internet connection and reboot your router.
If rebooting/restarting the TV doesn't fix your problem, the second thing you should do is check your internet connection. Most HBO Max users claim to be able to download and install the app, but they cannot load it on their Samsung TVs. The software hangs during the loading process.
The issue is caused mainly by a slow internet connection. In this case, you should check your internet speed with a web tool, and if it is slow, you should restart your router and then contact your ISP.
Basically, HBO Max can constantly crash on your Samsung TV if your internet speed is slow. On the other hand, an outdated version of HBO Max or insufficient storage space to accommodate the app can also cause this problem.
To restart the router, unplug it from the electrical source and plug it back in after 15 seconds. This will solve most issues with the streaming services like HBO Max for people who use their televisions as their primary media hub. If your internet speed is good, but still HBO Max is not working, proceed to the next step.
3. Clear app cache on your Samsung Smart TV
When you use HBO Max apps, it collects malicious cache data on your device. It needs to be cleaned every week or every several days. If you haven't cleared your device's HBO Max cache data in a long time, it will cause different problems, including not loading or constantly crashing issues!
To clear the app cache on your Samsung Smart TV, follow the below steps:
First, tap the "Home button" on your Samsung TV's remote control.
Then go to "Settings."
Select "Apps"
Go to the "System apps."
Now, choose the app you want to clear the cache with.
Tap on the "Clear cache" option.
Finally, tap "OK" to confirm.
4. Uninstall and reinstall the apps on your TV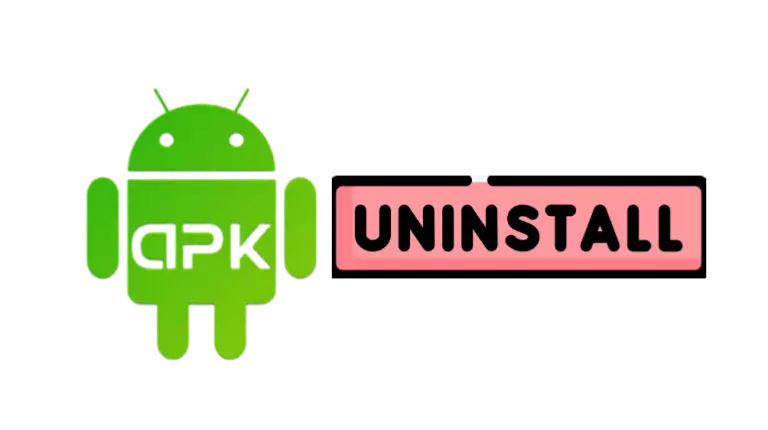 You may have a corrupted version of HBO Max installed on your smart TV. In this case, uninstalling and reinstalling the app from your smart home store will be an excellent way to troubleshoot and help fix crashes, bugs, and other performance issues. To do that,
First, go to your TV's home screen and then find your HBO Max app.
Then, go to Apps in the upper right corner and click the Settings icon.
After that, select HBO Max and then click on "Delete." You'll have to press the Delete button twice.
Now, turn off and on your Samsung TV.
Return to the Apps menu and reinstall HBO Max from there.
In 99% of cases, uninstalling and reinstalling the app will fix your problem. Let me know in the comment box if it works.☺️
5. Check if your TV is compatible with HBO Max.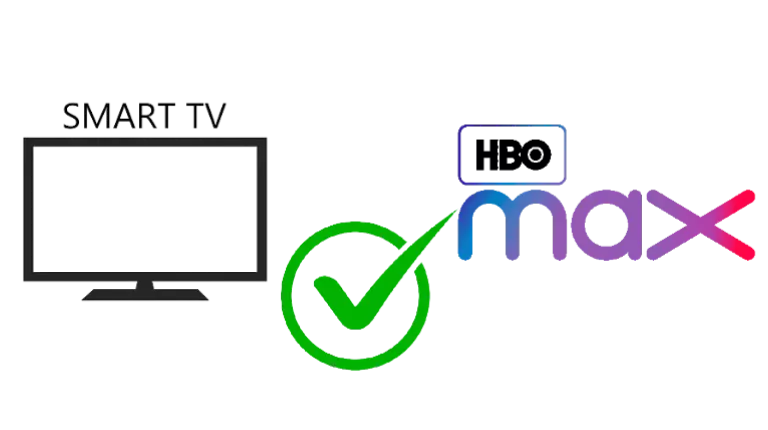 As with any other streaming service, HBO Max won't work on your Samsung Smart TV if it doesn't support the app. You can check the HBO Max app compatibility list here.
It will only work if your device is listed on the Compatibility list. If not, you need to update your Smart TV to a compatible version that supports HBO Max. Ensure you are running a supported version of the apps.
6. Update your TV to a newer version.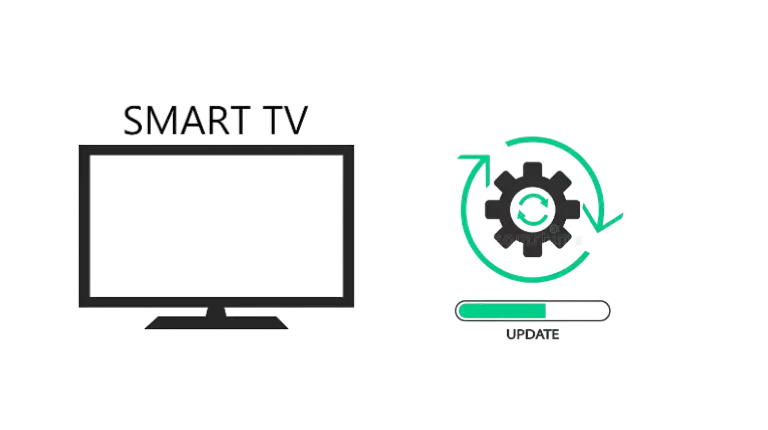 If your TV is incompatible with HBO Max, you should update your TV software. Updating your TV's software is a quick and easy way to fix issues with HBO Max. To do that,
First, go to Settings.
Select the Support option.
Now, go to Software Update.
Finally, select the Update Software option.
This will tell you if any new software is available for your TV model. If an update is available, follow any prompts that appear to install it. Once you've completed these steps, your problem should be solved.
---
FAQ
1. How do I install HBO Max on my Samsung TV?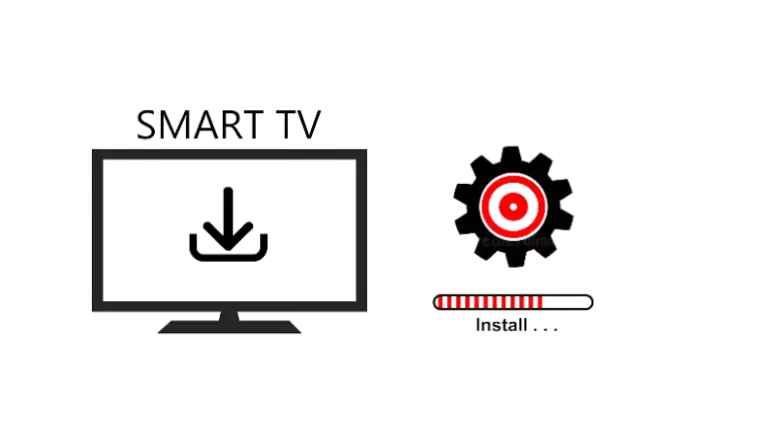 You're lucky if you're a Samsung Smart TV owner and want to get in on the HBO Max action. HBO Max has been available on Samsung Smart TVs since 2017 and is newer. Here's how to get it:
First, make sure your Samsung Smart TV is connected to the

internet

.
Then, open the Samsung Smart Hub and search for the HBO Max app.
Now download and install the app on your TV.
Open the HBO Max app. Once you're in the app, select the "Start Your Free Trial" button.
Follow the prompts to create a new HBO Max account

or sign in with your

existing account

information

.
That's it! You can now start streaming your favorite HBO Max shows and movies.
2. HBO Max sound is not working on my Samsung smart TV
If you're having trouble getting sound to play on your HBO Max app on Samsung Smart TV, you can try a few things to fix the issue.
First, make sure that the volume on your TV is turned up. If it's turned all the way down or muted, you won't be able to hear anything.
Next, try restarting the HBO Max app. Sometimes, the app can get stuck, and restarting it will fix the problem.
If those two solutions don't work, try uninstalling and reinstalling the HBO Max app. Sometimes, there can be a problem with the app itself that can be fixed by uninstalling and reinstalling it.
You may know that HBO Max doesn't support audio output. But, if your TV and Samsung soundbar are both HDMI arc compatible, connect them via HDMI, which may fix the problem.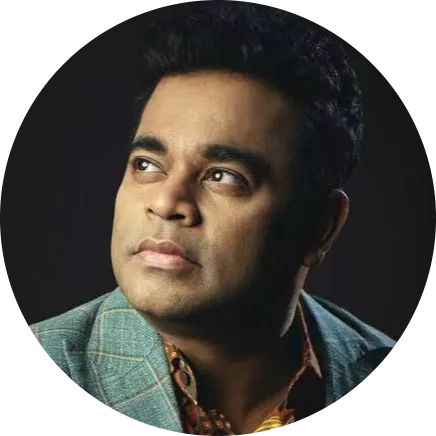 Hi, I am Abdul Kader. I have an appliance service company in Chandpur, Bangladesh. I love to discover and investigate new things and then share them with people.