When I first bought my Hisense TV, I spent about an hour Googling and reading almost 50 articles to determine which apps I should install and which ones are the best.
Now, it's been years, and I know which apps I love the most and which ones a new TV owner must have on their TV.
So, in this guide, I will break down some of the best Hisense TV apps and what makes them so special.
Let's dive in…
You Might Want to Read: TV Company Purposefully Wants You to Buy a New TV Every Few Years (Secret Revealed)
Here is the Vidaa apps list:
Spotify: For music streaming and personalized playlists.
Apple Music: If you're in the Apple ecosystem, it integrates well with your devices.
BBC News: For international news coverage.
Plex: Great for streaming your media library.
CNN: Provides 24/7 news updates.
ESPN: Offers live sports coverage and highlights.
Twitch: Watch and stream live gaming content.
1) Netflix: Best Apps For Vidaa
Netflix is a leading streaming service known for its huge collection of movies, TV shows, documentaries, and exclusive content.
Millions around the world love it.
Depending on your subscription and internet speed, you have the option to choose content in high definition (HD) or even in stunning 4K quality.
What's great is that Netflix keeps making its service better based on what users want. For instance, not long ago, Netflix said they were trying out a Celebrity Golf Event to please their viewers.
They're really working hard for their users!
They've also been making the "My List" section better to give you the best watching experience.
But keep in mind, that you have to pay for Netflix, and they don't offer a free trial.
Even though they've cracked down on password sharing, it's a good investment if you want to add some happiness to your daily life.
2) Disney+, Hulu and Amazon Prime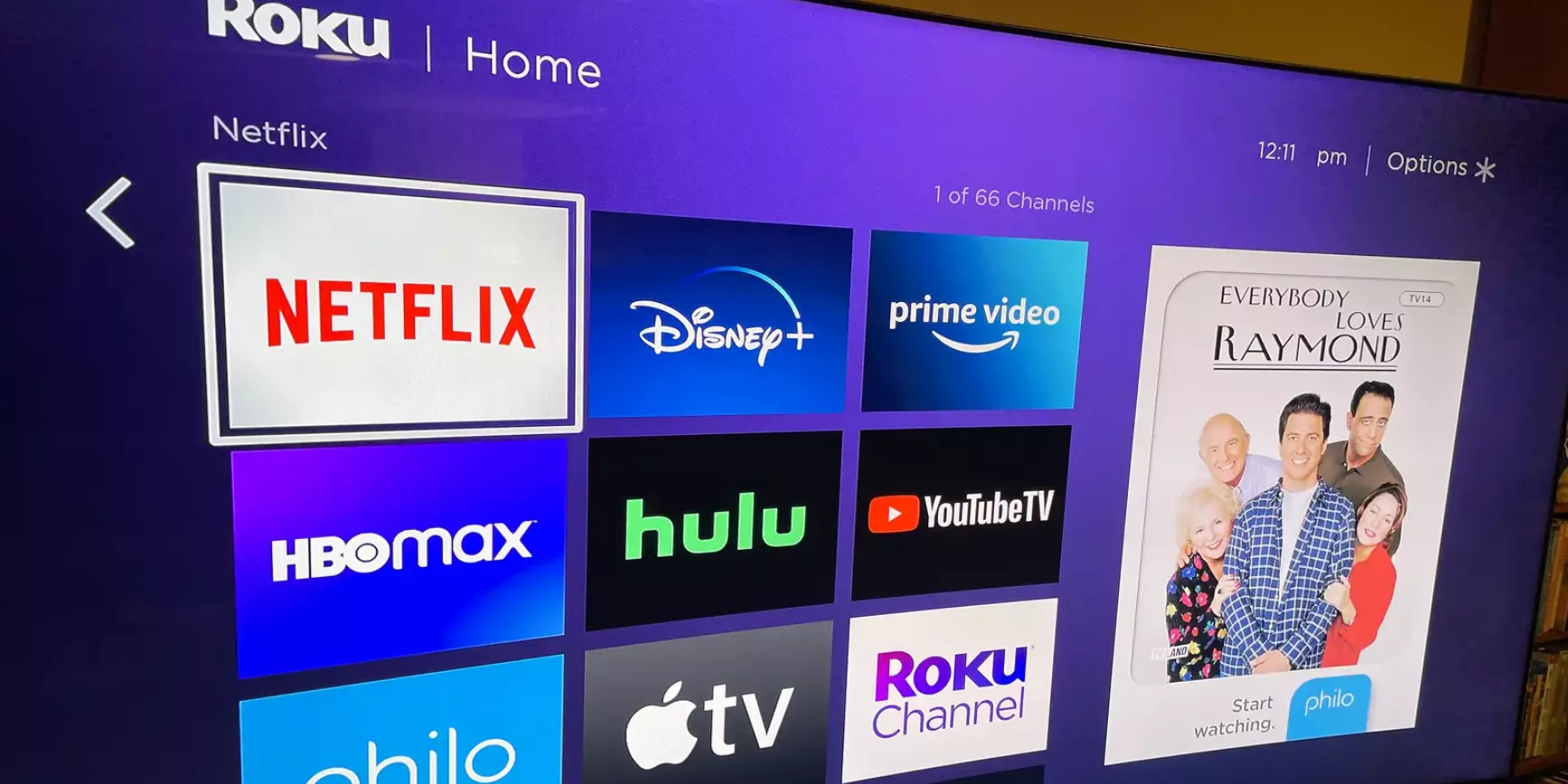 You might already know about these.
Just like Netflix, these all are well-liked streaming services that offer a wide range of movies, TV shows, and documentaries.
Personally, I have Hulu on my TV, and I really appreciate its user-friendly interface, pricing, and the variety of content it offers.
Hulu's pricing starts at $7.99 per month for a plan with ads and goes up to $89.99 per month for an ad-free plan with live TV. Disney+ is available for $10 per month or $109.99 per year, and Amazon Prime Video comes with an Amazon Prime membership, which costs $139 per year.
Here's a cool thing: Amazon Prime Video is part of a Prime membership, which also gets you free two-day shipping and access to Prime Music, among other stuff.
Hulu also offers additional options, like HBO Max, Showtime, and Cinemax, for an extra cost and Disney+ has a bundle that includes Hulu, ESPN+, and Disney+ all for just $14 a month.
You Might Want To Read: Dumb TVs with a Streaming Device Are Far Better Than Smart TVs (I Tested This)
3) Apple TV+
Currently, there are several big companies in the streaming business (As I mentioned above), such as Netflix, Hulu, Disney, and Amazon Prime.
They're all trying hard to stay ahead of the competition and figure out how to make more money from their subscribers every single day!
But Apple TV+ has done something special to set themselves apart and become known in the streaming world.
Don't get me wrong, each platform has its strengths and weaknesses, which you can read about in many online reviews.
However, here are some reasons that I think make Apple TV+ different from others and you must have Apple TV+ on your Hisense TV:
⇒ High-Quality Content
Apple TV+ values quality over quantity.
Instead of flooding its platform with tons of content, it focuses on delivering top-notch shows and movies. They invest heavily in producing original content, hiring talented actors and writers, and using advanced technology.
For instance, "The Morning Show" stars Jennifer Aniston, Reese Witherspoon, and Steve Carell, and "See" is directed by Francis Lawrence. Apple TV+ prioritizes well-crafted and engaging storytelling over sheer volume.
⇒ Unique and Innovative Ideas
They come up with new and different ideas that you don't see on other platforms.
Some of their shows and movies have ideas that challenge your imagination. They also work with famous actors, directors, and producers who have a history of making great things.
For example, "See" is about a world where everyone is blind. "Servant" is a scary story about a couple who hires a strange nanny. "Mythic Quest" is a funny show about people who make a popular video game. "Silo" is a mystery set in a small town at the end of the world.
Also if you are an Apple fan, Apple TV+ is a must-have.
Because it offers a 3-month free trial when you purchase an Apple device and redeem the offer within 90 days.
4) Twitch and Tubi
If you're into gaming or like watching live video game streams and interactive broadcasts, Twitch is the app for you.
It's a free platform where you can connect with gamers and creators from all over the world. You can chat live, support your favorite streamers, and explore lots of different types of content.
On the other hand, if you want a free streaming service that shows ads and has a variety of movies and TV shows, Tubi is a good choice.
They keep adding new titles to keep things interesting, and you don't need to pay for a subscription to enjoy their diverse content library.
The exciting news is that Tubi just announced a new AI bot called "Rabbit AI" in the app to help you find content more easily.
So, give it a try, and hopefully, you'll have a lot of fun!
However, here are some other great apps you might be interested in:
Plex: Great for streaming your media library.
Spotify: Enjoy music on your TV.
Vudu: Rent or buy movies and TV shows.
---
F.A.Q.s
Q: Which apps are great for Vidaa?
For Vidaa, you'll want apps like Netflix, Amazon Prime Video, Hulu, and YouTube for streaming. And don't forget about Plex for watching your own media and Spotify for music.
Q: How do I access and download apps on my Hisense TV?
To access and download apps on your Hisense TV, navigate to the app store, which is usually called the "VIDAA" app store on Hisense TVs.
From there, you can browse, search for, and install your desired apps.
Q: Are there any free apps that can help me control my Hisense TV remotely?
Yes, there are free remote control apps available for smartphones and tablets that can help you control your Hisense TV.
Some popular options include the official Hisense RemoteNOW app and universal remote control apps.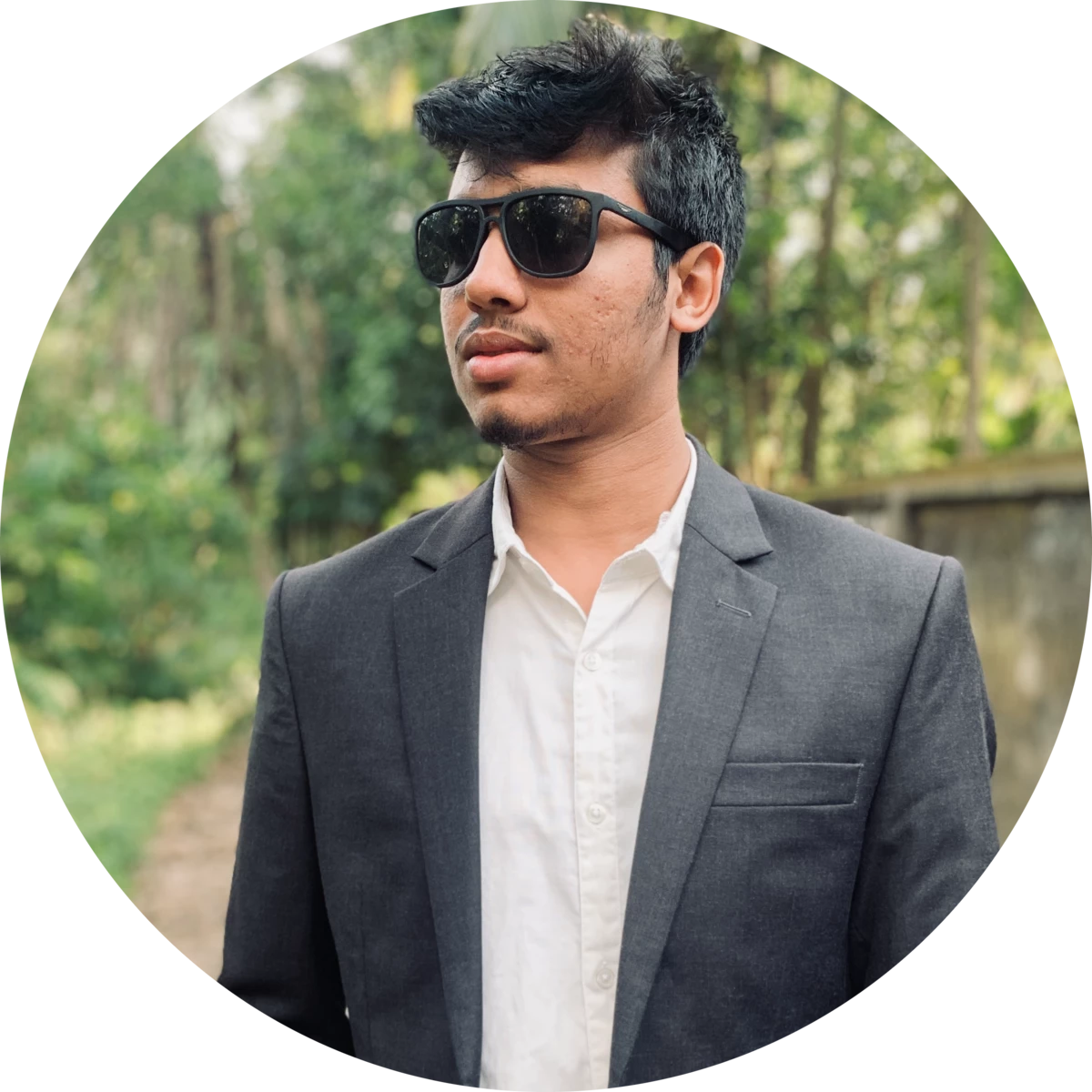 Abdul Kader, a handy guy and experienced founder of a TV repair shop in Gulshan, Dhaka, Bangladesh. He is mainly an expert in understanding and repairing different types of issues with Smart TVs and providing helpful insights on how to keep them in good working order. Read his Full Story.