'My Hisense TV's screen went black'—a common disappointed phrase that almost 95% of Hisense TV users throw around in many social media and TV-related forums.
Look at this;
"Last year I copped a sick 65-Inch Class R6G LED 4K Hisense TV from Bestbuy. I read a massive positive review online, so I thought, "Why not?". Everything was good for a hot minute – performance was on point, and the picture quality was tight. But now, for the last two or three days, I've been experiencing some bullshit. TV turns on, but the screen stays black – no picture at all. Often won't turn on at all. I hit up Hisense, but they didn't even come through with a valid solution. What a damn joke, amirite?" —Jacob, Texas
Well, you may encounter the black screen issue on your Hisense TV if the TV is in standby mode, experiencing a temporary system glitch, or if the backlight is faulty.
Several other factors can trigger this issue as well.
However, in this article, I will break down why your Hisense TV has no picture and only shows a black screen, and what you need to do to get your TV working again.
Here we go! Let's dive into it…
Reasons why your Hisense TV screen is black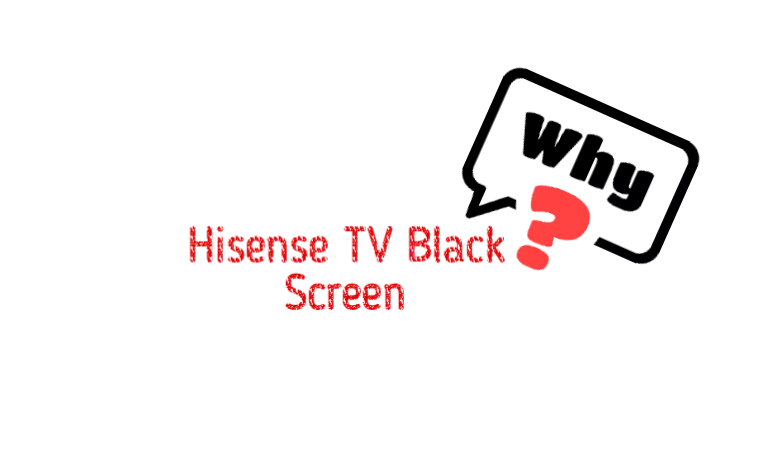 Your Hisense TV screen is black because maybe the HDMI cable is loose or damaged, or the TV's firmware needs an update, or maybe it's just a power issue.
However, whenever a Hisense TV displays a black screen, there might be some indication!
It might be,
The TV's standby light is on: If the indicator light is red, TV is in standby mode. In this case, the issue could be with the remote control or the TV's IR receiver.
The TV has sound but no picture: Possible that the T-con board, display panel, or backlight has been damaged.
The TV has no sound/no standby light: If you don't see a light at all, then that means your TV isn't receiving power for some reason.
Look at the bellow table:
| Possible Reasons for Hisense TV Black Screen | Explanation |
| --- | --- |
| Loose or damaged HDMI cable | If the HDMI cable connecting the TV to an external device is not securely connected or is damaged, it can result in a black screen. |
| Power issues | Various power-related issues can cause a black screen, such as insufficient power supply, a faulty power outlet, or a malfunctioning power board within the TV. |
| Faulty backlight | The backlight of your TV may be defective or malfunctioning. It may be caused by a recent power outage. |
How to troubleshoot Hisense TV Black Screen issue?
If your Hisense TV's screen is black due to software related error, you can easily fix this by disconnecting the TV from the power outlet, waiting 60 seconds and then pressing and holding the power button for about 15 seconds.
Step 1: Do what people ignore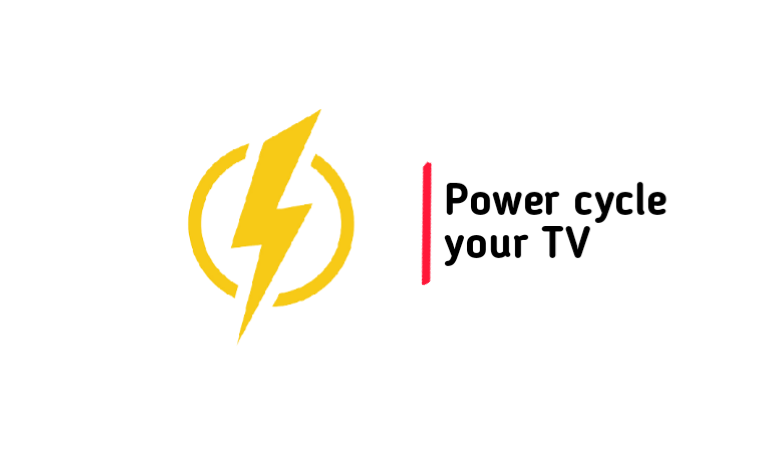 You may be wondering what I mean by this phrase. The exact thing Hisense told me when I contacted Hisense with Jacob's issue.
Hisense told me,
"Do something that people usually ignore."
I explained that I had already tried it, but they suggested a different approach.
Here's what they told me to do:
Disconnected the TV from the power source and any other connected devices.
Wait for 60 seconds before plugging it back in.
While the TV was unplugged, press and hold the TV's power button for 15 seconds.
So, do the same as they suggested and then power the TV back on. Now check if the issue has been resolved. If not, move on to the next step.
Repeat this method at least 5 times. Sometimes, the first and second attempts may not work, but the third or fifth attempt could solve the issue. You never know which attempt will work for you.
Step 2: Choose the correct input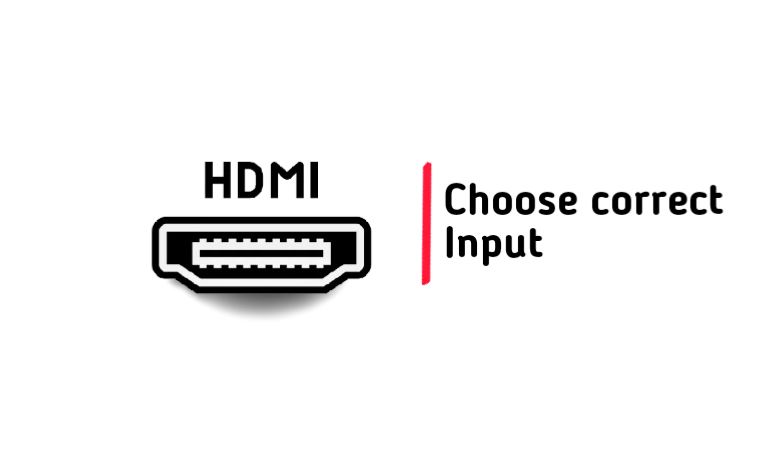 Power rebooting should solve the problem. If it doesn't, check that the TV is connected to the correct input source. Sometimes, selecting the wrong input can trigger the black screen issue.
Regardless of whether you use a streaming device, a DVD player, or a cable box, ensure that your TV source and input match the number of HDMI ports in use.
Thinking of a factory reset? You can surely do this. But there is less chance that this will be effective in these cases. Better proceed to the next step.
Step 3: Perform a backlight testing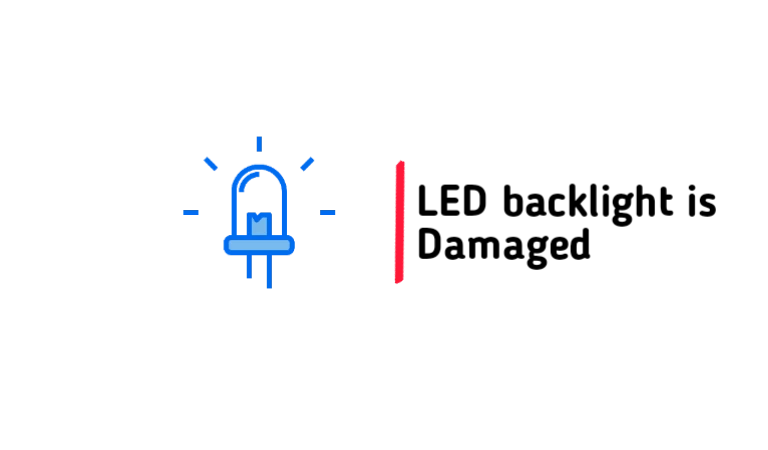 As I mentioned previously, the backlight issue could be the major reason why the Hisense TV screen goes black.
Backlight is responsible for displaying the images and videos on the TV. If the backlight burned out or is damaged by any sudden power surges, a black screen issue is a must.
How do you know if the backlight has been damaged? Well, there is an easy way to check this.
Turn on your TV.
Bring a flashlight very close to the screen.
Flash the light on the TV screen.
Look closely at the screen to see if there is any image.
If you see a picture, but it's very dim, it's likely that your TV's backlight has been damaged and needs to be replaced. In such a case, go to the nearest TV repair center and ask them to repair it.
Step 4: Test the TV's T-con or Motherboard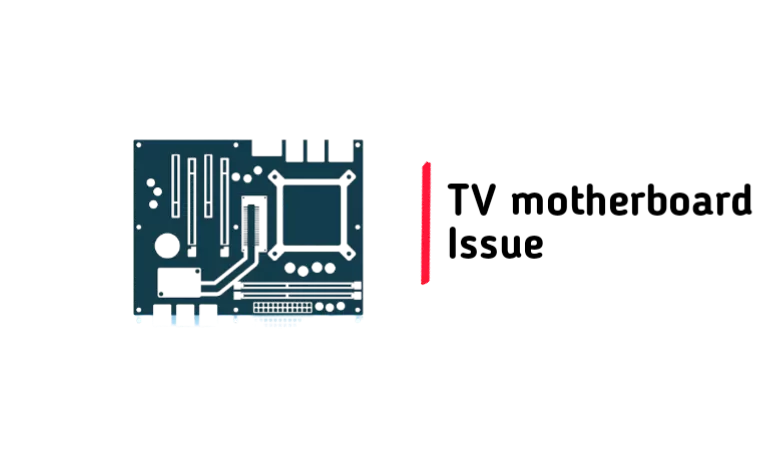 If none of the above steps solve the issue and your Hisense TV still displays a black screen and won't turn on, it's possible that some internal components, like the T-con board, may be damaged.
The T-con board connects to the mainboard and controls the images on the screen. If it's damaged, the screen will remain black.
So the solution? Replace the damaged part and your TV will start working again. That's it!
---
F.A.Q.s
Q: How do I know if the problem with my Hisense TV black screen is hardware or software related?
If your Hisense TV black screen issue persists after trying basic troubleshooting steps, it's likely a hardware problem.
However, if the issue is resolved after updating the TV's software or resetting the TV, it may be a software-related issue.
Q: How much does it cost to repair a TV that has a black screen?
The cost to repair a TV's black screen issue can vary depending on the model and the specific issue causing the problem. It's best to contact a professional for a quote.
Q. Where can I find the LED backlight for my Hisense TV?
You can buy LED backlights for your TV from Amazon, eBay, or your local vendor. However, if you are not skilled in TV repair, don't do it yourself. Otherwise, there is a possibility that your TV display will be totally damaged.
Q: Is it possible to repair my TV black screen myself?
It may be possible to troubleshoot this issue in some cases yourself. But, it's best to leave any complicated repairs to a professional to avoid causing further damage to the TV.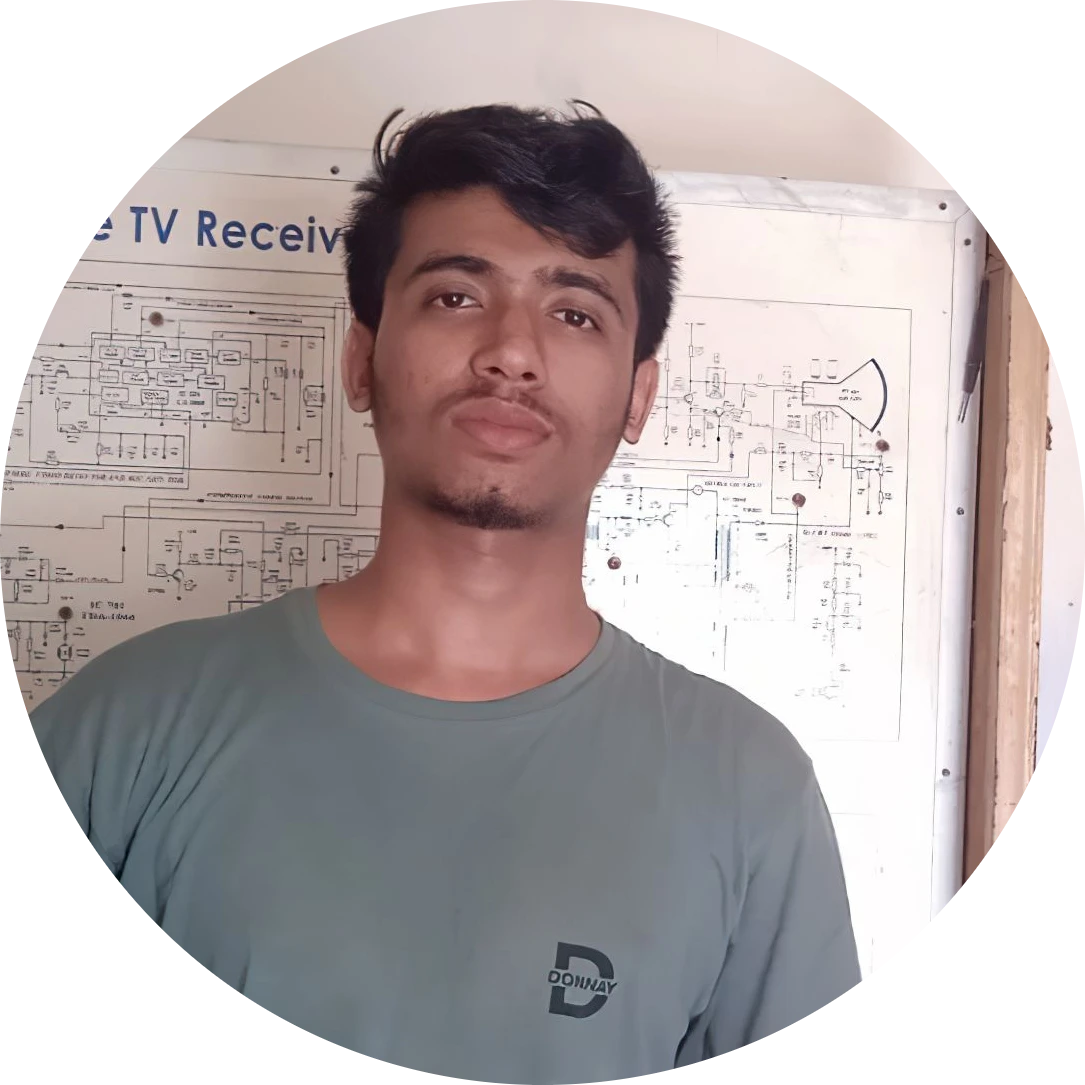 Abdul Kader, a handy guy and experienced founder of a TV repair shop in Gulshan, Dhaka, Bangladesh. He is mainly an expert in understanding and repairing different types of issues with Smart TVs and providing helpful insights on how to keep them in good working order. Read his Full Story.