To get Peacock on your LG Smart TV, go to the 'LG Content Store', search for 'Peacock', and then download it.
That's it.
But, sometimes you might encounter difficulties while downloading it on your LG TV, or you might notice that the app isn't available.
Well, In this article, I will break down how you can easily get Peacock on your LG Smart TV and what to do if you face any issues during installation.
Let's dive in…
How to Get Peacock on LG Smart TV?
Downloading the Peacock app on an LG TV is quite simple and only takes 2 minutes to complete. (Of course, your TV must support it)
Here's how:
First, connect the TV to the WiFi.
Press the "Home" button on the remote control.
Select the "LG Content Store" tab.
Use the search bar to search for "Peacock."
Select the Peacock app and click "Install."
Once the app is installed, open it and sign in with your Peacock account.
that's all you have to do.
What to Do If You Can't Find the Peacock App on Your LG TV Store?
Typically, Peacock is available in almost every smart TV brand including LG.
But there are some limitations from their end.
If you can't find the Peacock app on your LG TV, your TV isn't compatible with it. Peacock only works with LG TVs that have WebOS 3.5 or higher.
There is an easy way to check this!
Simply go to the LG App Store and search for the Peacock app. If it's available for download, your TV is compatible.
However, If your LG TV doesn't support the Peacock app, you can use any of the following streaming devices to watch Peacock on your TV.
Amazon Fire TV Stick
Google Chromecast
Roku
Apple TV
Connect any of these streaming devices to your TV and download the Peacock app.
You can then sign in with your Peacock account and start watching.
I installed it, but Peacock isn't working on my LG TV
In this case, compatibility isn't the problem here, but rather there seems to be an issue with the firmware, app's core file, or other software malfunctions.
Step 1: Fix the software malfunction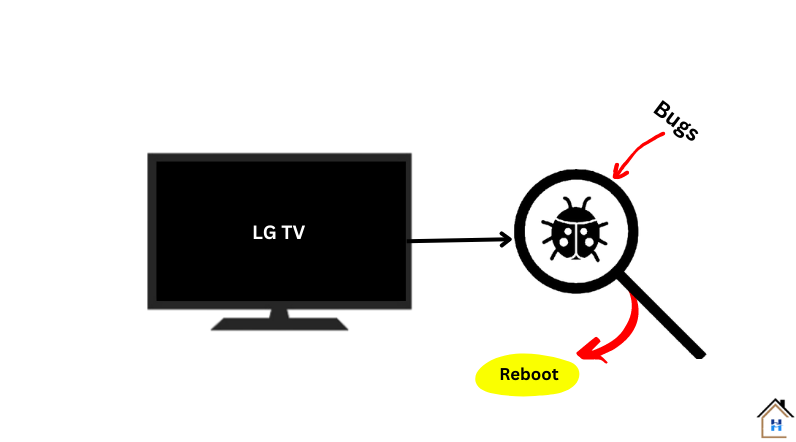 Software failure is quite common in televisions, however, it often impacts the TV's functionality and operation.
To fix this, all you need to do is reset the power; nothing more complicated is required.
Here's how:
Unplug the TV from the power source.
Wait for at least two minutes.
During this time, press and hold the TV's power button for roughly 15 seconds.
Once done, turn the TV back on.
Now re-open the app and check if Peacock is working now.
Step 2: Fix the Corrupted App Files
If the app simply loads indefinitely, won't launch, or keeps crashing, problem is with the app!
Software errors may also be to blame for this problem, but if a power reset doesn't resolve it, the app's internal core file is probably corrupted.
In such a case, uninstalling and then reinstalling the app might help!
Press the remote's Home button and then go to the LG Content Store. From there, search for "Peacock" and select the Peacock app. Remove it and then reinstall it again.
Once you have uninstalled the app, restart the TV. Similarly, after reinstalling the app, reboot the TV once again.
---
F.A.Q.s
Q: Why can't I watch Peacock on my LG TV?
There could be several reasons why you can't watch Peacock on your LG TV.
This could be because your LG TV model is not compatible with the Peacock app. Or that the Peacock app is not available in your country or region.
Q: Does LG TV support Peacock?
Yes, LG TVs do support the Peacock app.
However, not all LG TV models may be compatible with the Peacock app.
(As I mentioned earlier) You can check if your LG TV model is compatible with the Peacock app by visiting the LG Content Store on your TV and searching for the Peacock app.
Q: Where is the Peacock app available?
The Peacock app is currently available in the United States and some parts of Europe, including the United Kingdom, Ireland, and Germany.
However, availability may vary depending on your location and TV model.
Q: Is Peacock a TV channel or app?
Peacock is a streaming service that offers a variety of TV shows, movies, and live events.
It is available as an app that you can download on your smart TV or other streaming devices.
Peacock also offers a linear TV channel, called Peacock Channels, which features curated programming.
Q: Do I need a subscription to watch Peacock on my LG TV?
Yes, you need a subscription to watch most of the content on Peacock.
However, Peacock does offer a limited selection of free content that you can watch without a subscription.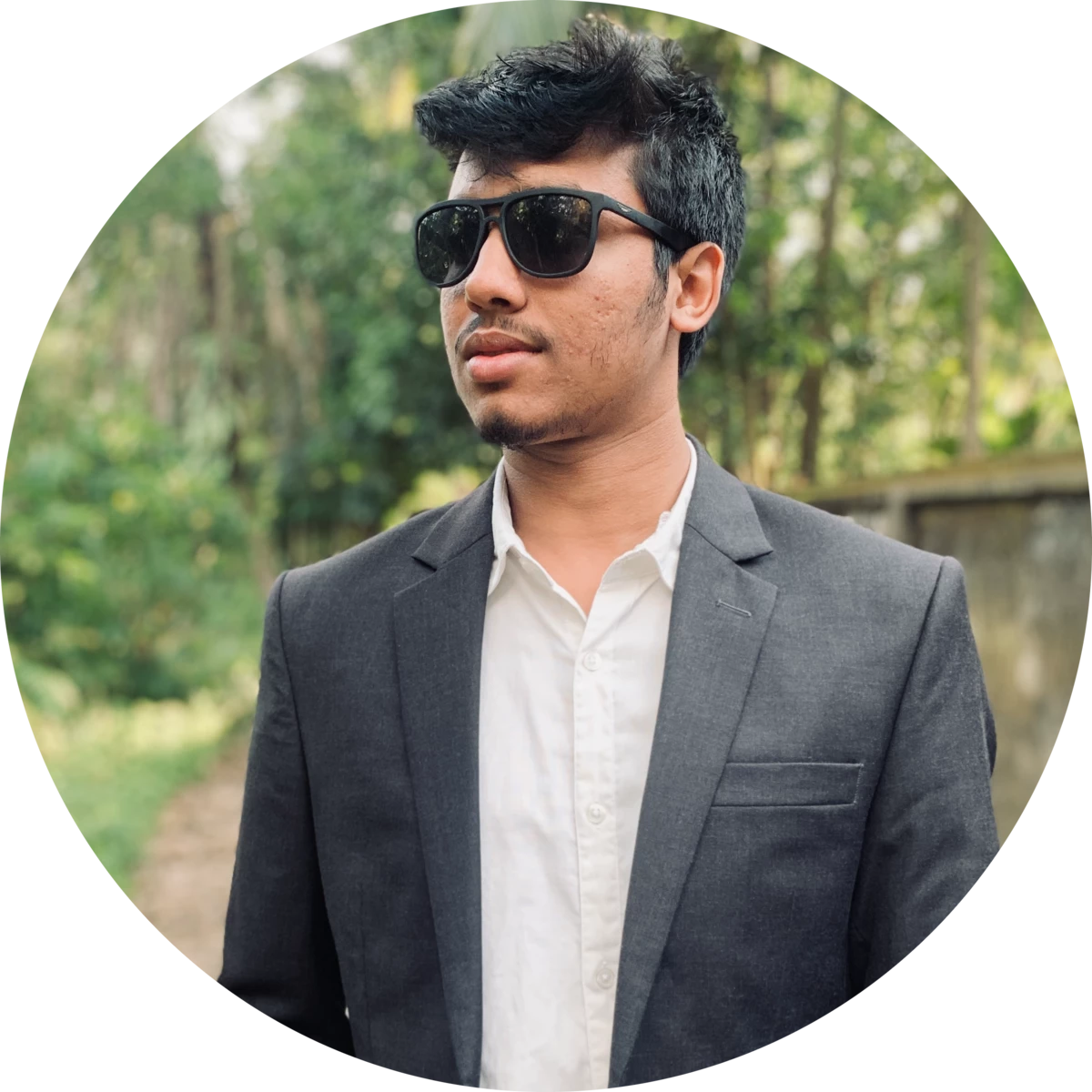 Abdul Kader, a handy guy and experienced founder of a TV repair shop in Gulshan, Dhaka, Bangladesh. He is mainly an expert in understanding and repairing different types of issues with Smart TVs and providing helpful insights on how to keep them in good working order. Read his Full Story.