Recently, I had to reset my TCL Roku TV because I was experiencing some strange issues with it—random freezes and errors popping up on the screen—and I couldn't seem to fix them through the usual troubleshooting methods. That's when I decided to try resetting the TV to its factory settings.
At first, I was a bit intimidated by the thought of resetting my TV because I wasn't sure how it would impact my settings and preferences. I wasn't sure if this would work, but I figured it was worth a shot. As it turned out, resetting the TV was a relatively simple process, and it ended up resolving all of the issues I was having.
Resetting TCL Roku TV to Factory settings
Inshort: To reset your TCL Roku TV, you can either press and hold the reset button using a pen for about 20 seconds or navigate to the TV's settings and select the "factory reset" option.
Having trouble finding the reset button on your TCL Roku TV or figuring out how to reset it through the settings menu?
Don't worry, I will help you understand the process more thoroughly so that you can reset your TV with ease. Just keep reading and I will provide you with a step-by-step guide
Method 1: Reset TCL Roku TV using remote
Resetting a TV with a remote control is straightforward. To do so, you must enter the settings and locate the reset option. Follow these steps:
First, press your remote's "home" button and go to "settings."
Scroll down and select "system."
Now scroll down again and go to "advanced system settings."
Select "factory reset."
And then select "Factory reset everything."
Finally, enter the 4-digit code of your TV and press 'ok.'
The reset process will return all settings to their default values as if the TV was brand new. Once the reset is complete and the device reboots, you will need to set it up as if you just purchased it and removed it from the box.
Related: Don't do these things to your TV. You will regret it Later!

Remember that performing a factory reset will erase all of your personal data and settings on the TV, including WiFi and wired network configurations, Google account login information, and any other login information.
Method 2: Factory reset TCL Roku TV with black screen

If you don't have your TV remote or it's not functioning, don't worry! It's possible to reset your TV without using a remote. This can be especially helpful if your TV has stopped turning on or if it's functioning but the screen is black.
However, here's how to reset your TCL Roku TV with black screen without using remote control:
First, turn on your TV.
Then locate the reset button. (This is usually located on the back of the TV, near the inputs)
Once you find it, take a ball pen.
Now, press and hold the reset button for about 20 seconds using the pen.
Don't let the reset button until you see the Onn TV logo appears on the screen. Once the logo appears, you can let it go.
---
FAQs
Q. What will happen if I reset my TV?
If you reset your TV, it will return to its default settings, which means that all of the customized settings you have made, such as changing the display or audio settings, will be lost. Any apps that you have installed on the TV will also be removed, and the TV will be restored to its original state.
If you reset your TV, you will need to set it up again as you did when you first purchased it. This may include connecting it to your home network, performing initial setup, and installing any apps that you want to use.
Q. Does factory reset affect hardware?
A factory reset does not typically affect the hardware of a device, as it is a software-level procedure that restores the software on the device to its original state.
This means that the hardware components of the device, such as the processor, RAM, storage, and other components, will not be affected by a factory reset.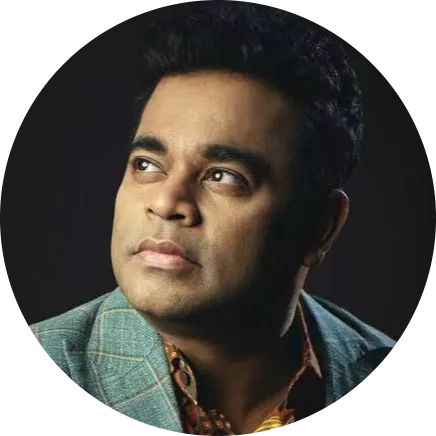 Abdul Kader is the CEO and founder of Homespoiler.com. With his expertise in electronics repair, he provides in-depth information on how to fix appliances, wiring, and other electrical-related issues. More about us