If your HP Monitor says 'Input Signal Not Found', it means the RAM slot connection is dusty or the display cable connection is damaged.
Most of the time, these two are the primary culprits but other reasons as well.
Roberts Haws emailed Homespoiler:
"Pretty annoying, to say the least. This turned into regular routine now. Every two or three days, I encounter the same error message: 'Input signal not found,' whenever I power on my PC. Checked all the connections but looks Okay. Very much frustrated. Any suggestion?"—Roberts' Haws, United Kindom.
Well, In this article, I will break down the reasons why your HP monitor is displaying 'Signal not found' message and what you have to do to get it back working again.
Let's dive in….
Why HP Monitor Says Input Signal Not Found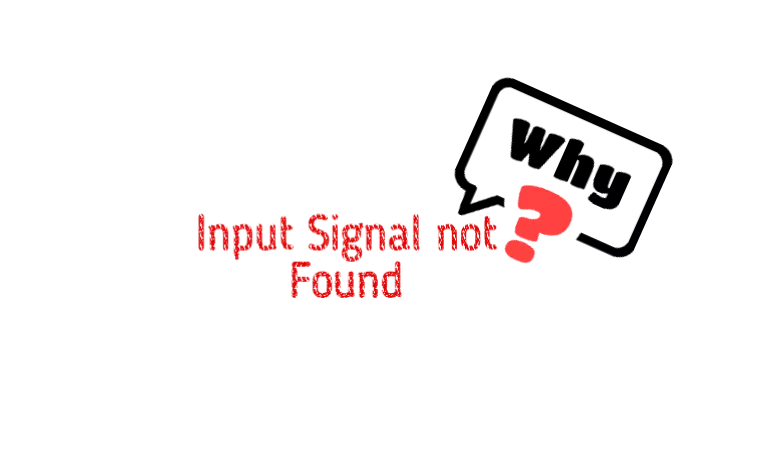 The reasons you are seeing the 'Input Signal Not Found' message could be due to dust in the memory port, poorly connected cable, or a problem with the computer's main circuit board.
Computer has a special fan inside that cools it down so it doesn't get too hot.
This fan brings in cool air from outside and pushes out the hot air from inside the computer.
However, sometimes this fan also brings in dust along with the fresh air.
Over time, this dust gathers in the computer's inner parts, like its brain and circuits. As the dust builds up, it makes the connections inside the computer less stable.
When this happens, connection between the computer's RAM and its main control board gets disrupted and you start to get this error.
How To Fix Input Signal Not Found HP Monitor
Power cycle both the monitor and CPU.
Clean the RAM slot.
Check and firmly secure all cable connections.
Here are the detailed guidelines:
Step 1: Clean the RAM
As I mentioned, the biggest reason for this problem is a dusty RAM stick.
So before trying anything else, first clean any dust or debris from the RAM and its slot.
Who knows, maybe this will solve your problem!
Be careful while cleaning the RAM and its slot. If the RAM or its slot gets damaged in any way, you may need to replace them entirely.
Here's how to clean it:
First, open the back cover of the CPU.
Then locate the RAM from the motherboard (Usually next to the processor.)
Once you find it, take it out very carefully.
After removing the RAM, clean the dust with a pencil rubber.
Once you are done, reinstall the RAM in its slot and put the back cover of the motherboard on.
Now power on the computer and see whether it's worked or not!
If your monitor still shows the same message, move on to the next step.
You can also try resetting the CMOS/BIOS battery to see if it works.
To do this, remove the CMOS battery from the motherboard. Then, hold down the power button to drain all remaining excess power. After about a minute, reinsert the CMOS battery back into the motherboard.
Step 2: Check all the cables and connections
If cleaning the RAM and slot doesn't solve the problem, check all the cables and connections connected to your monitor from the motherboard.
Sometimes, this issue can also be caused by a damaged cable, wrong input, or loose connection.
You may have mistakenly connected the display cable to another port on the motherboard without plugging it into the graphics card, or the cables may not be firmly attached on both sides.
Ensure that all the cables connected to your monitor are firmly attached.
Then check whether you connected the display cable to the correct port on the graphics card instead of a different port on the motherboard.
Finally, inspect all the cables for any visual damage. If you find any faults, replace them immediately.
Step 3: Call a repairman
If trying the steps mentioned above doesn't fix the issue and your HP monitor keeps displaying a message that says "input signal not found," then there might be a more serious problem.
It's possible that the internal parts of your computer that connect to the monitor, like the motherboard circuit or video input ports, could be broken.
If this is the case, I recommend you get in touch with a professional who knows how to repair these kinds of issues.
However, If your monitor is still under warranty, contact HP's customer support and explain what's happening.
They'll assist you in resolving the problem as quickly as they can.
Bonus: Video Tutorial
---
F.A.Q.s
Q: What does the "Input signal not found" message mean on my HP monitor?
This message typically indicates that the monitor is not receiving a signal from the computer or device that it is connected to.
It could be due to a variety of reasons, such as a loose cable connection, a faulty cable, or a problem with the graphics card or driver on the computer.
Q. What is an input signal?
An input signal is a signal that is sent to a system to produce an output.
The input signal can be an electrical signal, a mechanical signal, or a chemical signal.
Q. My HP Monitor is showing an input signal out-of-range error!
It is because your computer's video output is incompatible with your Monitor's native resolution or refresh rate.
Several things can cause this, but the most common culprit is simply having your computer's resolution or refresh rate set too high for your Monitor.
To troubleshoot this issue, you'll need to go into your computer's display settings and lower the resolution or refresh rate through Windows safe mode.
If you're unsure how to do this, check out our complete guide to fixing this input signal out-of-range error on your HP monitor.
Hopefully, this will fix the problem, and you'll be able to use your Monitor without any issues.
Q. Will resetting my monitor fix this 'signal not found' issue?
Maybe! But most likely not, as it is a motherboard and connection-related issue. But you can surely try resetting your HP monitor once.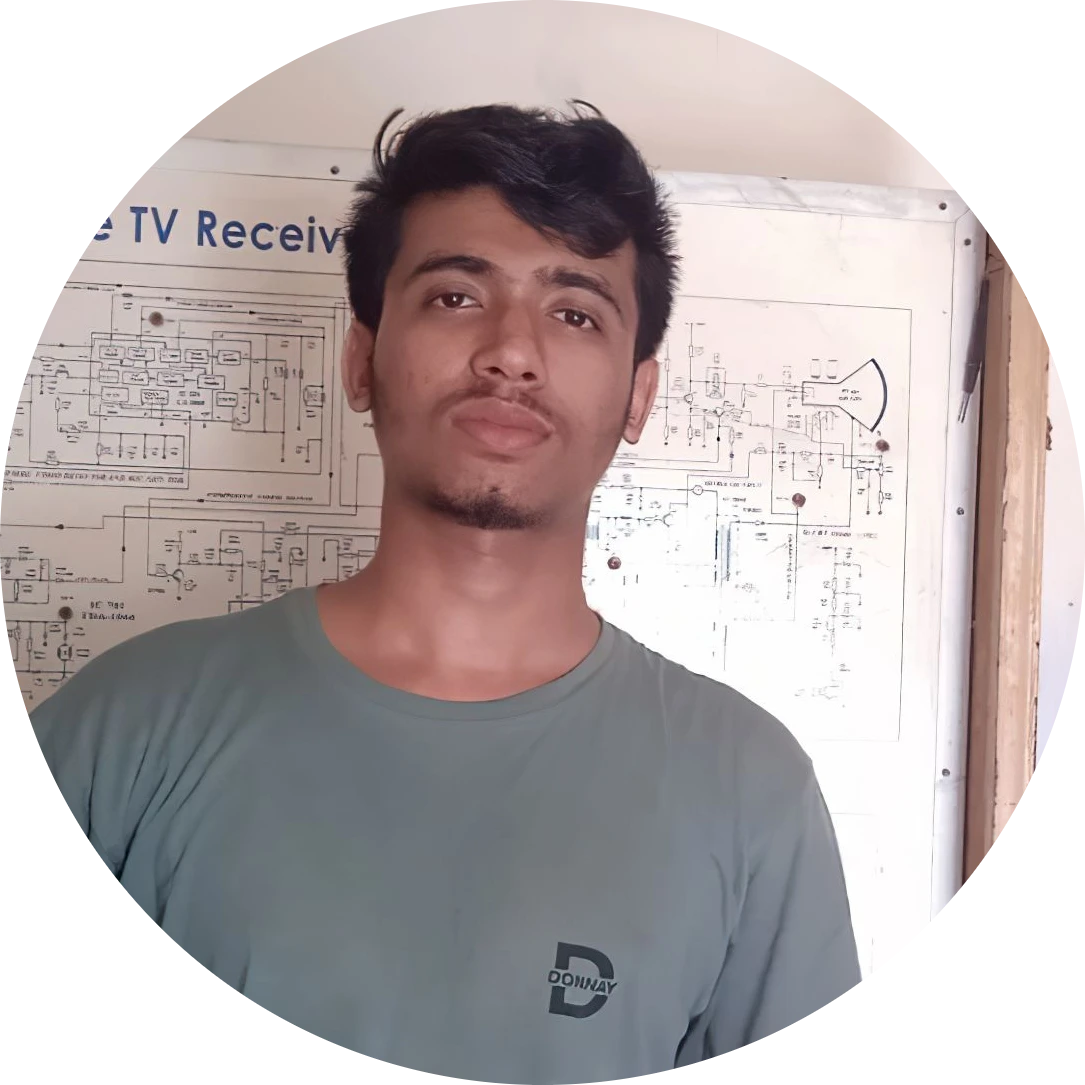 Abdul Kader, a handy guy and experienced founder of a TV repair shop in Gulshan, Dhaka, Bangladesh. He is mainly an expert in understanding and repairing different types of issues with Smart TVs and providing helpful insights on how to keep them in good working order. Read his Full Story.