One of the most important things to consider when looking to buy a TV is what other people have to say about it. One great way to find out what people think is to read reviews online and compare them with your own experience and your family and friends' experiences.
In this article, I'll cover some of the main reasons why Onn TV is so great. After reading those reasons, you'll understand why Onn TVs are so good and can decide which one might work best for your household or business!
Is Onn a good TV Brand?
Onn is a budget TV brand that offers a wide range of TVs, from small 32-inch models to large 70-inch models. Prices start at just $98 for a 24-inch model, making Onn one of the most affordable TV brands on the market. The picture quality of Onn TVs is generally good, especially for the price.
However, there have been some complaints about the build quality of Onn TVs, with some customers reporting that their TV arrived with cracked screens or other defects. If you're looking for a budget-friendly TV, Onn is a good option. However, keep in mind that there have been some reports of poor build quality.
Reasons why Onn TV is good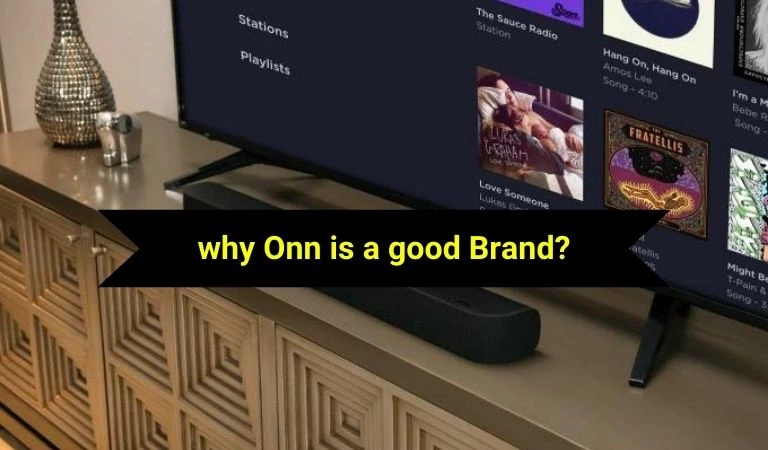 There are a few reasons why I'm considering Onn as a reliable brand. As you are getting a smart TV at a low price, it's essential to know what they are offering and whether it is good.
Below are some reasons you should consider Onn TV when on a tight budget.
1. It is made by a reputable company (Walmart)
Walmart, one of the most trusted and reputable companies for over 50 years, introduced ONN, a new TV brand. With this, you can expect the same high-quality product from Walmart with the added benefits of being affordable and stylish.
As Walmart has been around for more than 50 years, they are trusted and have credibility in the market. This also means they understand what customers want and need when buying an item such as a TV.
2. Budget-Friendly, That Won't Compromise on Quality.
Onn televisions are the perfect solution for those who want to buy a television without breaking the bank. They offer excellent value and won't compromise on quality.
The most exciting fact is that you can buy a 24″ model for just $98. That's a very budget-friendly price, especially for a name-brand TV. The picture quality is decent. It's not going to be as good as a more expensive TV, but it's still good enough for most people. And the sound quality is also good.
Overall, Onn TVs are a good option if you're looking for a budget-friendly TV. They're not going to be the best TV on the market, but they're a good option for those on a budget.
Verdict: If you're looking for a great, low-priced option, Onn TVs are a good option. Some models sell for as low as $98. But if you're looking for a top-of-the-line TV, you may want to skip the Onns and go for a brand like Samsung, Hisense, or Sony. Onns are suitable for people on a tight budget who don't want to compromise on quality.
FAQ
---
1. Does Onn TV compatible with Roku?
Yes! Onn TV is compatible with Roku, making it very easy to set up and navigate. But Onn TVs are incompatible with smart hubs like Google Nest or Alexa. Therefore, it is better to look into other manufacturers if you have these gadgets and want them to connect to your TV because Onn TVs cannot offer such a connection.
2. Does Onn TV support Gaming Consoles?
The answer is yes! You can easily connect your gaming console to an Onn TV using an HDMI cable since Onn TVs are compatible with Roku. But your gaming performance may not be excellent, and most Onn TV models have been reported for lagging.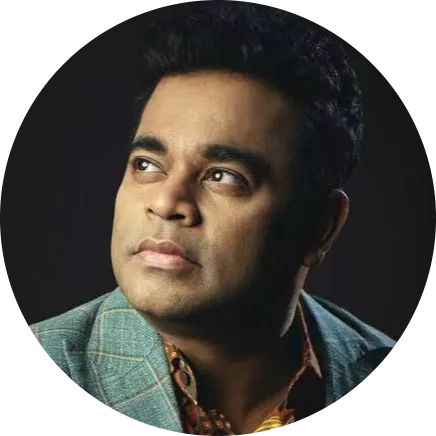 Hi, I am Abdul Kader. I have an appliance service company in Chandpur, Bangladesh. I love to discover and investigate new things and then share them with people.