ONN is a line of TVs offered by the world's greatest brand "Walmart" that has recently been gaining popularity among consumers.
But is it really good, as people claim? or is it worth investing in?
Well, in this article, I will break down everything you need to know about ONN TVs, from the features and specifications to the pros and cons.
Let's dive in…
Is Onn a good TV Brand?
Yes, Onn is a very good budget-friendly TV. It offers a variety of sizes and prices, starting at $98 for a 24-inch model. Though the picture quality is generally good for the price, some customers have reported issues with the build quality and defects.
Look at the bellow table:
| Feature | Onn TV | Comparison |
| --- | --- | --- |
| Brand Quality | Good | Comparable to other budget brands |
| Build Quality | Average | Some reviewers have reported issues with durability |
| Price | Affordable | Typically lower than other major brands |
| Manufacturer | Walmart | Produced by Walmart's in-house brand |
| Display | 1080p | Features with 4K or HDR compatibility |
| Sound Quality | Average | Not as high quality as more expensive options |
| Picture Quality | Good | Good for standard-definition content |
| Smart Features | Basic | Limited smart capabilities compared to other brands |
| Overall Value | Good | Affordable option for basic TV needs |
Onn is a good TV because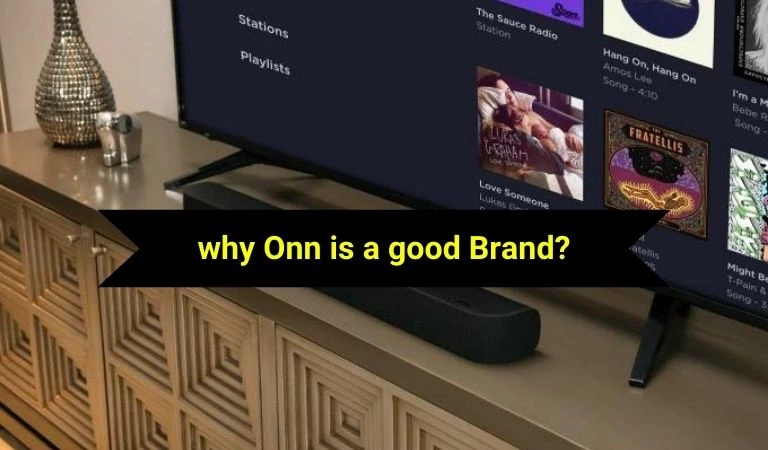 1) It is made by a reputable company (Walmart)
Walmart, which has been in the eCommerce industry for over 50 years, introduced ONN, a new TV brand.
With this, you can expect a high-quality product with the added benefits of being affordable and stylish.
As Walmart has been around for more than 50 years, they are trusted and have credibility in the market.
For example, think about how when you buy clothes, you might choose a brand that you know is reliable and makes things that match what you like.
It's kind of the same idea with TVs and Walmart's ONN brand.
2) Budget-Friendly, That Won't Compromise on Quality
The coolest thing is, you can get a 24″ version for only $98.
This is a really good price that won't hurt your wallet, especially for a TV that has a well-known brand.
The way the picture looks is pretty nice. It might not be as amazing as the super expensive TVs, but it's still good for most people.
And the sound it makes is also nice.
If you want a TV that's affordable, Onn TVs are a smart choice.
They might not be the absolute best TVs around, but they're a good pick if you don't want to spend too much money.
Pros:
Decent performance for the price.
Built-in Roku.
HDR10 support.
Minimalist design.
Cons:
Lower refresh rate.High response time when gaming.
Aren't compatible with smart hubs
3) Roku is it's Operator
Every time I get a new TV, I always think about the stuff that makes it run, like its software.
And guess what I really like about Onn TV?
It uses Roku.
Roku has a simple way everything looks on the screen and you can use lots of different apps for streaming.
The cool thing is, it doesn't have all those extra apps that you don't really need.
Those extra apps are called bloatware. They come already on the TV and you can't get rid of them.
Bloatware takes up space in your TV's memory, which can make it slow down.
Some TVs that use Android have this problem a lot.
But not Roku.
Instead, they like to keep things simple and just right for watching stuff online.
Final Verdict
When you're paying such a low price, be ready for some corners to be cut.
Actually, quite a few corners.
Former Walmart workers have shared their thoughts on Onn TVs in Reddit discussions.
They mention that these TVs tend to be returned a lot.
Why?
Because they're put together with not-so-great plastic and old parts.
But, if you're interested in giving it a shot, go for it. You can find some models for just $98. But if you're after a super-duper TV, you might want to pass on Onn and look at brands like Samsung, Hisense, or Sony.
Onn works well if you don't have much money to spend and still want something that's good.
---
F.A.Q.s
Q. Is Onn TV compatible with Roku?
Yes! Onn TV is compatible with Roku, making it very easy to set up and navigate.
But Onn TVs are incompatible with smart hubs like Google Nest or Alexa.
Therefore, it is better to look into other manufacturers if you have these gadgets and want them to connect to your TV because Onn TVs cannot offer such a connection.
Q. Does Onn TV support Gaming Consoles?
The answer is yes!
You can easily connect your gaming console to an Onn TV using an HDMI cable since Onn TVs are compatible with Roku.
But your gaming performance may not be excellent, and most Onn TV models have been reported for lagging.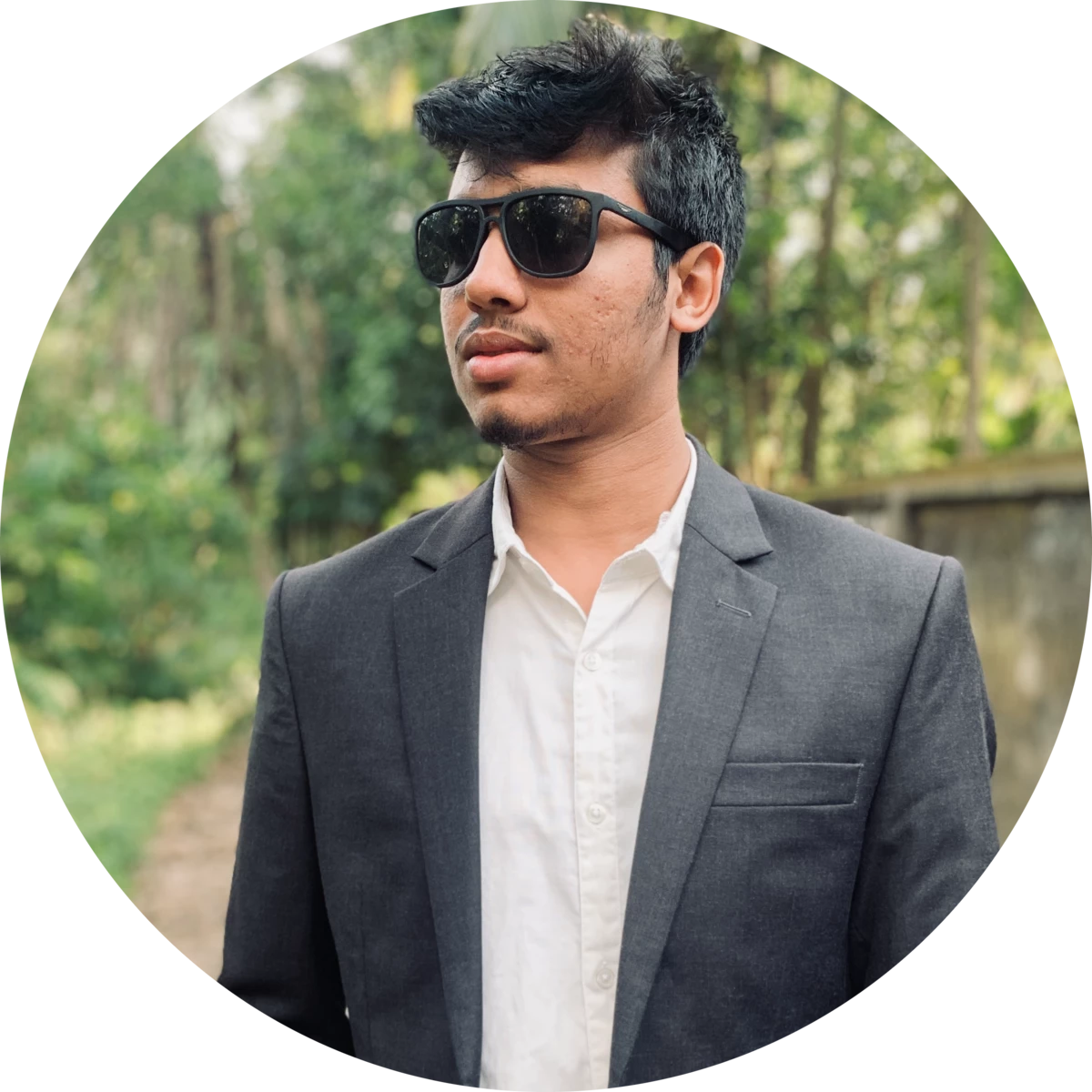 Abdul Kader, a handy guy and experienced founder of a TV repair shop in Gulshan, Dhaka, Bangladesh. He is mainly an expert in understanding and repairing different types of issues with Smart TVs and providing helpful insights on how to keep them in good working order. Read his Full Story.