Q. I have an LG Smart TV, but nothing happens when I connect it to the internet. I've tried everything, but no matter what I do, I still can't connect my TV to the internet. I don't understand why my LG TV won't connect to wifi! Help, how can I solve the LG TV not connecting to the internet? "says an LG TV customer.
---
Well, one of the great things about LG Smart TVs is that they can connect to the internet and access web content, like YouTube and Netflix, along with more traditional TV programming and video game content.
However, one disadvantage of this convenience is that you may have trouble turning on the TV, such as the TV freezing on the logo screen or connecting your LG TV to the WiFi. Below, I'll outline some common issues people have when connecting their LG TVs to the internet and offer tips on how to fix them.
Why is your LG TV not connecting to the internet?
Before diving into the solution, it's essential to know precisely why this could happen so you can identify the issue and fix it yourself. There could be several reasons your LG TV is not connecting to the internet or wifi network.
One possibility is that your TV may be facing an internal-software glitch, your TV may be out of range, the bandwidth signal may be weak, or your wifi network is being stretched by multiple devices trying to connect to it. It could also be possible that your TV's software version is outdated.
How to Repair an LG TV That Isn't Connecting to WiF
In short: To troubleshoot if your LG TV is not connecting to the WiFi, ensure that your TV is in range of your router. If it's too far away, it may be unable to pick up the signal. Next, try restarting both your router and your TV. This will sometimes clear up any connection issues. If those two things don't work, reset your TV to its factory settings.
Before moving into a detailed solution, please look at the bellow table for a better understanding of this problem and its solution.
| Reasons | Solutions |
| --- | --- |
| Poor Bandwidth signal | Reduce the wifi user |
| A glitch in your TV | Restart your TV |
| Wrong Time/Zone settings | Change Time/Zone |
| Incorrect password | Check the password |
| Outdated TV software | Update your TV |
1. Reboot your TV and Router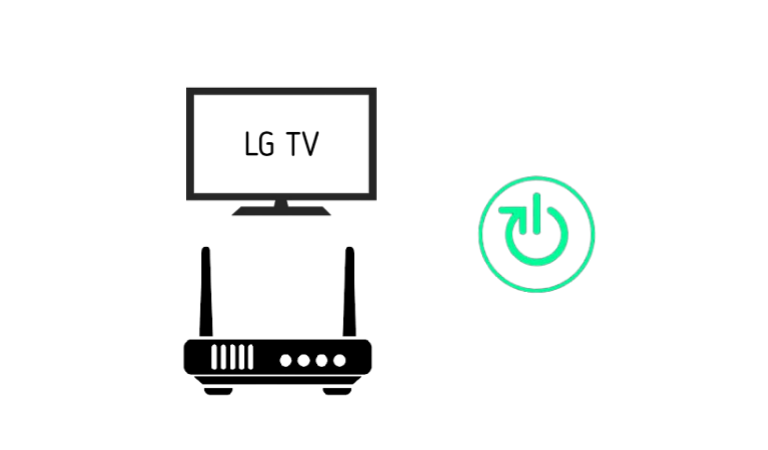 The very first thing you should do is turn off your TV and wifi router completely. This simple technique can often help your TV reconnect to the internet by resetting it. Turn off and then unplug both of them. Allow draining the power for a few minutes before plugging them back in. 
This will help fix any software-related glitch that may prevent your TV from connecting to the internet. But unfortunately, if this doesn't work, move on to the next step.
Remember that this is a temporary solution, and you may find yourself doing it every day, if not multiple times.
2. Update Your TV's Time And Date
Time and date can hugely impact your LG TV's ability to connect to the internet. If the time and date are incorrect, your LG TV may not be able to access the internet. So to fix this issue, check and try updating your TV's time and date to see if this works. To do so,
Go "Home."
Then go to "Settings."
And finally, update the "time and date."
There you will see different time zones. Choose the right one depending on your country and location.
💡 Related: LG TV not Programmed! (Fix it now)
3. Enter the correct passcode
Another strong possibility is that the password you entered to connect your TV to the internet is wrong. This could be due to someone else has changed the password. Although it's not a solution, it's worth a try.
So ensure that you're using the correct password. You can also check whether your wifi is accessible to other devices. If you can connect other devices, then the problem is with your TV.
4. Poor Bandwidth signal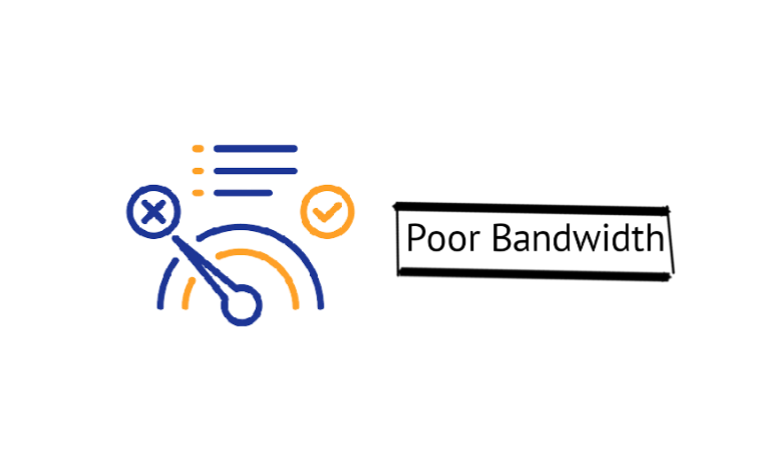 It's also possible that your network provider is down, affecting tens of thousands of users. To ensure that, go to Downdetector and test your internet connection.
If this is the case, you'll have to wait until your network provider's technicians have solved the issue.
Oh, Another thing! Did you pay for your internet subscription last month? If not, your internet provider may have blocked your internet access. In this case, contact them and pay the money.
5. Update DNS settings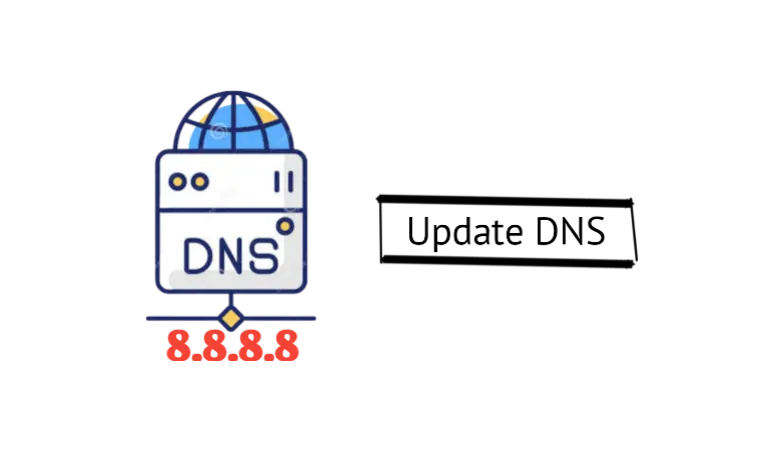 Many users claimed that changing the TV's DNS settings fixed their issue. Sometimes your TV may face connection issues if the DNS settings are incorrect or if you're connected to an outdated Onn server. To check and update Onn TV DNS settings, follow the below steps:
First, press the "Home" button on your remote. [But if your LG Remote is not working, rather see this guide]
Go to "Settings."
Then "Network."
And then "Network Status."
Edit and then Enter.
Mark on "Set Automatically"
Enter 8.8.8.8.
Finally, tap on "connect."
8.8.8.8 is the most reliable server. So be sure that you put them in correctly.
6. Connect your TV with an Ethernet cable
Another simple and fastest method to connect your LG TV to the internet or Wi-Fi is using an Ethernet cable. That means going back to a wired connection. Although a wireless internet connection is fast, you cannot compare it to the stability of a cable connection.
Your internet connection will be far more stable with a wired connection than with a wireless one. For this, place your TV near your router and connect it via an Ethernet cable.
Although it's not a good solution, use this until you find an effective way to fix it.
7. Update your TV's Software
If you have an older version of LG TV software installed, there is a good chance that you will encounter this issue. It is because your TV's network firmware is outdated and incompatible with connecting to the internet.
However, most smart TVs automatically update when a new firmware version is released. But you may be turned off this, and that's why your TV could not catch the update. So, update your TV's firmware, which should fix the problem.
Since there is no internet connection on your TV, you must do it manually via a USB Flash drive. Read this complete guide to performing a manual firmware update on your LG TV.
8. Factory reset your LG TV
Still reading? Very bad! As a last option, try performing a factory reset. Basically, a factory reset will return your TV to its factory settings as if it were brand new.
Just keep in mind that all saved settings that you made on your TV will be permanently erased. To reset your LG TV to its factory setting, follow these steps.
Press the "Home" button on the remote.
Go to "Settings."
Navigate to "All Settings"
Next to "General"
Finally, choose "Reset to initial settings."
Enter your security key if asked!
After you enter the password, your TV will start to get reset. Wait sometimes, and then try reconnecting to the internet. I hope this method will work.
---
FAQs
Q. What to do if nothing works?
You should contact LG customer care if none of the above methods work. They'll try to solve the problem over the phone. You can also hire a technician to check the situation.
Q. My LG TV keeps disconnecting from WiFi.
There are a few things that can cause this problem. The first is that the WiFi signal is too weak. This can be caused by the router being too far away or interference from other electronic devices.
However, these are the primary reasons your TV keeps disconnecting from the WiFi network:
The TV's WiFi receiver is not as strong as other devices in your home, so it has a more challenging time connecting to the network.
The WiFi network itself is not as strong as it could be and is having trouble connecting to all devices in your home.
Something interferes with the WiFi signal, such as another wireless device or metal furniture.
The TV's software is outdated and needs to be updated.
The TV is not properly configured to connect to your WiFi network.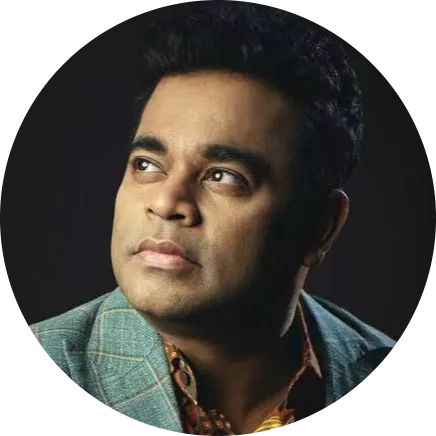 Abdul Kader is the CEO and founder of Homespoiler.com. With his expertise in electronics repair, he provides in-depth information on how to fix appliances, wiring, and other electrical-related issues. More about us