For a short while, you can buy LG's 65-inch 4K OLED TV for $1,100 less than its original $2,400 price.
Now it's only $1,299.99
This TV is from the B3 series and comes with smart webOS 23 featuring ThinQ AI.
It has over 8.3 million self-lit pixels that turn on and off individually for perfect black and incredible colors, with contrast you can't get from anywhere else but OLED.
What's more, it has a native 120Hz refresh rate for smooth and lifelike motion, perfect for sports, movies, games, or anything you enjoy watching.
But Why Choose OLED?
OLED, short for organic light-emitting diodes, offers some of the best picture quality you can get from any screen.
While OLED TVs used to be pricey, their prices have dropped significantly in recent years.
They've also improved, with brighter displays and a wider range of colors.
OLED TVs, highly praised by video enthusiasts, offer unrivaled picture quality thanks to their 8 million self-lit pixels that create striking blacks and colors no other technology can match.
What if You Miss This Deal
If you miss out on this deal, you might have to wait a while for another opportunity to snag the LG 65-inch OLED 4K TV at a similar discount. OLED TVs are still relatively costly, and their prices may not see a major drop in the near future.
The decision to buy a new TV is always a bit uncertain, regardless of the budget.
However OLED TVs consistently deliver fantastic visuals and are often considered the best for picture quality.
If you're after the ultimate movie or gaming experience, investing in an OLED TV is still a great choice, even if you miss this specific deal.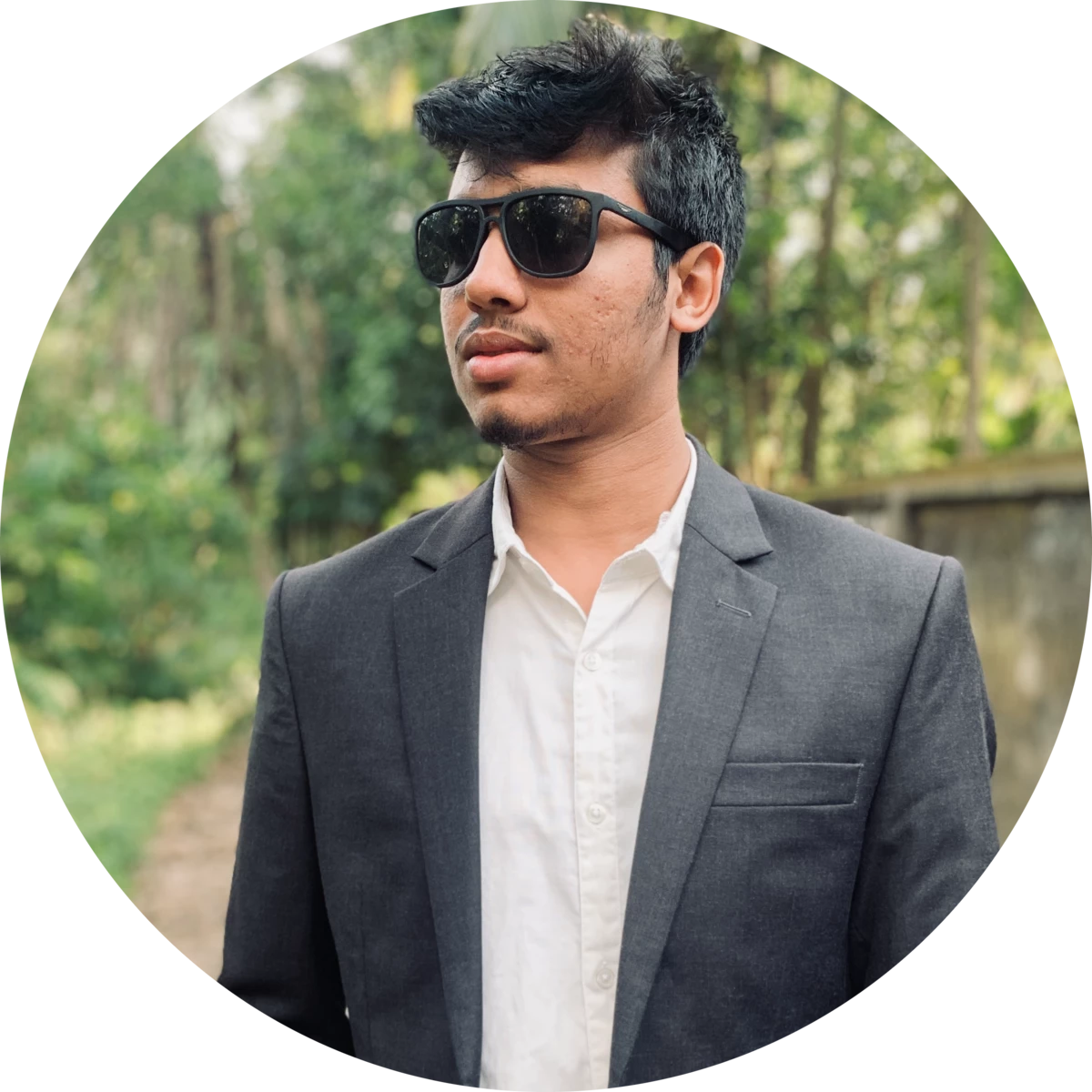 Abdul Kader, a handy guy and experienced founder of a TV repair shop in Gulshan, Dhaka, Bangladesh. He is mainly an expert in understanding and repairing different types of issues with Smart TVs and providing helpful insights on how to keep them in good working order. Read his Full Story.