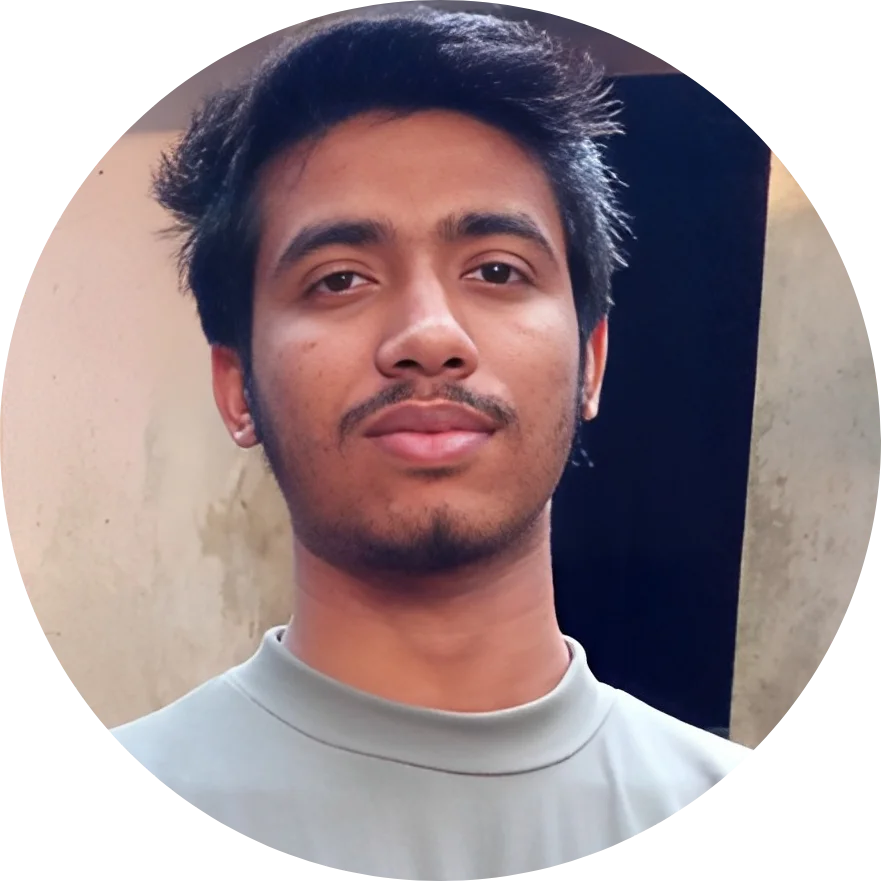 Mijanur Rahaman is a highly experienced writer and product reviewer, specializing in the home improvement and lifestyle industries.
With over a decade of experience in writing and research, Mijanur brings a wealth of knowledge and expertise to his work. His passion for helping others make informed decisions about the products they buy is evident in his thorough and well-researched reviews.
Mijanur's specialty lies in his extensive knowledge of home products and DIY projects. He has a keen eye for detail and an in-depth understanding of the latest trends and technologies in the home improvement industry.
He is able to provide valuable tips and insights to help improve homes and make them more comfortable and functional. Whether it's a new appliance or a home renovation project, Mijanur has the experience and knowledge to provide informed opinions and recommendations to our readers.
In addition to his work as a writer and product reviewer, Mijanur is also a freelance writer, contributing to Homespoiler.com and other online publications. His work has been widely praised for its clear and concise writing style, as well as its helpful and informative content.
In his free time, Mijanur enjoys exploring new home improvement and DIY projects. He is always on the lookout for new and innovative products that can improve the look and feel of a home.
He also enjoys reading and learning about the latest trends and technologies in the industry. His hobbies include woodworking, gardening, and home design.
Have any questions? contact us.