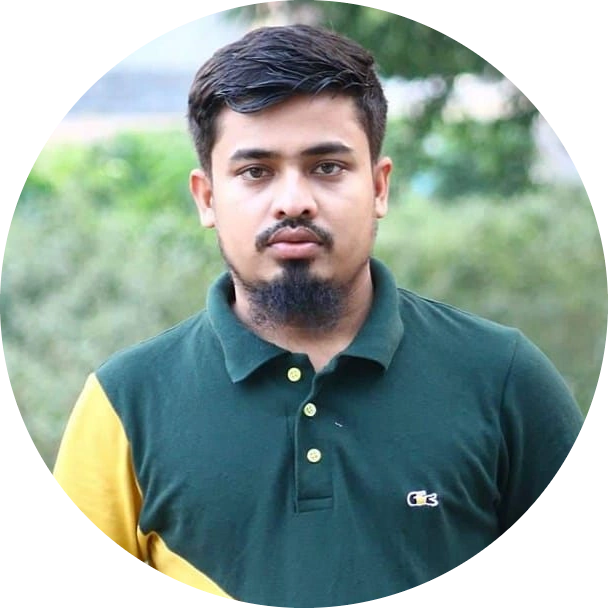 Meet Mizanur Rahaman – the vacuum master from Gazipur, Bangladesh! He knows vacuums inside and out and has been fixing them for ages.
When he's not busy repairing vacuums, Mizanur writes these super helpful guides for Homespoiler.com. His guides are packed with all sorts of tips and tricks to help people fix their vacuums and keep them running smoothly.
What's really cool about Mizanur is that he's a bit of a detective when it comes to identifying vacuum problems. He can diagnose just about any issue and has a toolbox full of tricks to help him fix things.
He mainly has expertise at:
Repairing a damaged vacuum.
Solving different kinds of errors.
Maintaining vacuums.
Advising on vacuum brands.
Sharing cleaning tips.
Have any questions? contact us.