❝When I try to connect my Onn Smart TV to the wifi, nothing happens. Despite my best efforts, I am still unable to do that! Why is my Onn TV not connecting to wifi? I don't understand! Please help,❞ says an Onn TV user.
One of its best features is that Onn Smart TVs can connect to the internet and access websites like YouTube and Netflix in addition to more conventional TV programs and video game content.
This convenience does have one negative like you can face problems turning on or connecting your Onn TV to the Internet. I'll list a few typical issues people encounter below and advice on how to fix them.
Why is your Onn TV not connecting to wifi?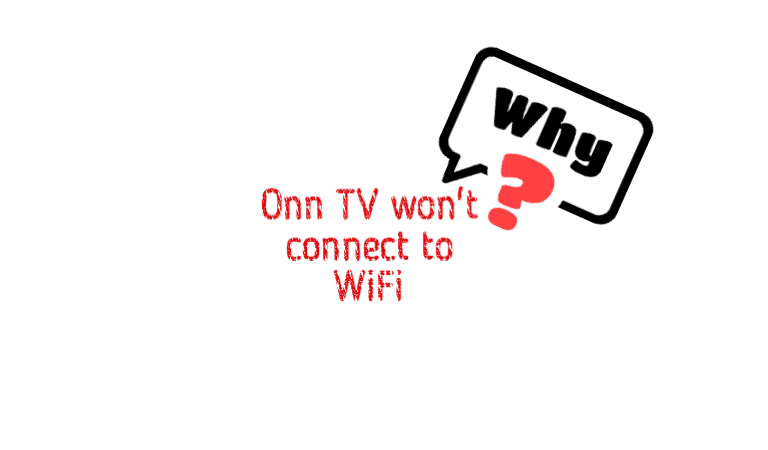 Several factors could prevent your Onn TV from connecting to the Internet or wifi.
One possibility is that your TV is experiencing an internal software issue, that it is out of range, that the bandwidth signal is weak or that the number of devices attempting to connect to your wifi network is stressing it. Another possibility is that the software on your TV is out-of-date.
Steps to fix your Onn TV that is not connecting to the wifi
To troubleshoot your Onn TV if it isn't connecting to the wifi, first ensure that your TV is within range of your router. It might not be able to receive the signal if it is too far away. Next, reboot both your router and your TV. Sometimes, this will fix any connectivity issues. If those two things don't work, reset your TV to its factory settings.
Take a look at the table below for more clarification before continuing.
| Reasons | Solutions |
| --- | --- |
| Poor Bandwidth signal | Reduce the wifi user |
| A glitch in your TV | Restart your TV |
| Wrong Time/Zone settings | Change Time/Zone |
| Incorrect password | Check the password |
| Outdated TV software | Update your TV |
1. Reboot your TV and Router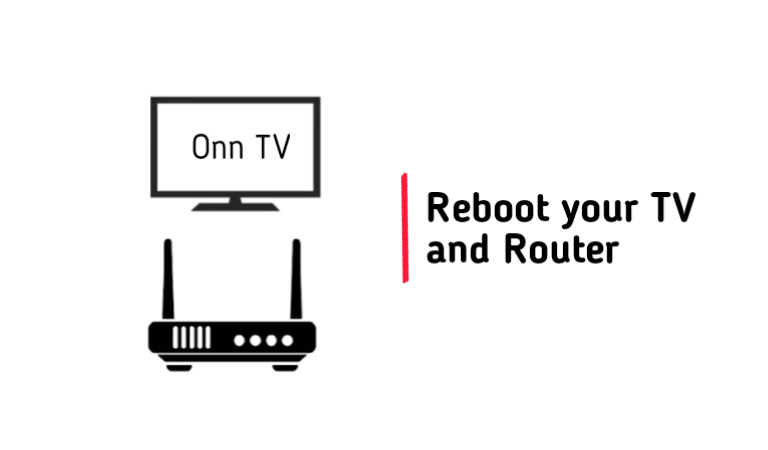 The first thing you need to do is totally turn off your wifi router and TV. This simple technique can often help your TV reconnect to the Internet. So, first, turn off and then unplug both of them. Before plugging them back in, let the current drain for a few minutes.
This will assist in resolving any software bugs that can restrict your TV from connecting to the wifi. But sadly, if this doesn't work, move on to the next.
Remember that this is a temporary solution, and you may find yourself doing it every day, if not multiple times.
2. Update Your TV's Time And Date
The time and date significantly impact how well your Onn TV can connect to the Internet. Your Onn TV might be unable to connect to the wifi if the time and date are incorrect. Check and update the time and date on your TV to see if that resolves the problem. To do so,
Go "Home."
Then go to "Settings."
And finally, update the "time and date."
There you will see different time zones. Choose the right one depending on your country and location.
Related: Hisense VS Onn (Which is worth your money?)
3. Enter the correct pass-code
It's also good that the password you used to connect your TV to the Internet was incorrect. This can be because someone else modified the password. It's worth a shot, even though it isn't the solution.
So, make sure you're using the correct password. You may also see if other devices can access your wifi or not. If you can connect other devices, your TV is the issue.
4. Poor Bandwidth signal
Another possibility is that your network provider is down, affecting tens of thousands of users. Visit Downdetector and test your internet connection to be sure of that. If this is the case, you'll have to wait until your network provider's technicians have solved the issue.
Oh, Another thing! Did you pay for your internet subscription last month? If not, your internet provider may have blocked your internet access. In this case, contact them and pay the money.
5. Update DNS settings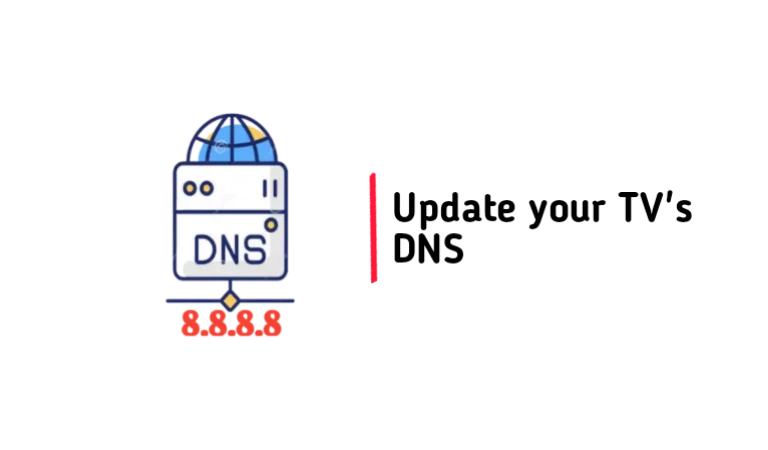 Many users claimed that changing the TV's DNS settings fixed their issue. Sometimes your TV may face connection issues if the DNS settings are incorrect or if you're connected to an outdated Onn server. To check and update Onn TV DNS settings, follow the below steps:
First, press the "Home" button on your remote. [But if your Onn 

Remote is not working

, first see this guide]
Go to "Settings."
Then "Network."
And then "Network Status."
Click on "Edit" and then "Enter."
Mark on "Set Automatically"
Enter 8.8.8.8.
Finally, tap on "connect."
8.8.8.8 is the most reliable server. So be sure that you put them in correctly.
6. Connect your TV with an Ethernet cable
Another simple and fastest method to easily connect your Onn TV to the Internet or wifi is by using an Ethernet cable. That means going back to a wired connection. Although a wireless internet connection is fast, you cannot compare it to the stability of a cable connection.
Your internet connection will be far more stable with a wired connection than a wireless one. For this, place your TV near your router and connect it via an Ethernet cable.
Although it's not a good solution, use this until you find an effective way to fix this issue.
7. Update your TV's Software
There is a considerable probability that you will have this problem if you have installed an older version of the Onn TV software. It's because the network firmware on your TV is out-of-date and unable to support Internet connectivity.
However, most smart TVs automatically upgrade when a new firmware version is published. But you may have this turned off, which is why your TV missed the update. So, update the firmware on your TV to solve the issue.
Since there is no internet connection on your TV, you must do it manually via a USB Flash drive. Read this complete guide to performing a manual firmware update on your Onn TV.
8. Factory reset your Onn TV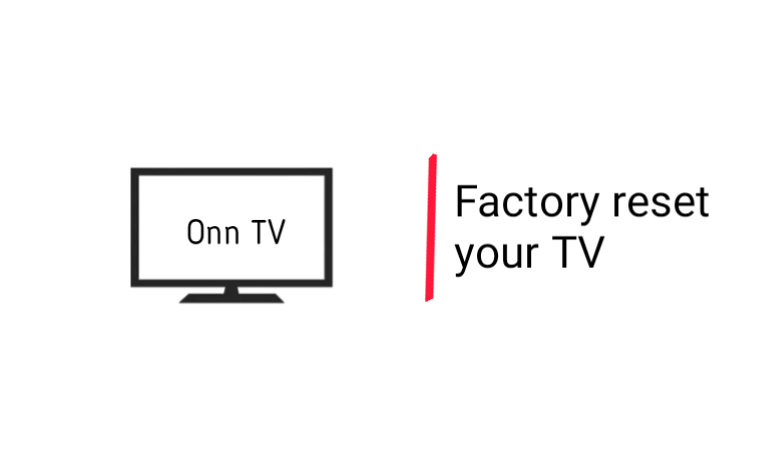 Still reading? Very bad! As a last option, try performing a factory reset. A factory reset will return your TV to its factory settings as if it were brand new. 
To do that, check out our complete guide on resetting the Onn TV to its factory setting using a remote or without a remote, and check if it works!
Remember that all saved settings you made on your TV will be permanently erased.
---
FAQs
Q. What to do if nothing works?
If none of the above methods work, you should contact Onn customer care. They'll try to solve the problem over the phone. You can also hire a technician to check the situation.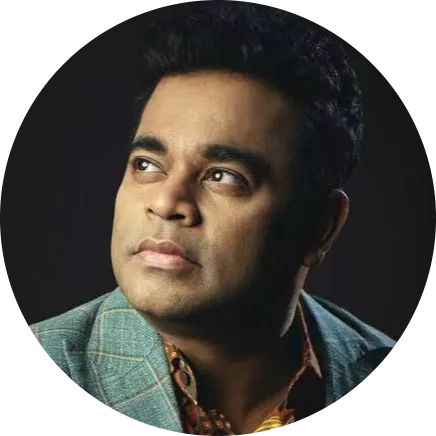 Hi, I am Abdul Kader. I have an appliance service company in Chandpur, Bangladesh. I love to discover and investigate new things and then share them with people.