Peacock is a fantastic streaming service with lots of content, and many people want to get it on their TV.
That's fine!
But the issue starts when you can't find this on the app store.
For example,
You have been using Peacock for quite some time, but suddenly you can't find it, or you recently bought an LG TV from your friends, but when you tried to install Peacock, you couldn't find it on your TV's app store.
Does that sound familiar?
Well, In this article, I'll explain why Peacock might not be showing up on your LG Smart TV and what you need to do to get it.
Let's dive in…
Reasons Why Peacock Not Showing Up On Your LG Smart TV
Usually, Peacock works on all LG TV brands, but there are some limitations.
If Peacock is not showing up on your LG TV, the most likely reason is that your TV isn't compatible with its requirements. Peacock only works with LG TVs that have WebOS 3.5 or higher.
However, you can easily check this!
Just visit the LG App Store and search for the Peacock app. If it's available and you can download it, your TV is compatible.
If your LG TV doesn't support the Peacock app, no worries!
You can still watch Peacock on your TV using one of these streaming devices:
Amazon Fire TV Stick
Google Chromecast
Roku
Apple TV
Simply connect any of these devices to your TV and download the Peacock app. Then sign in with your Peacock account and start enjoying your favorite shows.
TV is compatible, but Peacock isn't working on it
In such a case, the issue might not be about compatibility; instead, it could be related to the TV's software, the app's core file, or other software problems.
Here's what you can try:
Step 1: Fixing the Software Issue
Software failure is quite common in televisions, however, it frequently affects the TV's functionality and operation.
To resolve this, you don't need to do anything complicated—just a simple power reset will do the trick.
Here's how:
Completely disconnect the TV from the power outlet.
Also, disconnect all HDMI-connected devices from the TV.
Wait for at least 5 minutes.
During this time, press and hold the TV's power button for about 35 seconds.
After that, power the TV back on.
Now, open the app again and see if it's working.
If Peacock still isn't working on your LG TV, move on to the next step.
Step 2: Fixing Corrupted App Files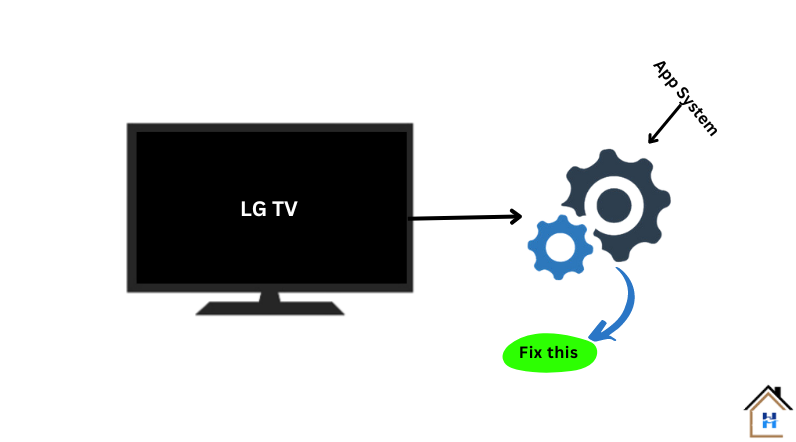 If you notice the app not opening, constantly loading, or crashing often, it's likely due to corrupted app files.
So, If power resetting doesn't work, the app's internal core file has been corrupted.
In this scenario, deleting and then reinstalling the software may help!
Go to the LG Content Store by pressing the Home button on the remote. Search for "Peacock" there, then choose the Peacock app. Remove it, then reinstall it.
Once you have removed the app, reboot the TV. Similarly, restart the TV once again after reinstalling the app.
Pro Tip: If nothing works, try upgrading your TV's firmware to the latest version. As I mentioned earlier, outdated firmware can cause conflicts with newer versions of the app. So, make sure to do this only if a new version is available.
---
F.A.Q.s
Q: How can I install the Peacock app on my LG Smart TV if it's not showing up in the app store?
If the Peacock app is not visible in the LG app store, it might not be available for your specific TV model.
However, you can try alternative methods, such as using a compatible streaming device like a Roku, Fire TV, or Chromecast, to access Peacock on your LG TV.
Q: Can I side-load the Peacock app on my LG Smart TV?
LG Smart TVs use their operating system (webOS), which may not support sideloading apps like Android-based TVs.
Therefore, sideloading the Peacock app directly onto an LG Smart TV might not be possible or could lead to compatibility issues.
Q: Why is the Peacock app visible on my friend's LG Smart TV, but not on mine, even though we have the same model?
The visibility of the Peacock app can sometimes be region-dependent or based on licensing agreements.
It's possible that Peacock might be available in your friend's region but not in yours, which is why it's not showing up on your LG Smart TV.
Q: Is there any workaround to watch Peacock content on my LG Smart TV without the official app?
Yes, you can cast Peacock content from your mobile device or computer to your LG Smart TV using screen mirroring via Airplay or Chromecast (if available).
Alternatively, consider using a compatible streaming device connected to your TV to access Peacock.
Q: Can I use a VPN to access the Peacock app on my LG Smart TV if it's not available in my region?
While using a VPN might work to change your virtual location and access region-locked content on certain devices, LG Smart TVs generally do not have native VPN support.
Moreover, using a VPN to bypass restrictions might violate Peacock's terms of service.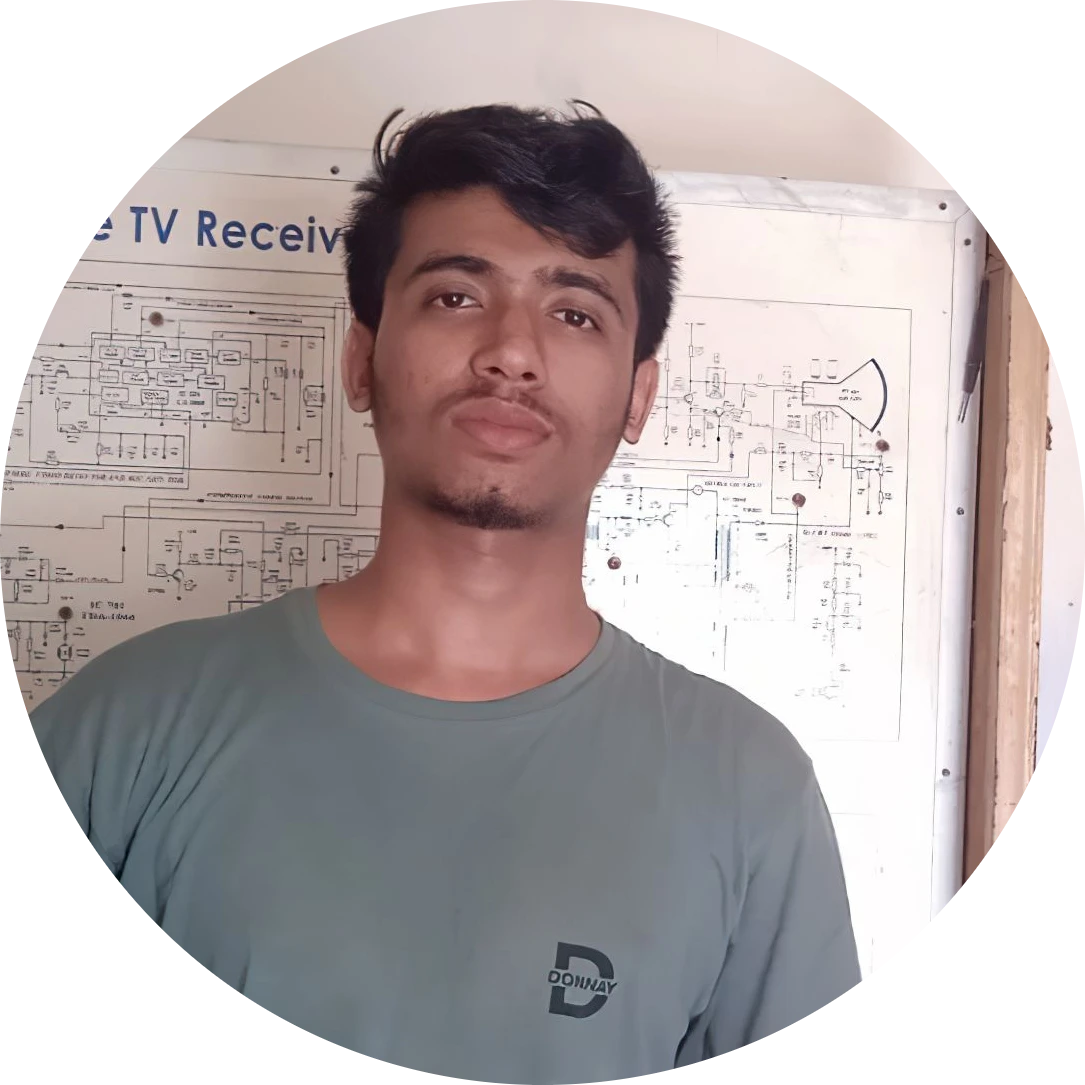 Abdul Kader, a handy guy and experienced founder of a TV repair shop in Gulshan, Dhaka, Bangladesh. He is mainly an expert in understanding and repairing different types of issues with Smart TVs and providing helpful insights on how to keep them in good working order. Read his Full Story.