Like charging error 5, 15, or 6, charging Error 8 is a common error you'll see in your Roomba robot vacuum, especially if you have an older model like the 600 or 700 series.
Several reasons exist, but a faulty changing station is the main culprit. However, this error isn't complicated to troubleshoot. You can easily fix it in just 5-10 minutes.
Root Causes of 'Roomba Charging Error 8'
Charging error 8 indicates that the Roomba can't charge itself correctly. It could be that either the charging station is faulty or the charging connectors are dusty.
Aside from these, if you are charging your Roomba close to heating sources such as vents, baseboard heaters, or radiators, this could also be a factor.
However, here are the reasons:
Dusty or broken charging connectors.
Malfunctioning base station.
Improper house wiring.
Temporary system glitch.
Solutions for 'Roomba Charging Error 8'
In short: To troubleshoot charging error 8 on your Roomba, take a soft cloth with some rubbing alcohol and then wipe all the charging connectors. If that doesn't work, reset the battery.
Before moving into step-by-step instructions, look at the bellow table. This will make it easier for you to understand this article quickly.
| Reasons for charging error 8 | Solutions |
| --- | --- |
| Dirty charging points | Clean the connectors |
| Malfunctioning power cord | Check the power cable |
| Software glitch | Reboot/Reset |
| Damaged Battery | Replace it |
Step-1: Reboot your Roomba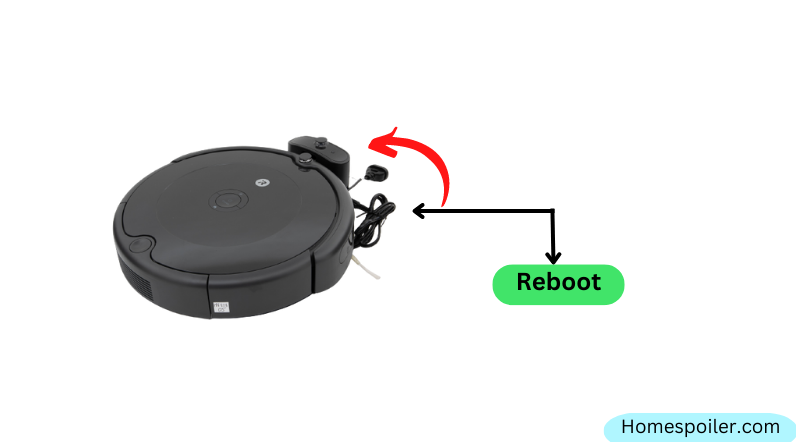 This is almost the first step in troubleshooting. Often, Roomba experiences temporary system glitch which affects Roomba's general activity.
In such cases, before checking the connectors or resetting the battery, performing a cool reboot can do the trick.
However, rebooting is pretty easy. Check your user guide for instructions, as the process varies depending on the model.
Step-2: Clean the charging connectors
As mentioned earlier, dusty charging connectors are the main culprit for 'charging error 8'. If rebooting doesn't fix the issue, check all the connectors of your Roomba and the home base.
You might find these dusty with gunk accumulation or carbon build-up. Take a soft cloth with some rubbing alcohol and then wipe all the connectors. Make sure they are clean the dust free.
Once done, check if the problem has been fixed or not. If not, cleaning the filter and emptying the bin might work. Proceed to the next step.
Step-3: Reset the battery
Over time, the battery contacts within the vacuum are accumulated by carbon build-up due to rough weather or other contributing factors. which then causes difficulty in transferring electricity.
However, here's how you can do this:
Unscrew the back panel of the Roomba.
Then remove the battery.
Press and hold the "Clean" button for approximately 15 seconds.
Release the "Clean" button and reinsert the battery.
Turn the Roomba on by pressing the "Power" button.
If the battery reset did not resolve the problem and the vacuum still displays the same error, then replacing the battery would be the final solution.
Top Pick
Make sure to purchase a certified original lithium-ion battery from iRobot's authorized reseller when replacing the battery.
Cleaning the filter and emptying the bin is also a good idea. If you've already done so, that's great. However, if not, please clean it now. Here's a video guide.
---
F.A.Q.s
Q: Nothing worked! What to do?
In this case, you have nothing else to do. Visit your nearest repair shop and discuss the matter.
If your Roomba is under warranty, call iRobot customer care and inform them about the issue. They will assist you with suggestions to resolve the issue as soon as possible.
Q: Will resetting fix this issue?
I don't know that! When I encountered this problem on my 600 model vacuum, I just cleaned the charging points using a soft cloth with some rubbing alcohol, and fortunately, it fixed my issue.
But if none of the above troubleshooting steps fix your issue, you can surely reset your Roomba. Please read our complete guide to reset your Roomba.
Only do this as a last option, and remember to note your essentials settings. Because, after a factory reset, you have to reconfigure your Roomba as well as remap your house.
Q: What to do to prevent this issue in the future?
To prevent this error on your Roomba in the future, consider the following:
Make sure you're using an original iRobot battery. When you use counterfeit batteries, it will cause various types of issues.
Make sure your Roomba is charging at room/cool temperature.
Ensure your Roomba isn't charging near any heated devices.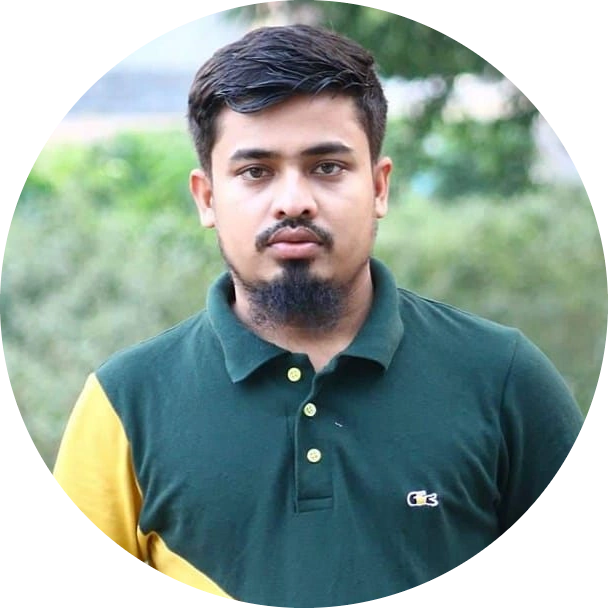 Vacuum master from Gazipur, Bangladesh! He knows vacuums inside and out and has been fixing them for ages. When he's not busy repairing vacuums, Mizanur writes these super helpful guides for Homespoiler.com. His guides are packed with all sorts of tips and tricks to help people fix their vacuums and keep them running smoothly. More about him.