Roomba Error 7 is one of the most common error messages you might encounter when using the iRobot Roomba Scheduler vacuum cleaner. It can happen at any time, and in most cases, it's nothing to worry about.
This guide will help you understand what this error message means and how to troubleshoot it successfully, saving you time and allowing you to enjoy your Roomba again.
What does Roomba Error 7 mean?
If your Roomba displays error 7, it indicates that your Roomba's side wheels aren't spinning correctly. But if it says "Charging error 7," it means that the Roomba isn't charging or the charging system is damaged.
Here are some common reasons why you might get this type of error from your favourite cleaning assistant.
Cliff sensor issue.

Battery issue.

Obstructed wheel.

Bamaged power adapter.
Steps to fix Roomba Error 7
First, check the brushes and make sure they are free of debris. If they are dirty, clean them with a soft cloth. Check the wheels and make sure they are free of debris. If they are dirty, clean them with a soft cloth. If the error persists, try resetting your Roomba.
I'll now go over several unique and cutting-edge techniques you can use to solve the issue. However, keep in mind that I am not promising it will work. But you can try!
1. Clean the wheels✅
The first and most possible reason your Roomba displays error 7 is obstructed side wheels. Regarding cleaning and maintenance, the side wheels are the most overlooked component. There are three caster wheels in a Roomba, and if you pay close attention to the front one, you will notice a lot of hair on its axle.
Check and clean your Roomba's wheels at least once every week. If you ignore them, you may get an Error 7 message.
To clean your Roomba's wheels, follow the below steps:
First, flip the robot over.
Then take a fresh microfiber towel and wipe the wheels lightly.
Finally, check visually to see if there is any debris and tangles there. If it is, remove them.
2. Research the Battery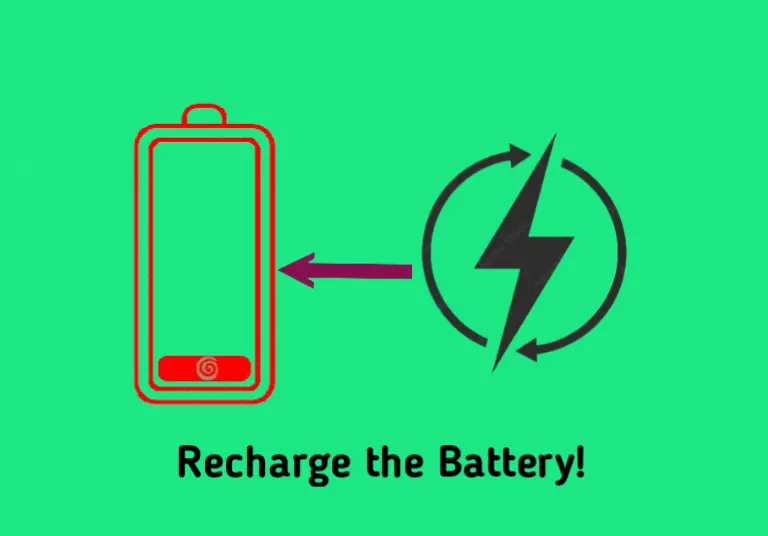 If you haven't tried recharging the battery yet and are reading this guide ahead of time, I recommend plugging your cleaning partner into the charger right away.
Low battery charge is the second most common cause of error 7 on your Roomba. In this case, try leaving the device plugged in for at least a half-hour and wait for the robot to cool down. Now check if the problem has been solved. If not, move to the next step.
3. Replace your Battery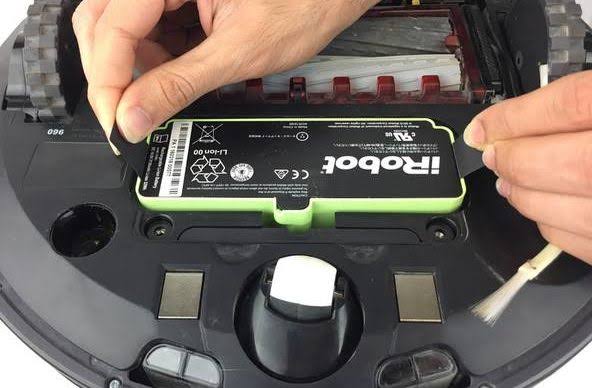 If error 7 remains, your battery may have reached the end of its life. Many users have expressed dissatisfaction with the Roomba's battery life. So try to replace the battery with a new one, re-charge the Roomba, and test it. If Error 7 remains, proceed to the next step.
You can skip this step if you don't have a battery pack. Or you can buy one from Amazon.
4. Reset your Roomba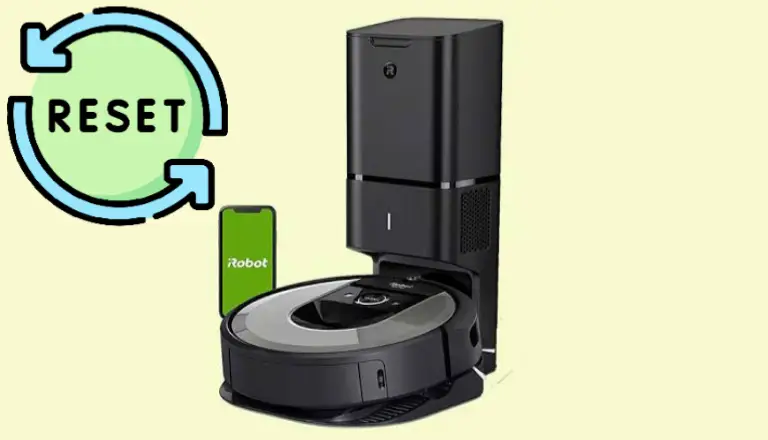 If none of the methods mentioned here doesn't work, then it is time to reset your Roomba. A reset will delete all the user data from the Roomba and the iRobot Home App and fix the software-related issue. To perform a factory reset,
First, open Roomba Home App.
Then tap on Settings.
Finally, tap on Factory Reset, and wait!

Now your Roomba will restart automatically. 
I hope this method will work to get rid of the issue. Please share your experience with me in the comment box.
What can you do to avoid this kind of error?
If you don't want to get any kind of error like this in the future, then you must clean your vacuum's wheels regularly.
Don't use any counterfeit battery. Only use an original iRobot® Lithium-Ion Battery. Charge Roomba at an average temperature. Do not charge the battery in extremely hot or cold temperatures. Make sure Roomba isn't charging near a heater, radiator, or floor heater.