No doubt, Smart TVs have made our movie nights better than ever.
Gone are the days of searching for remote controls, adjusting antennas, or connecting multiple devices to watch our favorite movies or TV shows.
We have now upgraded our home theater with sleek panels TV and can watch thousands of movies and videos online without connecting any additional boxes.
Of course, all of this was made possible only due to the integration of internet connectivity and a dedicated operating system.
But, after the gradual development of streaming devices like Apple TV, Roku TV, or Amazon Fire Stick from 2007 to today, 2023, and the advancement of the advertising industry, Smart TV OS has lagged behind, and in most cases, TV interference messed with shitty ads.
If I have to say directly, then the TV manufacturer made the system DOGSHIT.
System Slows Down Over Time
First of all, my method of buying TVs is just the "best panel you can find".
In my home theater setup, I have a Bose Smart Soundbar 600 speakers and Apple TVs. Honestly, TV software is literally the last thing on my mind.
If I could get a TV that only switches between inputs, I'd be all for it! (LoL)
For example, LG's webOS loads a bunch of stuff from the internet, mostly ads, which makes everything run slower. Some even put big ads on the home screen, making the app icons smaller and the overall experience worse.
Give it a shot: reset your TV and don't connect it to the internet.
You'll notice that every action becomes much quicker, even things like changing the input source which used to take 3 seconds now happen almost instantly.
It's not just LG; pretty much every TV manufacturer does this. They need to keep their revenue flowing, but I don't feel obligated.
They Stop Providing Updates After a While
This is another significant concern!
After several years of providing regular system updates, TV manufacturers suddenly stop offering them.
In general thinking, there is a valid reason that older models can't hold the latest software upgrade due to hardware limitations and software compatibility.
But this gradually led to either compatibility issues with newer apps or vulnerability to cyber attacks.
I discussed this with our staff writer, Abdur Rahman, and he said:
"I always like to use a streaming device with any TV. It could be Roku, Firestick, or even my favorite, Apple TV. You should definitely have one. The reason is, even if your TV doesn't get any updates and starts slowing down, a streaming device can give it a boost. I personally love Apple TV, and there's a good reason for that. My first Apple TV, which is now 4 years old, still gets all the latest software updates and features."
Don't get me wrong.
There are many positive aspects, of course, and TV manufacturers are working hard to improve their systems every day.
But the truth is, with the growing demand, they're struggling to keep up.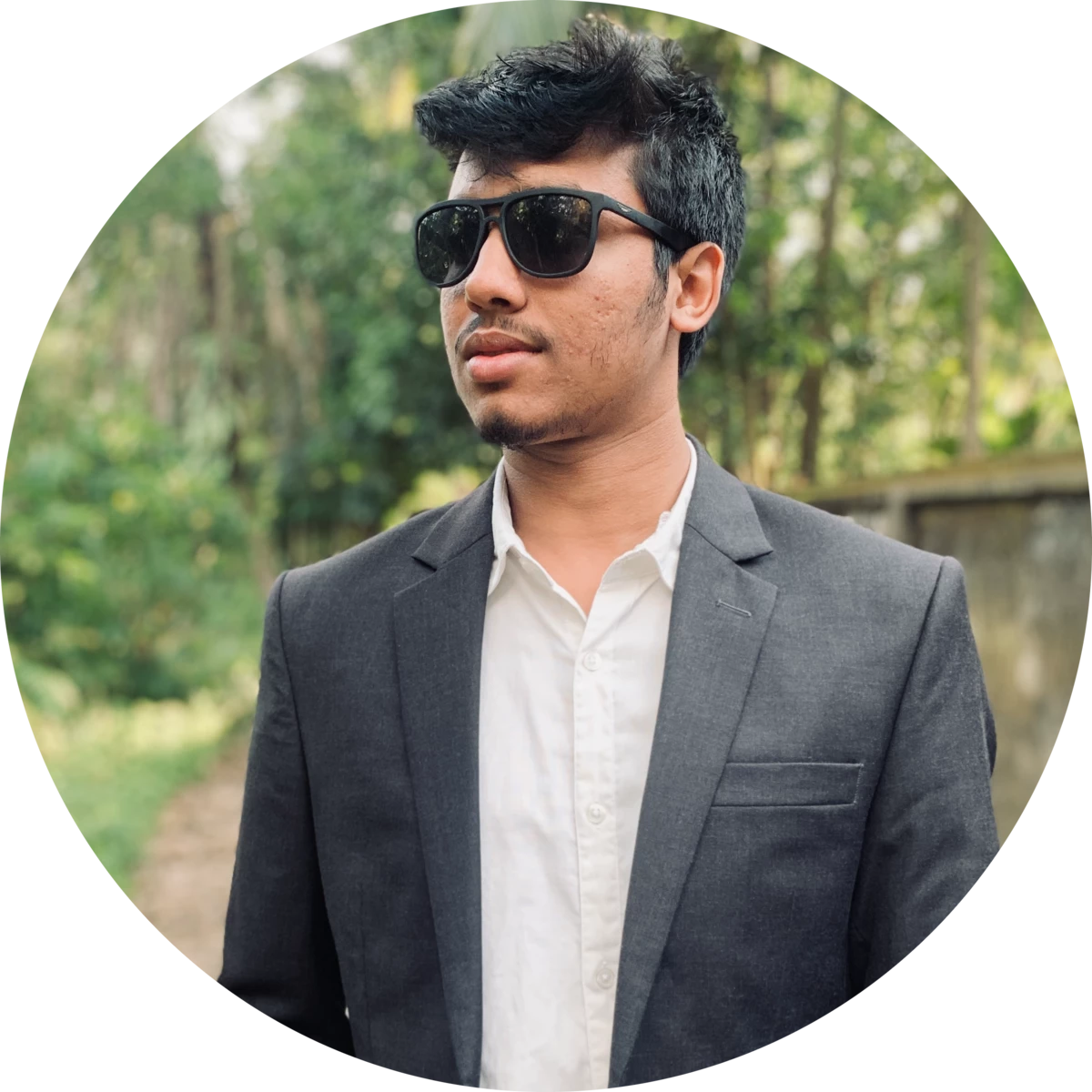 Abdul Kader, a handy guy and experienced founder of a TV repair shop in Gulshan, Dhaka, Bangladesh. He is mainly an expert in understanding and repairing different types of issues with Smart TVs and providing helpful insights on how to keep them in good working order. Read his Full Story.