It is quite common for a TV remote to break or get misplaced at any time. But, this doesn't mean you can't turn on your TV.
Remote is simply a handy tool that makes your job a bit easier and more comfortable!
However, there are many ways to turn on a TCL Roku TV even without using the remote, and this guide will break them down in simple terms.
Let's dive into it!
How to turn on a TCL Roku TV without a remote?
In short: To turn on your TCL Roku TV without a remote, press the physical power button on the bottom or side of the TV. If your TV has no physical buttons, use a TV remote app on your smartphone.
Below are the detailed methods:
Method 1: Use the TV's power button
This may be the handiest and most useful method to power on the TV by using the remote.
Many modern TVs, including TCL models, have an on/off switch located somewhere on the body of the television.
To find the power button on your TV, start by looking in the center of the underside of the TV. If it's not there, try looking in the front right underside, the front left side, the right bezel, or the back right side of the television.
Once you locate the power button, press and hold it for about three seconds, then release it. This is a quick and easy way to turn on or off your TCL Roku TV without a remote control.
Here's a quick video guide on how to power on a TCL TV using the physical power button.
Method 2: Install a remote control app on your phone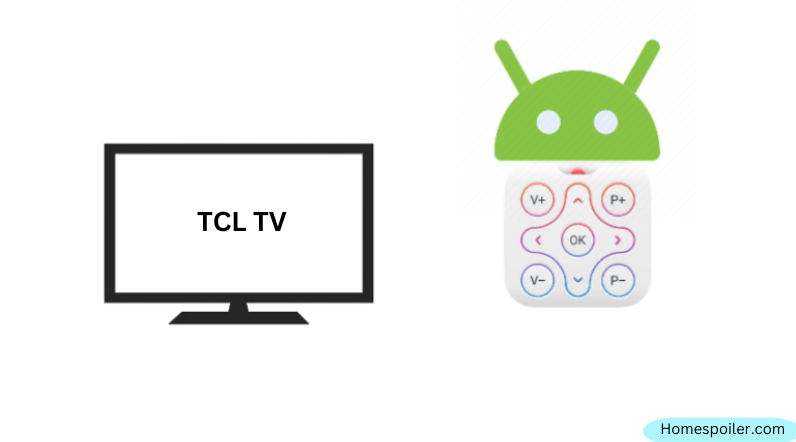 There is another option that you can consider.
You can use a remote app like Twinone Universal Remote to use your smartphone as a remote control for your TV.
However, many different remote apps are available on the app store, so you may need to try a few different ones to find one that works well for you.
Remember that your phone must have IR Blaster to control the TV with the mobile app. If your phone isn't compatible with IR Blaster, you must buy an external one from Amazon or any local vendor.
Install the app on your phone, open it, and select your TV brand. If you know the model number, you can enter it manually. Otherwise, you can use one of the auto-search options to find your TV.
Once you have paired your phone with your television set, you are ready to start using the app to control your TV.
Simply open the app and follow the instructions to navigate and make the necessary changes.
Method 3: Replace the old remote or buy a new one
If you are having trouble locating the power button on your television or if it has been damaged and is no longer functioning properly, you may want to consider purchasing a new remote.
However, before you do so, it is important to try and find your lost remote first. You never know; it could be hiding under the couch cushions or in a drawer somewhere.
If your remote is broken or not functioning properly, Instructables.com has a great tutorial that may help you fix it. Follow this link to read Instructables's tutorial on repairing a broken remote
---
F.A.Q.s
Q. What is IR Blaster?
An IR blaster (infrared blaster) is a device used to control a remotely located device. It works by sending an infrared signal from a device, such as a smartphone or a tablet, to another device that is equipped with an infrared receiver.
One common use of an IR blaster is to control a television or other home entertainment system. For example, you can use an IR blaster to turn your television on and off, change the channel, or adjust the volume.
Q. How do I know if my phone is IR-blaster compatible?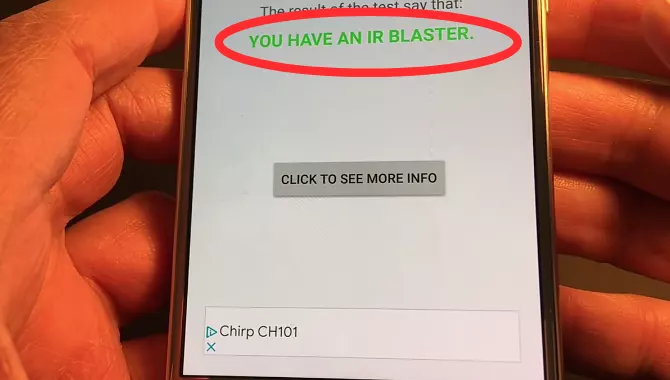 To determine if your phone is compatible with an IR blaster, there are a few steps you can take. First, download an app that is capable of reading the signal emitted by a remote control.
There are several options available, such as IR Tester, which you can download for free from the app store.
Once you have downloaded the app, activate this and wait some time. It will then analyze your device's hardware configuration and show you the result.
However, if you are using an older phone that does not have Bluetooth or WiFi capabilities, there is a good chance that your device does not support an IR blaster.
In this case, If you are interested in using your phone as a remote control, you may consider upgrading to a newer device with IR capabilities.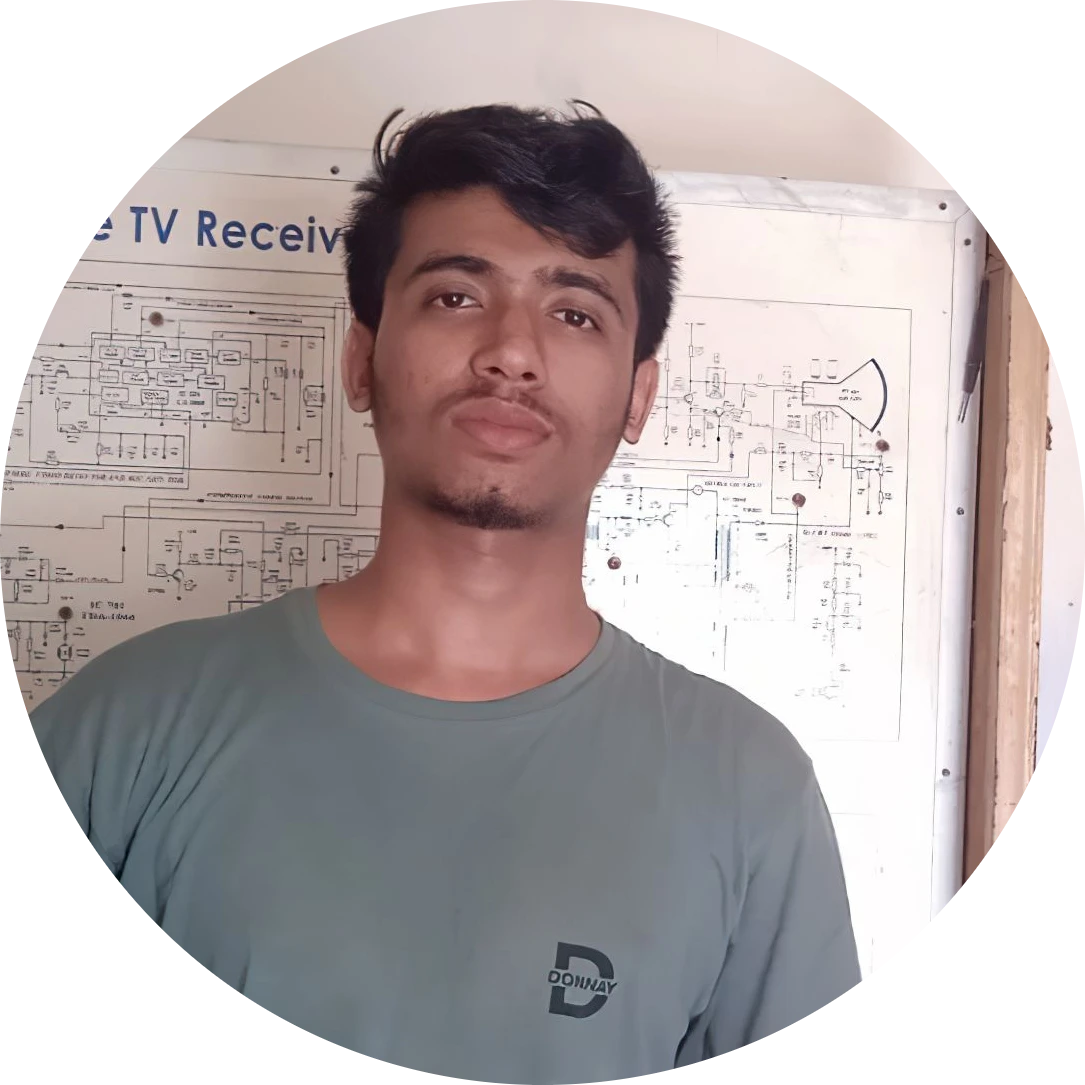 Abdul Kader, a handy guy and experienced founder of a TV repair shop in Gulshan, Dhaka, Bangladesh. He is mainly an expert in understanding and repairing different types of issues with Smart TVs and providing helpful insights on how to keep them in good working order. Read his Full Story.