Smart TV industry is dominated by mainly four major OS: Roku, WebOS, Tizen, and Netcast.
Among these four, Roku is the only company that lets its software be used in different TVs from various brands like TCL, Hisense, Westinghouse, and even Insignia.
But now, Vizio is also considering letting other smart TV makers use its software.
According to the company's Q3 2023 earnings report, Vizio is "exploring the potential to license SmartCast OS to other TV OEMs" as part of its strategy to grow its Platform+ segment, which includes its smart TV and advertising businesses.
William Wang, CEO of VIZIO, said:
"Today, we are excited to announce that we are beginning to explore partnerships with other TV OEMs looking for alternatives within the CTV market. Our deep expertise with integrated hardware and software provides distinct potential for mutually beneficial outcomes for VIZIO and future partners."
They did not specify which TV brands or regions Vizio is targeting, or when it expects to launch its licensing program, but it seems confident in the value and potential of its smart TV platform.
However, if Vizio succeeds in licensing its SmartCast OS to other TV makers, it could potentially challenge the dominance of Samsung's Tizen OS, LG's webOS, and Roku, which are the top three smart TV operating systems in the world.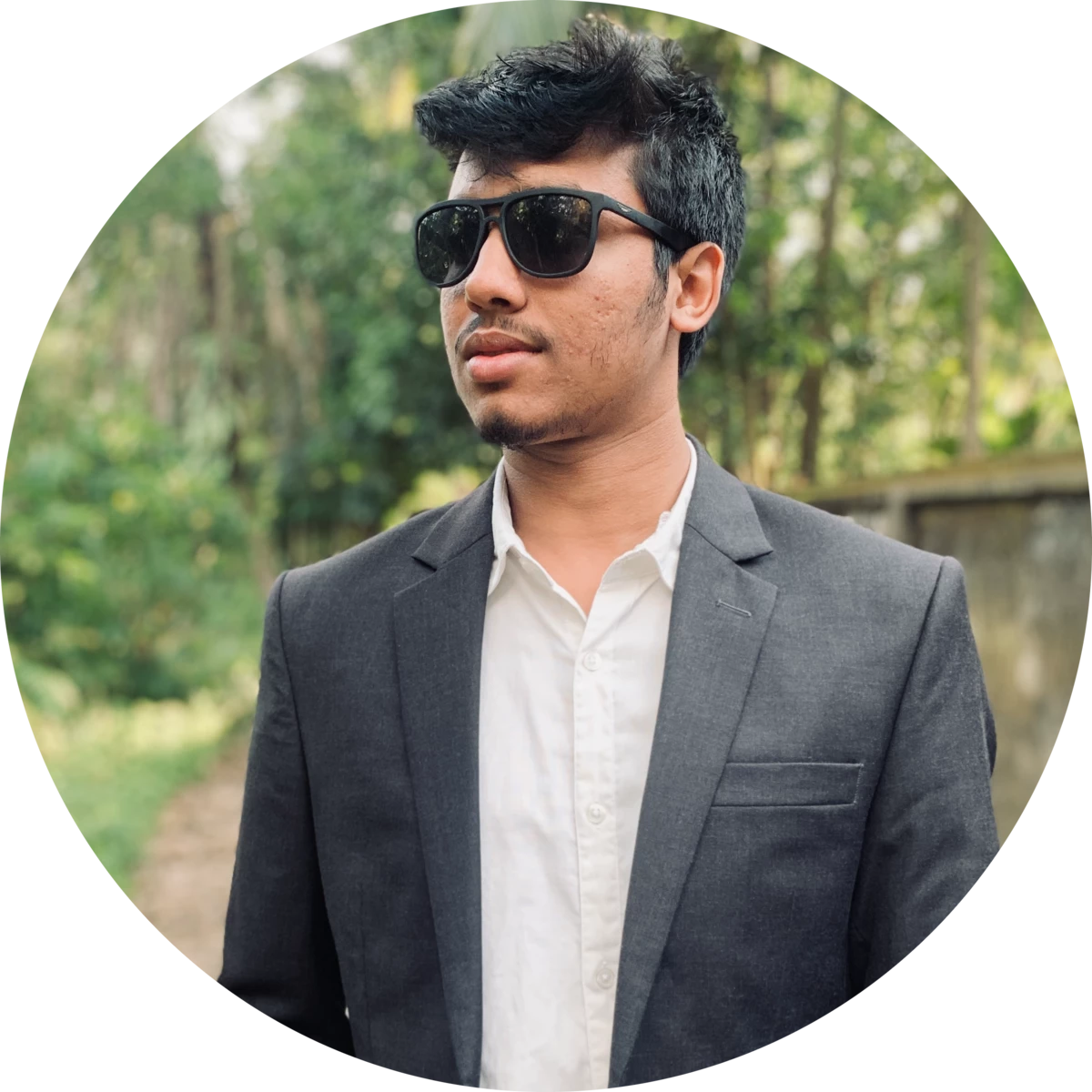 Abdul Kader, a handy guy and experienced founder of a TV repair shop in Gulshan, Dhaka, Bangladesh. He is mainly an expert in understanding and repairing different types of issues with Smart TVs and providing helpful insights on how to keep them in good working order. Read his Full Story.