The concept of smart TV is not new.
It has been around for decades, but it has undergone many changes and improvements over the years.
Let's take a look at the history and development of smart TV from its early attempts in the 1990s and 2000s to its breakthrough in the 2010s to its current trends and future prospects in the 2020s and beyond.
Let's dive in…
The Beginning of Smart TVs in the 1990s and 2000s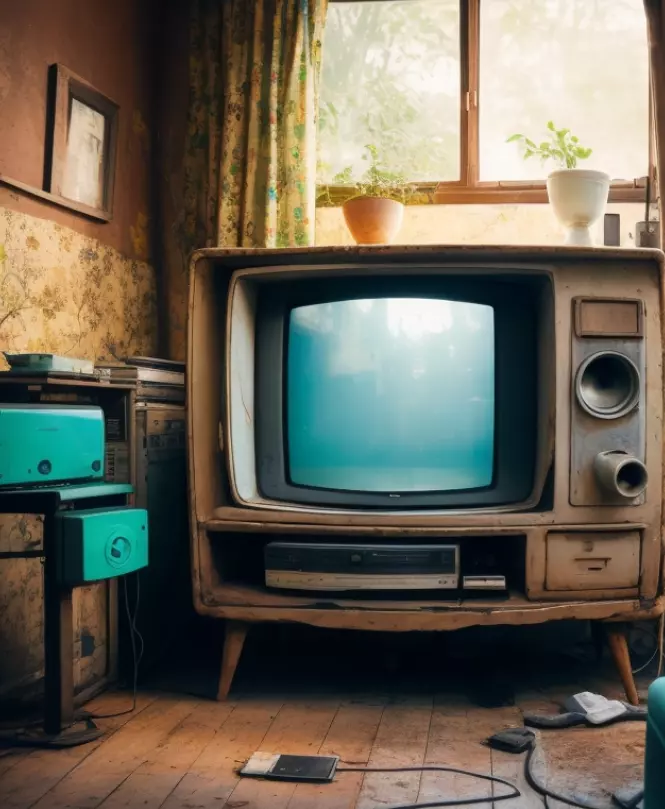 The concept of smart TVs started in the 1990s when some companies and researchers began trying to combine the internet and computer functions with television systems that could communicate with users and offer more than just passive viewing.
A few of the early experiments included:
Microsoft's WebTV: This came out in 1996 and let people go online and check emails using their TVs. It later became MSN TV but got shut down in 2013.
Sony's WEGA Gate: This one was made in 1998 and had a menu that let users access online stuff like news, weather, and sports. It was later upgraded to Sony Internet TV in 2010.
However, these early smart TVs had some issues:
Firstly, the technology was costly, complicated, and not very reliable. The hardware and software often didn't work well together or were outdated.
Internet connections were slow or unstable, and the on-screen menus were often clunky and confusing.
Additionally, the market for smart TVs was small, and many people were hesitant or uninterested in using the Internet on their televisions.
Most were satisfied with their existing TV services and devices.
When Were Smart TVs First Introduced?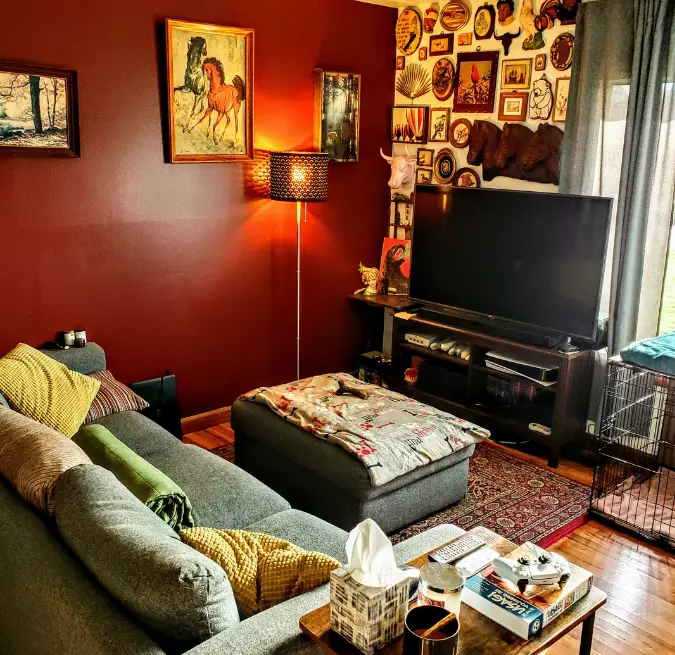 The concept of smart TVs existed even before the first one was made.
Back in 1994, a French company called Fast France Advanced Systems secured the first patent for a smart TV.
The actual first internet TV was the HP MediaSmart TV (SL3760), which came out in 2007. It was the initial TV that could connect to the internet using an Ethernet cable and offer interactive features.
In the same year, in 2007, LG Electronics also released its first Internet TV, originally branded as "NetCast Entertainment Access" devices.
This was a significant milestone in TV history.
So, LG Smart TV was the first Smart TV and pioneer in allowing users to access various services and content like YouTube, AccuWeather, Orange Mobile, Maxdome, CinemaNow, and Netflix.
Over time, other big TV manufacturers like Samsung and Philips began producing smart TVs with built-in internet connectivity.
By 2015, almost all major TV manufacturers were primarily making smart TVs, except for their more affordable models.
Growth and Innovation of Smart TV Platforms In the 2010s
In the 2010s, smart TV platforms saw incredible growth and innovation.
This was fueled by several factors, including the rising demand for online video streaming, the emergence of cloud computing and big data analysis, advancements in artificial intelligence and machine learning, improvements in voice and gesture recognition, and the widespread use of mobile devices and apps.
Here are some key developments:
1) Android TV Adoption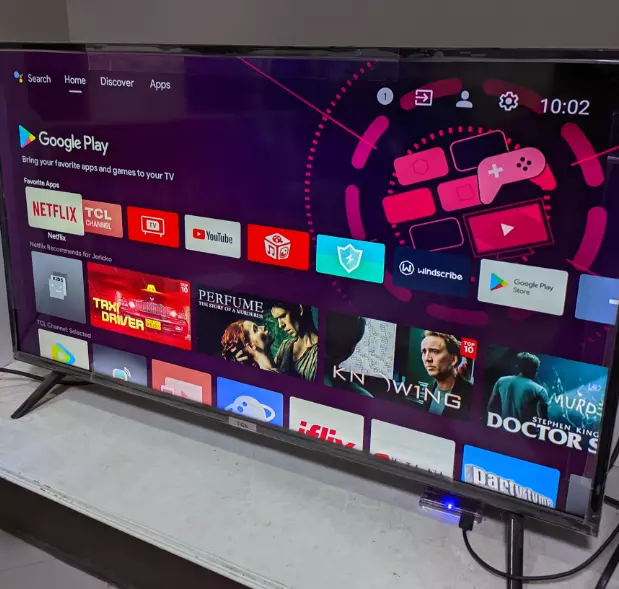 Many TV makers like Sony, Philips, Sharp, TCL, Hisense, Xiaomi, and OnePlus started using Android TV as their go-to operating system.
It's basically Google's version of Android for TVs.
With it, you can access the Google Play Store for apps and use Google Assistant, Chromecast, Google Photos, Google Play Music, and Google Play Movies & TV.
2) Apple TV as a Standalone Device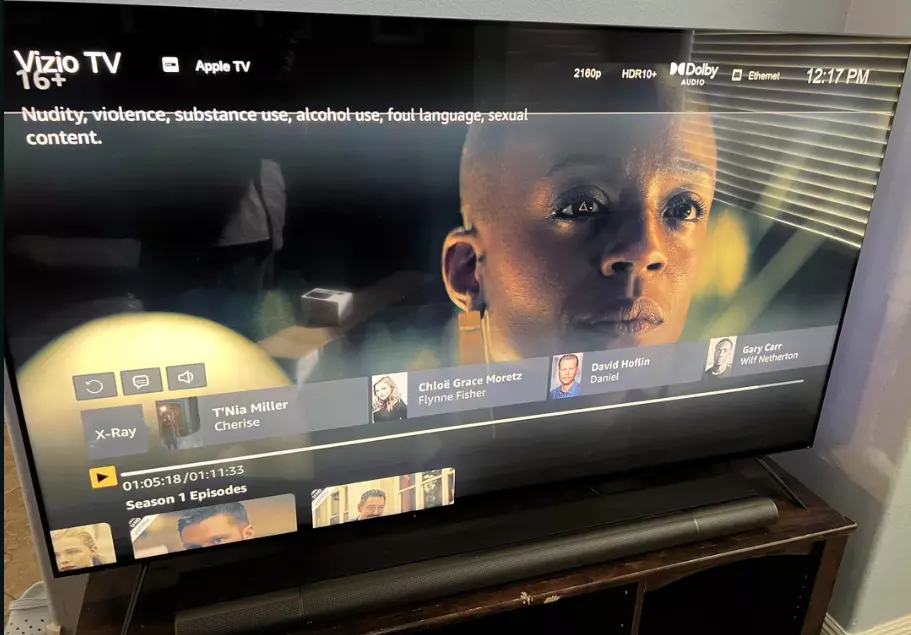 Apple introduced the Apple TV as a standalone gadget that you can connect to any TV using HDMI.
Users could stream content from the iTunes Store, Apple Music, Apple TV+, Apple Arcade, and more.
It also had AirPlay for wirelessly mirroring content from Apple devices and Siri voice control.
3) Amazon's Fire TV and Roku
Amazon came out with Fire TV, a cool device that plugs into any TV via HDMI.
Meanwhile, Roku emerged as another versatile player that also connects smoothly to TVs through HDMI.
Fire TV allowed users to stream content from Amazon Prime Video and Amazon Music.
On the other hand, Roku offered a similar experience but with a broader range of options.
With Roku, you could enjoy content from popular services like Netflix, Hulu, YouTube, Disney+, Spotify, and more.
---
F.A.Q.s
Q: What were the early features of the first smart TVs?
Early smart TVs like the WebTV allowed users to browse the internet, send emails, and access basic web services.
However, they were limited in terms of functionality compared to modern smart TVs.
Q: When did smart TVs become more popular and widely available to consumers?
Smart TVs gained popularity in the mid-2000s as technology improved and more content became available online.
Brands like Samsung and LG began introducing smart TV models in the late 2000s.
Q: When did streaming services like Netflix become accessible on smart TVs?
Streaming services like Netflix became accessible on smart TVs in the late 2010s, with the integration of apps and services into smart TV platforms.
Q: What are some of the challenges and concerns associated with smart TVs?
Concerns related to smart TVs include privacy issues, data collection by manufacturers, and the potential for security vulnerabilities.
You should be aware of these issues and take appropriate precautions.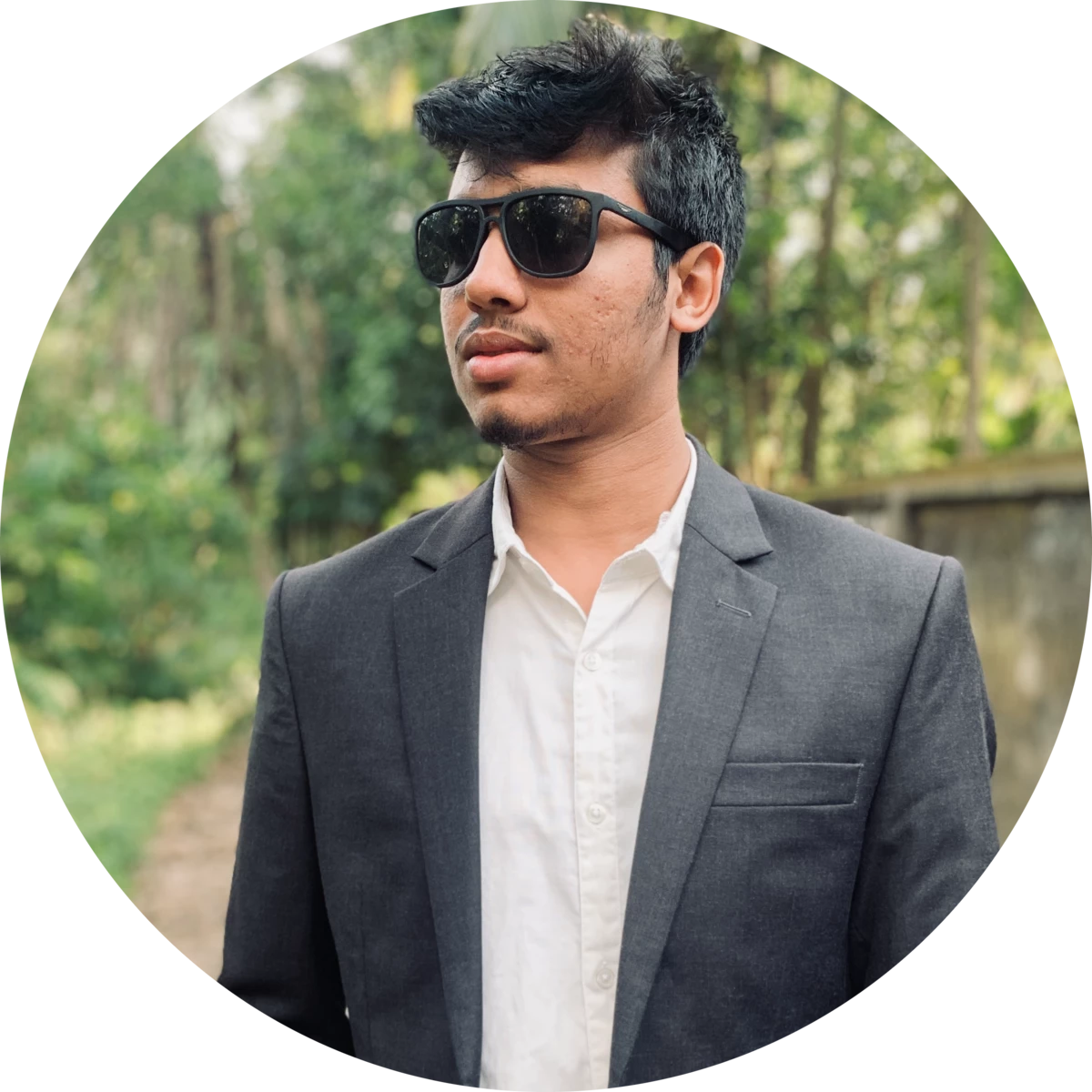 Abdul Kader, a handy guy and experienced founder of a TV repair shop in Gulshan, Dhaka, Bangladesh. He is mainly an expert in understanding and repairing different types of issues with Smart TVs and providing helpful insights on how to keep them in good working order. Read his Full Story.