One of the biggest advancements of the 21st century is the invention of 'Smart TV'
It has made our movie nights so much better compared to the old days when we used those bulky CRT TVs with lots of messy cables and a really big belly.
But what if someone says,
"Dumb TV with a Streaming stick Is Far Better for Me Than a Smart TV"
What would be your reaction? Will you agree with this, or would you just say, 'That's a stupid idea, ever, sh*t'?
Don't get me wrong, everyone likes a TV to be smart with streaming and all the useful apps, but I'd rather have it with a device like Apple TV on a dumb TV.
The main problem is the OS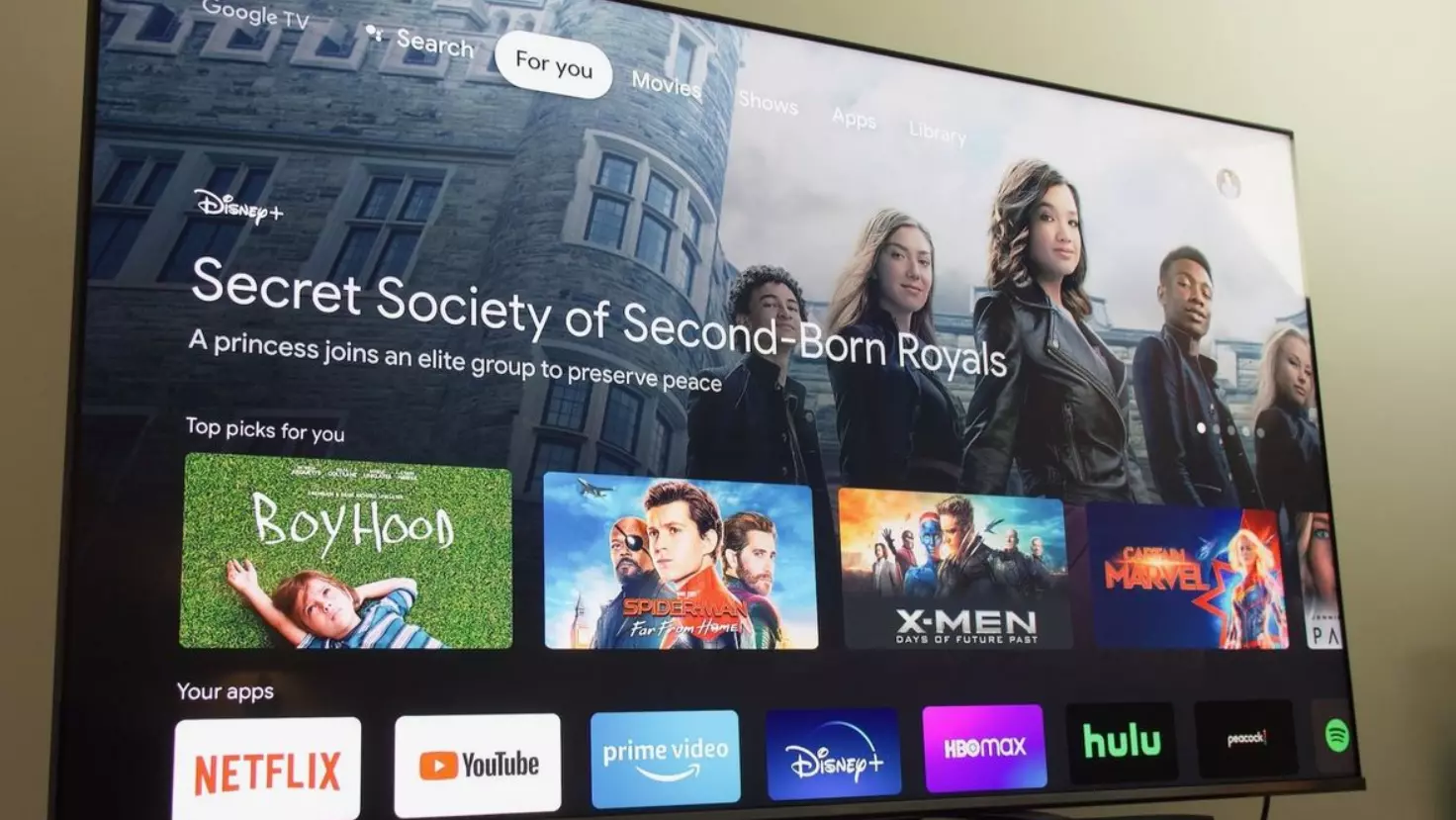 Of course, OS is what makes a TV smart, but it's also the factor that degrades the TV's performance over time.
For example, let's consider LG's webOS.
It loads a lot of content from the internet, mainly ads, which makes everything run slower. Some TV manufacturers even place large ads on the home screen, making the app icons smaller and harming the overall experience.
Give it a try: factory reset your TV and don't connect it to the internet.
You'll notice that everything becomes much faster, even actions like changing the input source that used to take 3 seconds will now happen almost instantly.
On the flip side, even if your TV is only a few years old, the menu might start acting oddly, TV apps may behave strangely with buffering or crashing, or it might even be vulnerable to cyberattacks.
You Might Want to Read: TV Company Purposefully Wants You to Buy a New TV Every Few Years (Secret Revealed)
But what about a dumb TV?
It doesn't have any complex operating system; just a basic function of display, audio, and TV tuner. Similar to a Smart TV, it doesn't support any apps and internet connectivity.
So, there's no need to worry about getting hacked or your TV slowing down over time.
Simply plug in a streaming device (like Apple TV 4k or Firestick) and do everything you would with a smart TV.
Read More: The Reason I Always Prefer a Streaming Device With Smart TVs.
Cost Effective
After a few years, or even 6 or 7 months of use, you will definitely encounter various types of issues with it.
For example, one day you might see the screen go black suddenly, get stuck on the logo screen, have a black screen with sound, or the backlight has been damaged.
All of these are very expensive to repair, especially backlight or power problems. Even for cheaper models, which can range from $400 to $700.
So, why not consider getting a dumb TV and adding a small device like an Amazon Firestick to it instead?
If that streaming device encounters issues or becomes outdated, you can replace it for around $50. This is a much more affordable solution compared to buying a brand-new smart TV when it starts acting up.
I discussed this with our staff writer Abdur Rahman, and he said:
"I don't think it's a big deal. My smart TV couldn't connect to the internet, so I got a Roku stick and plugged it into an HDMI port. Now, it works like my regular TV. It's a bit frustrating that I can't use the smart TV features, but I don't mind because Roku always starts up when I turn on the TV, so I don't really see the TV's main screen."
However, this doesn't mean you have to switch to a basic TV. It's just an idea, and whether you decide to make the switch depends on your personal preferences.
Alternatively, you can still use a smart TV with a streaming device and get the same smooth performance.
The key here is, if you already have a smart TV but it's performing poorly, consider adding a streaming device. But if you're thinking of getting a new TV, opt for a good basic TV and get a streaming device as well.
This way, you'll avoid spending a significant amount of money on TV repairs or frequent replacements every few years.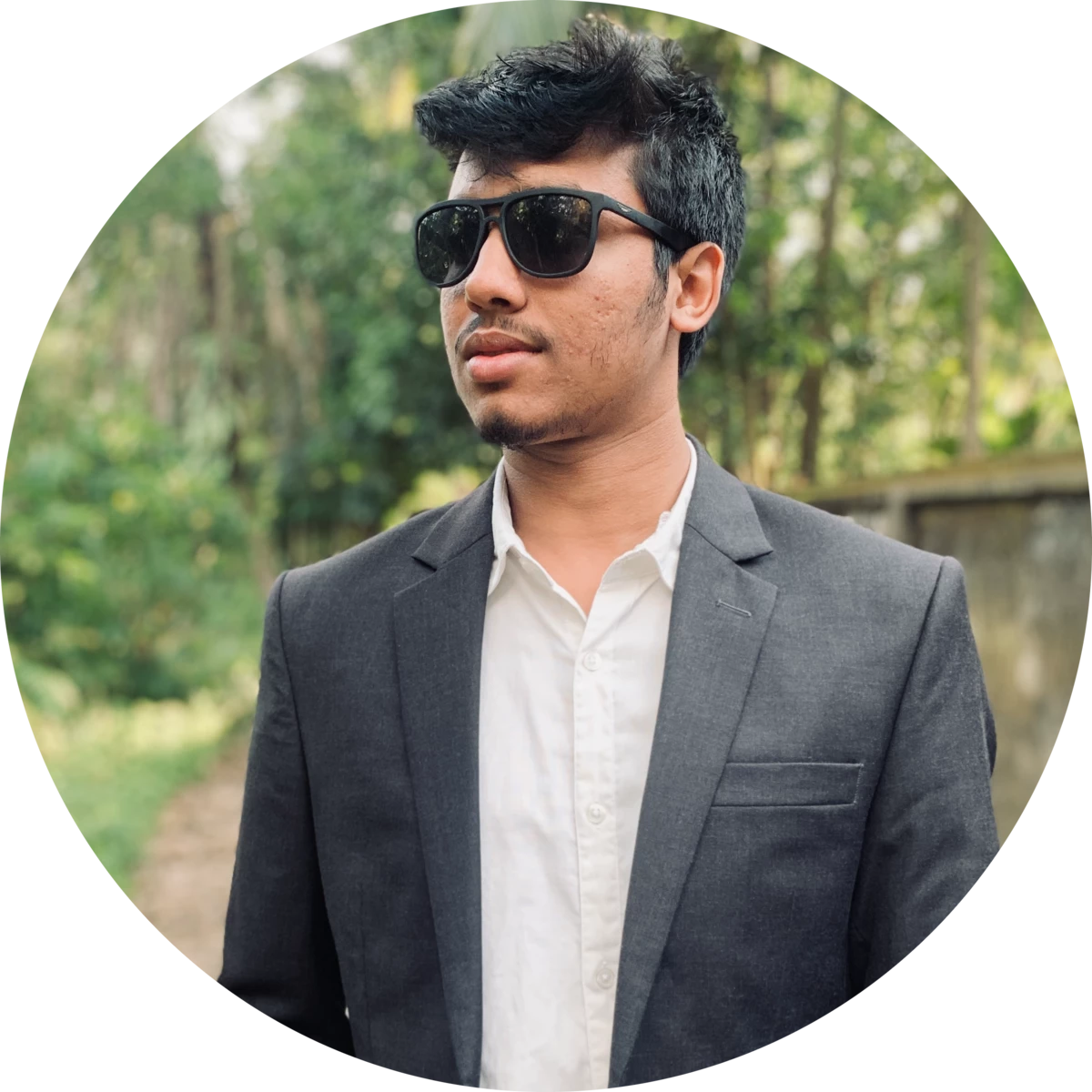 Abdul Kader, a handy guy and experienced founder of a TV repair shop in Gulshan, Dhaka, Bangladesh. He is mainly an expert in understanding and repairing different types of issues with Smart TVs and providing helpful insights on how to keep them in good working order. Read his Full Story.