Have your vacuum cleaner got stuck somewhere it shouldn't be? Maybe the cable snagged or some hair tangled on something, and now it's in the corner of the room, stuck and inoperable?
The new Xiaomi S10T Robot Vacuum from Mi Home offers the first intelligent vacuum cleaner with anti-tangle technology. The S10T uses LDS laser navigation, infrared sensors, and an AI system to ensure nothing can stop it from getting around your house to clean up every last crumb. Let's look at what makes this robot vacuum different from the rest!
Xiaomi Robot Vacuum S10T (Whats offering?)
Xiaomi's new S10T robot vacuum is the first to feature anti-tangle technology. This means it can avoid getting tangled in hairs and other objects, making it much more efficient at cleaning your home. The S10T also has an 8000Pa high vacuum fan blower that can handle hardwood floors and carpets, making it a versatile cleaner for any home.
[i2pc pros_icon="icon icon-check-4″ cons_icon="icon icon-ban-3″ show_title="true" title="Xiaomi Robot Vacuum S10T Pros & Cons" show_button="true" pros_title="Pros" cons_title="Cons" button_icon="icon icon-cart-1″ link_text="Check More" link="https://www.mi.com/global/product/xiaomi-robot-vacuum-s10t/" ][i2pros]Tangle-free, powerful fan blower.
Patented anti-tangle technology.
8000Pa high vacuum fan blower.
5200mAh large battery capacity.
3 water volume settings.
450ml quick-opening dustbin.[/i2pros][i2cons]Doesn't come with a self cleaning station.[/i2cons][/i2pc]
1. Design & Technology
When it comes to design, the Xiaomi Robot Vacuum S10T is undoubtedly one of the most impressive products on the market. Its body is sleek and punctuated by deep black color, and it looks more like a piece of high-end audio equipment than a vacuum cleaner. The S10T has three water volume settings, a 450ml quick-opening dustbin, and a 250ml electronically controlled water tank, making it significantly different from other vacuum models available on the market.
In terms of functionality and technology, the S10T is equipped with a powerful fan blower and super-strong cleaning power capable of cleaning hard floors and carpets. It is also equipped with 18 high-performance sensors and LDS laser navigation that enable it to navigate around furniture and other obstacles and map out its surroundings quickly.
Overall, the Xiaomi Robot Vacuum S10T is a well-designed and effective product that will make your life easier.
2. Battery life and Smart mapping
The Xiaomi S10T has a large 5200mAh battery capacity, allowing it to work for up to 2.5 hours on a single charge. Additionally, it has a new-generation LDS laser radar navigation to create virtual maps and zones of your home.
Through the Mi Home app, you can use these generated zones for smart scheduling and targeted cleaning. Moreover, it has almost 18 high-performance sensors for obstacle crossing up to 2 cm in height and collision avoidance.
3. Pricing
Xiaomi's new S10T robot vacuum is priced at $350, making it one of the most affordable options on the market. However, given its features and performance, the price is justified. The S10T has a 2200Pa suction power, making it perfect for cleaning up pet hair and other debris. In addition, the S10T has an anti-tangle feature that prevents it from getting stuck on cords or other objects.
The Xiaomi S10T is an excellent vacuum for those looking for a smart cleaner that can also tackle pet hair. It's not the cheapest option on the market, but it has some unique features, like anti-tangle, that make it worth the price.
However, despite the lack of a self-emptying dustbin, the Xiaomi S10T is still an advanced vacuum. I recommend it to anyone looking for a smart cleaner to handle pet hair. It's unique as well, so it's perfect for budget-minded buyers.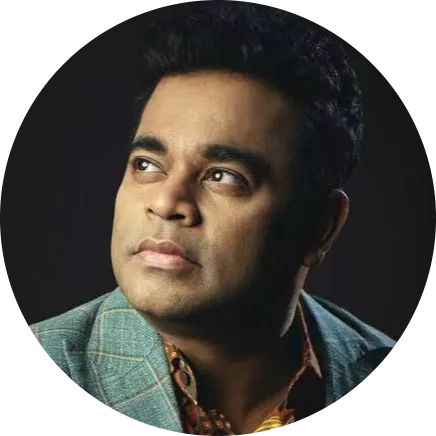 Abdul Kader is the CEO and founder of Homespoiler.com. With his expertise in electronics repair, he provides in-depth information on how to fix appliances, wiring, and other electrical-related issues. More about us