Vacations and hotel stays are meant to provide a break from life's stressors and offer an opportunity to explore new places.
However, the in-room entertainment experience often falls short of expectations.
Hotel TVs predominantly display ads, lack streaming services, and require additional payment for accessing desired content.
Now Apple has stepped forward with an innovative solution!
At its recent annual WWDC conference, tech giant Apple unveiled a game-changing solution to address the in-room entertainment conundrum: AirPlay for hotels.
At its annual WWDC conference, Apple unveiled AirPlay for hotels, a revolutionary technology that allows users to seamlessly connect their iPhones or iPads to hotel TVs via a QR code.
With a simple QR code-based connection, guests can effortlessly link their iPhones or iPads to the hotel TV. Once connected, users can project their preferred streaming services, YouTube videos, photo galleries, music playlists, presentations, and more directly onto the large in-room TV screen.
However, the implementation of this solution requires the support of compatible hardware.
LG, the leading player in the television industry, has risen to the occasion.
They will be one of the first TV manufacturers to support Apple's AirPlay expansion and develop a line of commercial TVs specifically designed to be compatible with AirPlay for hotels.
For this, might be later this year, they will introduce LG Pro:Centric Smart Hotel TVs that include built-in AirPlay technology, confirmed In a press release (via ZDNET).
LG Business Solutions hospitality vice president Michael Kosla said,
"This is a major advancement for in-room entertainment in the travel and hospitality industry, and underscores how closely we are listening to the needs of consumers who increasingly demand simple access to their personal media options on the biggest screen, wherever they are!"
Apple at WWDC said that it is partnering with select hotels to bring AirPlay to supported television sets. IHG Hotels & Resorts, which operates 6,000 locations worldwide, will be one of the first companies to support AirPlay in its hotels.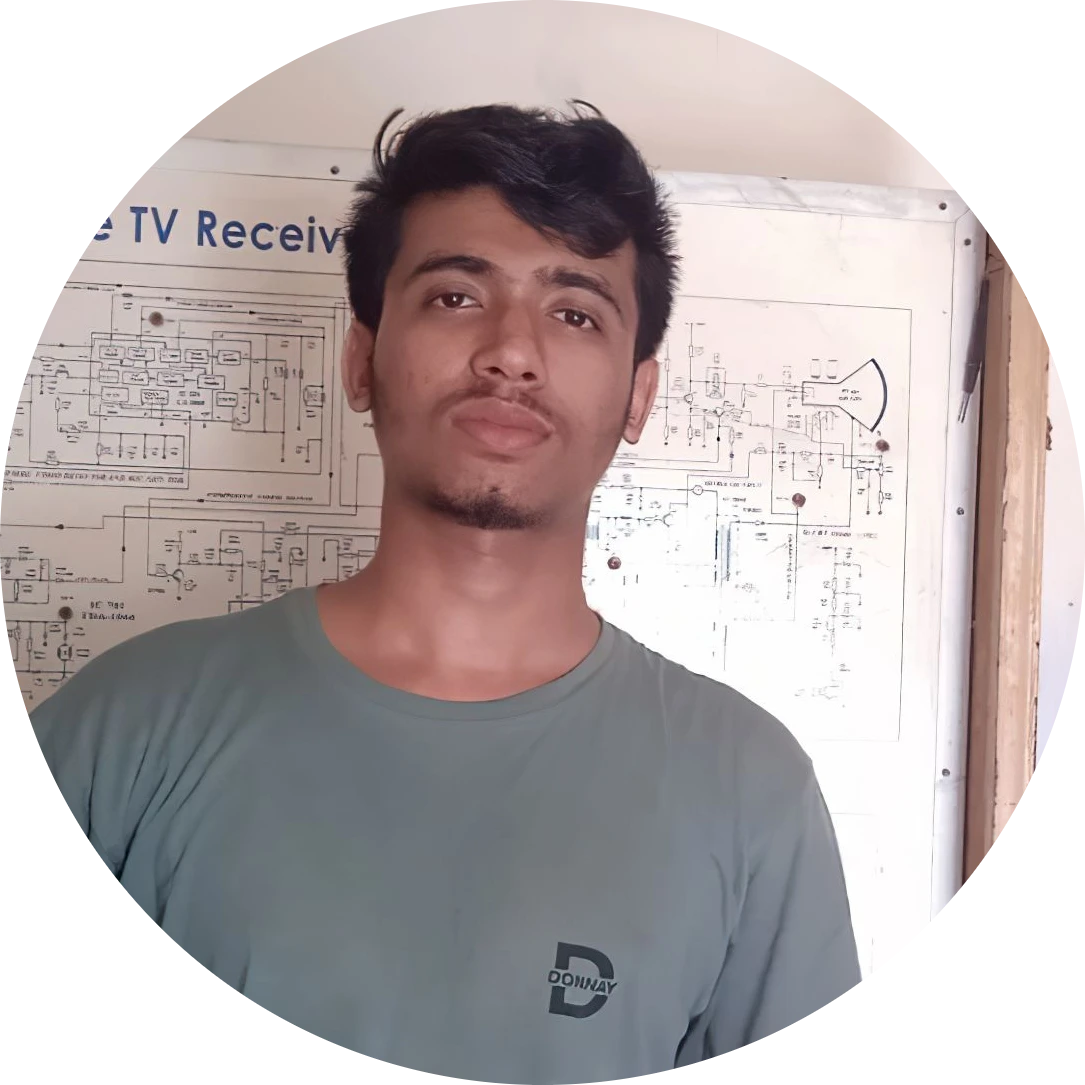 Abdul Kader, a handy guy and experienced founder of a TV repair shop in Gulshan, Dhaka, Bangladesh. He is mainly an expert in understanding and repairing different types of issues with Smart TVs and providing helpful insights on how to keep them in good working order. Read his Full Story.