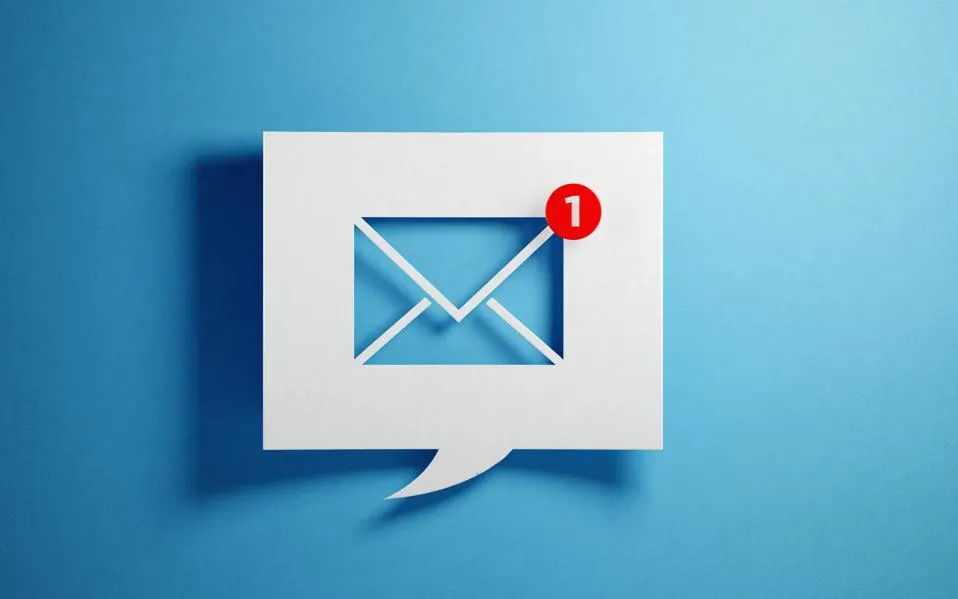 We finally made a groundbreaking decision.
You can now shoot your ideas and opinions directly to us and ask any questions about the current TV and streaming industry.
Our main purpose is to be closer to you and establish a real relationship. We don't want to be just another garbage online website that randomly writes articles based on irrelevant keywords.
Instead, we want to be your guidebook, answering questions in real-time that you won't find anywhere else.
Any questions you have—but must be on TV and the streaming industry.
Explore the following article to get an idea!
How will you get the answer?
Typically, we read every email that we receive. You won't believe how many emails we get daily—around 100-130.
That's why you might receive a response with a delay of 1-2 hours.
As soon as we receive your message, we will reply with the answer.
However, there's a catch.
If we believe your submitted opinions, ideas, and questions are worth writing a dedicated article about, we will promptly write a separate article mentioning your name and address, which will be published on our site.
Otherwise, we will only reply to your specific questions via email conversation.