Homespoiler is your go-to resource for all things home improvement. We understand that homeowners often face challenges when it comes to fixing broken or malfunctioning appliances, and that's where we come in.
Our focus is on providing in-depth product reviews and solution guides based on thorough testing and research.
We believe that anyone can become a home improvement expert with the right information and tools.
Our History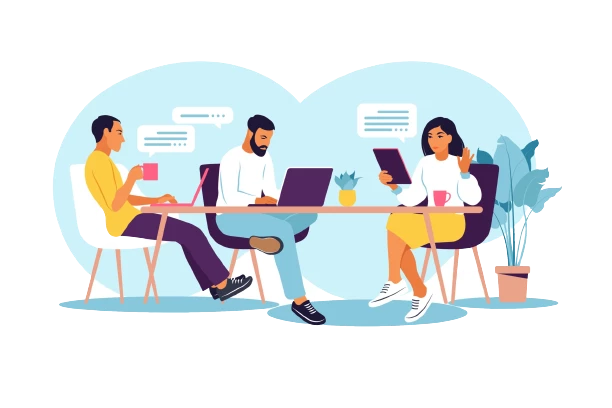 Our history at Homespoiler began a few years ago when we recognized a need for a reliable and comprehensive resource for homeowners looking to improve their homes.
We started with a small team of dedicated homeowners with a passion for home improvement and a desire to help others.
Since then, we've grown and evolved to meet the changing needs of our readers. We've expanded our product testing and research capabilities and built a team of experts in various fields.
Throughout our history, we've always been committed to providing our readers with the most accurate and reliable information possible.
Our Mission
Our mission is to empower homeowners to improve their homes through accurate and reliable information.
We strive to be a one-stop blog for all home improvement needs, providing in-depth product reviews, solution guides, and DIY tutorials based on thorough testing and research.
How do we write an Article?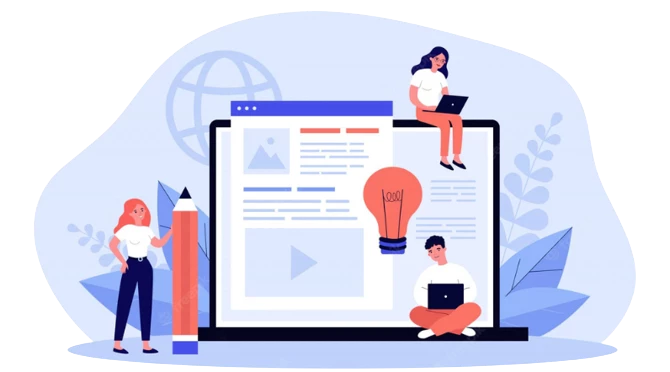 We take the process of writing articles very seriously. We understand that the information we provide can significantly impact our readers' homes, and we want to ensure that it is accurate, reliable, and helpful.
Research
Before we write a how-to article or appliance fixing guide, we do extensive research on the topic. We look into the validity of the information, alternative methods, what you should do, and what's not in the repair process. We make sure that the information we provide is up-to-date and relevant.
Testing
We test every step of the process for accuracy and reliability. We ensure that the instructions are clear and easy to follow and that our solutions are effective.
Writing
Once we have all the information and test results, we write the article clearly and concisely. We use simple language and include step-by-step instructions and helpful tips. We also include images and videos to make the process even easier to understand.
Reviewing
Before we publish an article, we have it reviewed by our team of experts to ensure that it is accurate and free of errors. We also get feedback from our readers to improve our articles.
Publishing
Once we are satisfied with the quality of the article, we publish it on our website for our readers to access.
Why should you Trust us?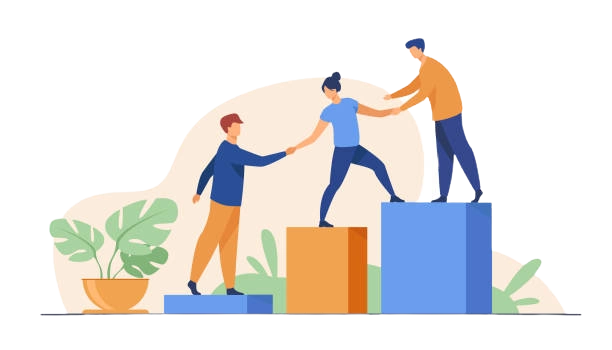 We understand the importance of trust when providing information and advice about home products and solutions. That's why we want you to know that you can trust us for the following reasons.
1. We are real and experienced homeowners, just like you: We understand the challenges and frustrations of maintaining a home and have firsthand experience in finding solutions to common problems. This means that we can relate to our readers and provide relevant and practical information.
2. We are not robots or machines: We are a team of experts with vast real-life experience and knowledge in this field. Our team members have certifications and qualifications in their relevant fields and are always updating their knowledge and skills to stay ahead of the curve.
3. As mentioned previously, we take writing articles very seriously. We do extensive research and testing to ensure that our information is accurate and reliable. Our thorough testing and research process for product reviews and solution guides reflect our commitment to attention to detail.
4. Completely independent: We are a completely independent platform and do not accept sponsored posts or free products to review. Any outside parties do not influence our opinions and reviews, and we are committed to providing unbiased and honest information to our readers.
We are always honest and transparent in our evaluations. We believe that providing accurate and reliable information is the key to gaining the trust of our readers.
Team Members
At Homespoiler.com, we have a team of experts dedicated to providing accurate and reliable information to our readers.
Our team members come from diverse backgrounds, but they all share a passion for home improvement and a commitment to providing the best information and guides.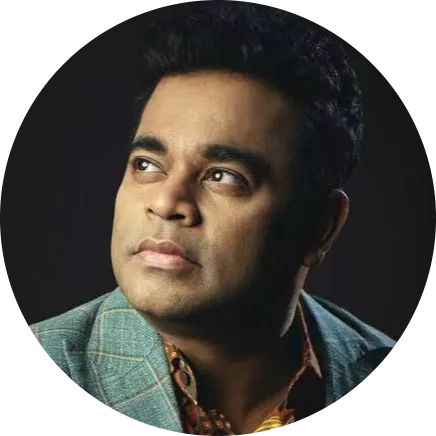 Abdul Kader (CEO)
Abdul Kader, CEO and founder of Homespoiler.com, graduated with a degree in Electrical Engineering from the University of Dhaka in 2014 and founded the company in 2021. He uses his expertise to provide information on fixing appliances, wiring, and other electrical issues at home.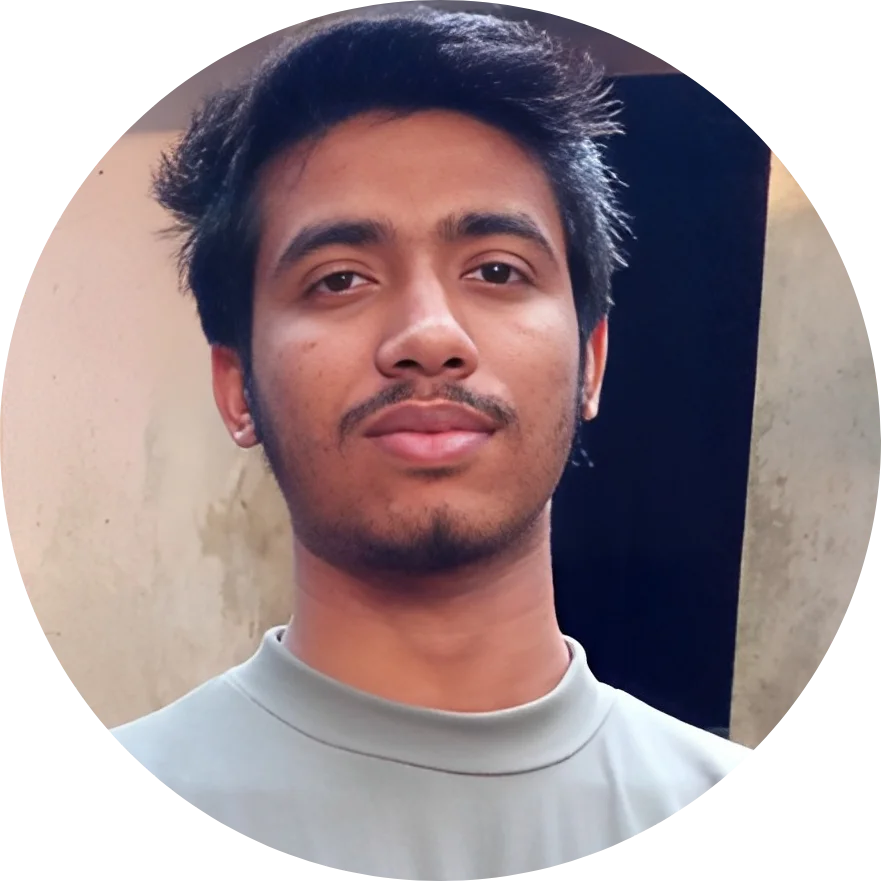 Mijanur Rahaman (Senior Writer)
Mijanur Rahaman is a senior writer and product reviewer on this website. He is a freelance writer who specializes in product reviews and provides helpful tips for improving a home. His extensive knowledge of home products and DIY projects helps our readers make informed decisions about the products they buy.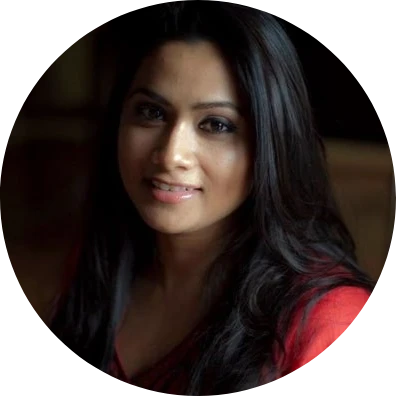 Avnee Islam (SEO Expert)
Avnee Islam is the SEO expert for Homespoiler.com. She optimizes all of our articles for better ranking on Google and other search engines. With her help, our readers can easily find the information they need, and our articles can reach more people.
Company Information
Homespoiler.com is a privately owned company headquartered in Chandpur, Bangladesh. Our mailing address is:
Street: Mulpara, Akota Bazar, Faridgonj
City: Chandpur
State/province/area: Dhaka
Zip code 3610
Country calling code +880
Our phone number is +88018-934-0836, and our email address is [email protected].
We are also active on social media platforms, including Facebook, Pinterest, and LinkedIn. You can connect with us for updates, tips, and inspiration for your home improvement projects.
Please feel free to contact us with any questions or concerns. Contact us