I know you read blogs instead of watching YouTube videos because you don't want to waste your valuable time watching 10-minute videos that can be covered in under a minute. I am also like you.
In the past, whenever I had a problem with an appliance, I would go to YouTube for a solution. But believe me, there are countless useless YouTubers on YouTube who drag a 1-minute video into 10 minutes. I was furious because they wasted both my time and data.
At the beginning of 2022, I started thinking about starting my Blog. And within a few days, I launched my desired website. From then until today, I have been going through different types of problems with home electronics and providing their solutions.
Who am I?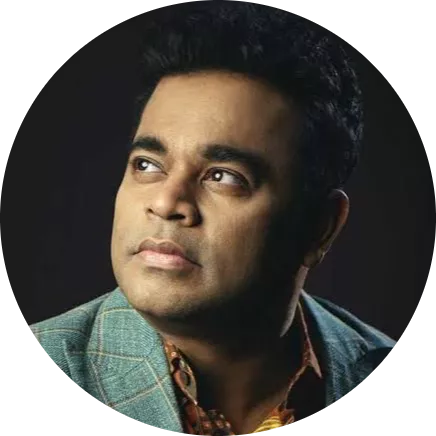 I am Abdul Kader, and I live in Chandpur, Bangladesh. I have an appliance service company in Chandpur. I love to discover and investigate new things. And then I share them with the people.
My mission
As I mentioned, I don't want to watch irritating, lengthy YouTube videos that can cover a single topic in one minute. And I believe plenty of people also don't want to waste valuable time and data watching videos like these.
I try to cover all of my tutorials in simple words in a step-by-step process with images so that anyone can do a specific thing easily.
Here I am providing accurate and straight-to-the-point answers to all the tech-related questions. I am dedicated to providing the best of blogs, focusing on dependability and tips on repairing your smart gadget. I am working to turn my passion for Blog into a booming online website. I hope you enjoy my Blog as much as I enjoy offering it to you.