First, take our warm greetings! We are nothing without you!
We started our journey on June 6, 2022, with the vision of transforming homes into spaces of beauty, comfort, and inspiration.
Our goal was to provide valuable content related to home improvement, interior design, and DIY projects.
From June 10, 2022, to October 26, we tirelessly published 37 articles covering a wide range of topics within the realm of home improvement, interior design, and DIY projects. We aimed to offer insightful guidance and inspiration to our readers.
However, on October 27, 2022, we faced a tragic loss as our senior writer, MD Asiful Hauqe, passed away due to the flu.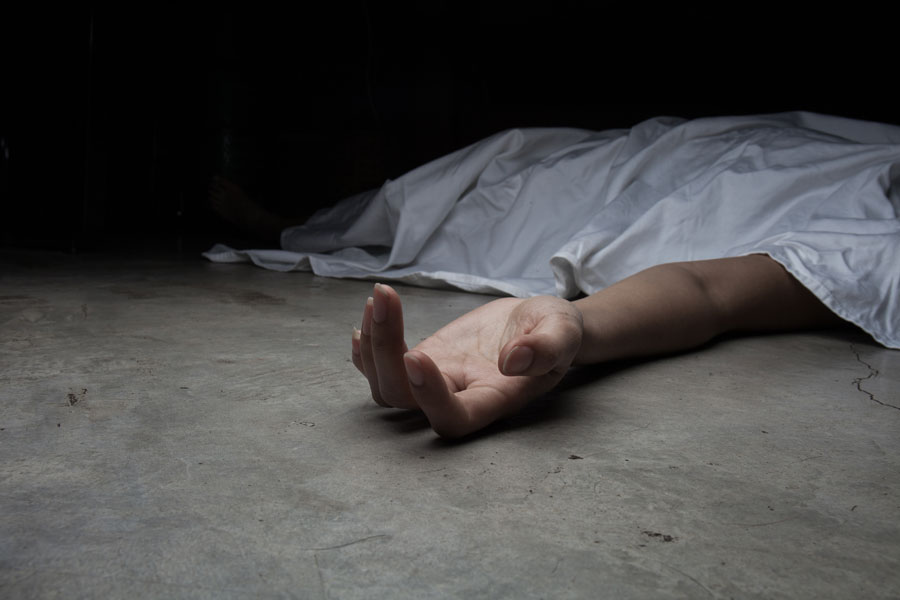 This unfortunate event had a profound impact on our ability to continue providing DIY projects and writing helpful troubleshooting guides.
We deeply mourn the loss of our talented writer and the void it created in our content offerings.
During this challenging time, we realized the importance of adaptation and resilience. We gradually navigated through the darkness.
On November 2, 2022, we made a significant decision. We expanded our focus from home decor to TV & streaming.
On that same day, Abdul Kader took the handle of homespoiler.com and promised to revive the spirit of our brand by diversifying our content offerings.
Since then, we have been working tirelessly to bring you engaging articles, in-depth reviews, and curated recommendations to enhance your TV and streaming experience.
Team Members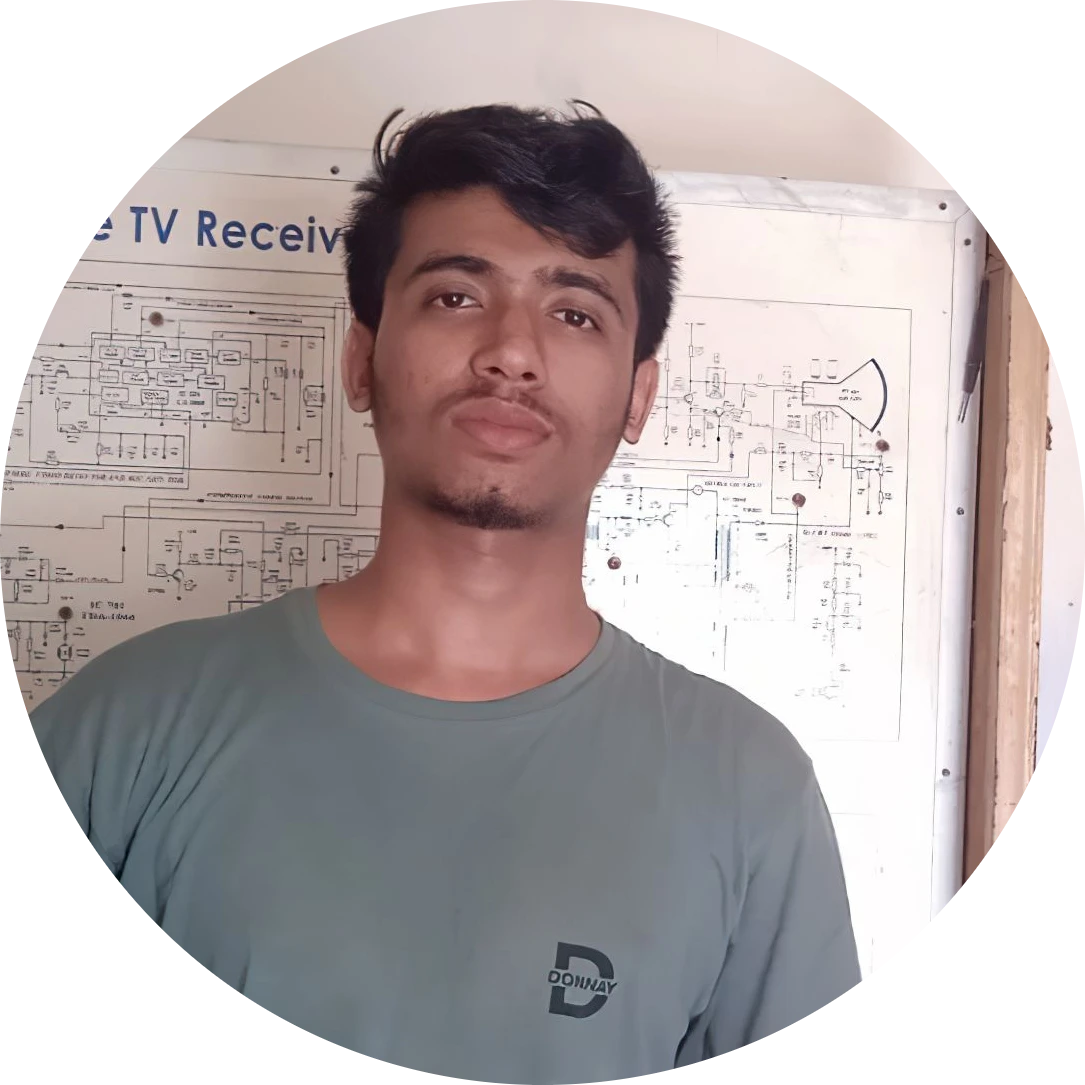 Abdul Kader (CEO)
Abdul Kader, owner of Homespoiler.com, graduated with a degree in Electrical Engineering from the University of Dhaka in 2019. On 6 June 2022, he founded the company to leverage his expertise in fixing smart TVs, wiring, and other electrical issues at home. More about him.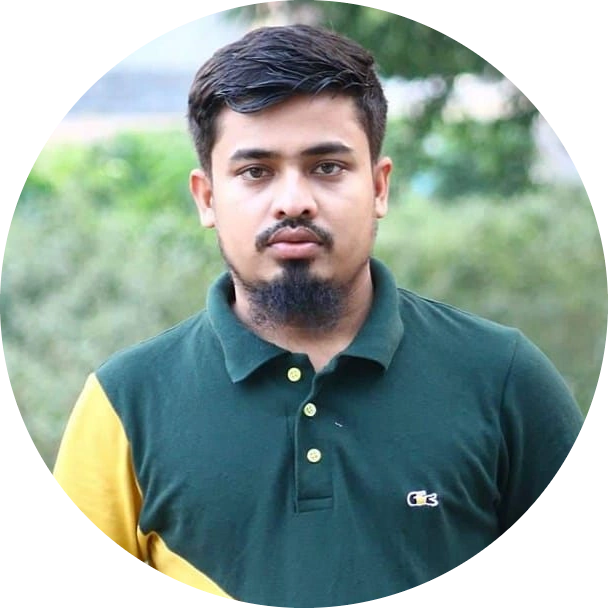 Mijanur Rahaman (Senior Writer)
Vacuum master from Gazipur, Bangladesh! He knows vacuums inside and out and has been fixing them for ages. When he's not busy repairing vacuums, he writes these super helpful guides for Homespoiler.com. His guides are packed with all sorts of tips and tricks to help people fix their vacuums and keep them running smoothly. More about him.
Abdur Rahaman (News writer)
Rahaman's deep love for TV shows drives him to not only stay up-to-date on the latest trends and news but also to share his informed perspectives with others through his writing. Whether it's through this or other endeavors, he is committed to sharing his expertise and making a meaningful contribution to the world of TV shows and streaming. More about him
Company Information
Homespoiler.com is a privately owned company headquartered in Chandpur, Bangladesh. Our mailing address is:
Street: Mulpara, Akota Bazar, Faridgonj
City: Chandpur
State/province/area: Dhaka
Zip code 3610
Country calling code +880
Our phone number is +8801732251863, and our email address is [email protected].
We are also active on social media platforms, including Pinterest, and LinkedIn. You can connect with us for updates, tips, and inspiration for your home improvement projects.
Please feel free to contact us with any questions or concerns. Contact us