Back in August, Samsung promised to bring cloud gaming apps to millions of living rooms around the world through an update for 2020 model-year TVs.
Well, Samsung has kept that promise, and now you can enjoy cloud gaming on older smart TVs.
If you have a 2020 model-year Samsung TV, you can now use apps like Xbox Game Pass and GeForce Now to play modern games like Starfield, CyberPunk 2077, and more—no need for a console!
While it doesn't replace gaming consoles entirely, Samsung's cloud gaming offers a great solution for those without a console or who want to play in different rooms.
And it's not just Samsung – other TV brands like LG are also adding support for cloud gaming on older models.
Samsung wants to make sure everyone knows the Gaming Hub is available to all 2020 smart TV owners globally, opening up new gaming possibilities for a wider audience.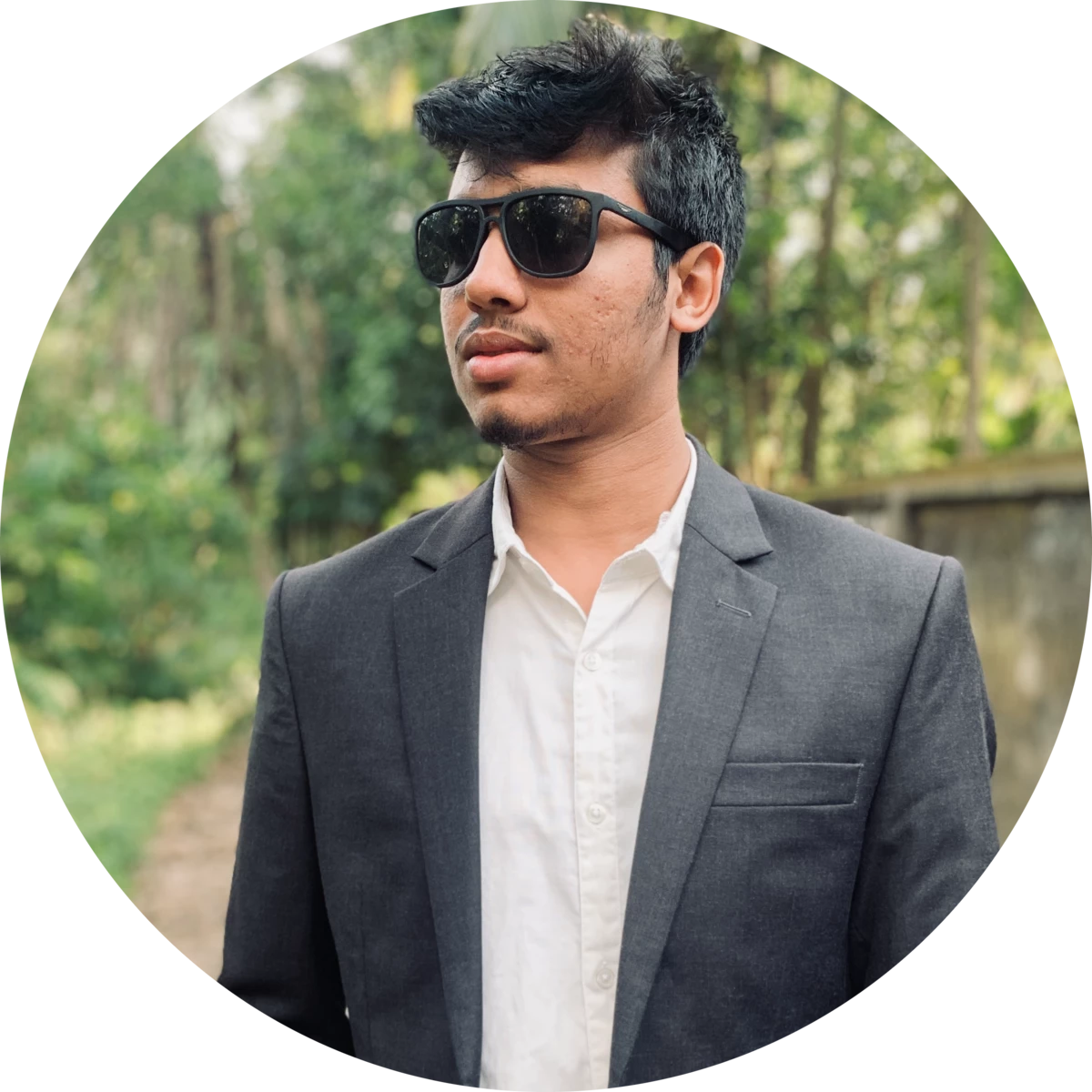 Abdul Kader, a handy guy and experienced founder of a TV repair shop in Gulshan, Dhaka, Bangladesh. He is mainly an expert in understanding and repairing different types of issues with Smart TVs and providing helpful insights on how to keep them in good working order. Read his Full Story.