One of the major headaches for LG Smart TV users was not having access to ESPN. They had to use a streaming box or connect a computer to the TV, which was really frustrating.
But now, LG has solved this issue, and you can directly download it on your TV just like other native apps.
In a press release, LG Electronics USA announced that the ESPN App, along with ESPN+, can now be downloaded on 2020 and newer LG Smart TVs. They're also working on making it available for older models from 2018 and 2019 in the next few months.
However, to get ESPN on your LG TV,
Press the Home button on your LG Smart TV remote to bring up the main menu.
Use the arrow keys to navigate to the LG Content Store and press Enter.
Once the Content Store loads, use the arrow keys to get to the top of the screen, then scroll across to the search icon and press Enter.
Type in "ESPN" and hit Search.
Select the ESPN app and click Install.
That's it…
Basically, it is part of LG's commitment to provide the best entertainment experience for its customers.
So, you are going to get a personalized experience for every sport you love, with easy access to scores, news, highlights, and live events from the NFL, NBA, MLB, NHL, XFL, college sports, golf, soccer, tennis, and more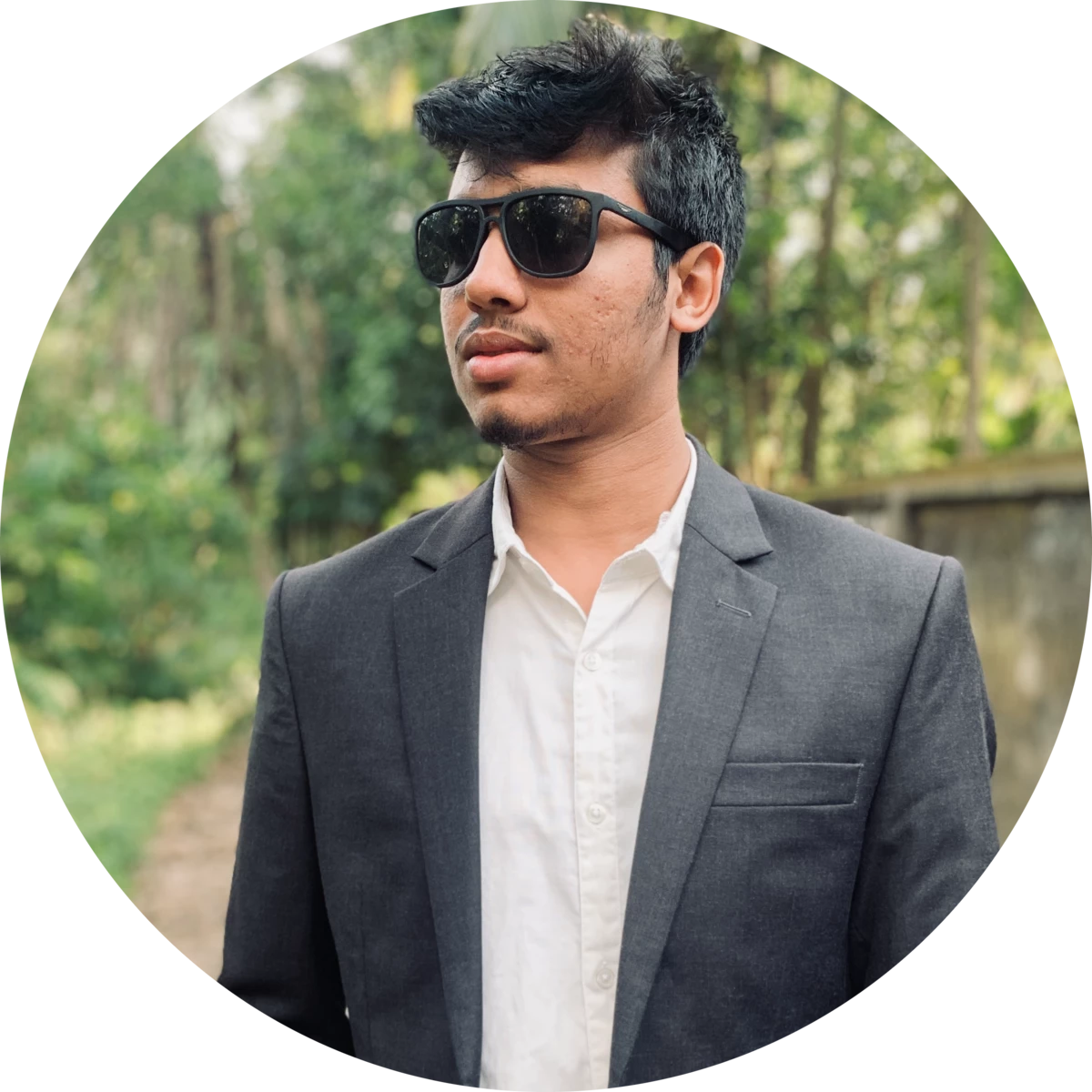 Abdul Kader, a handy guy and experienced founder of a TV repair shop in Gulshan, Dhaka, Bangladesh. He is mainly an expert in understanding and repairing different types of issues with Smart TVs and providing helpful insights on how to keep them in good working order. Read his Full Story.