You may have heard of the Dyson Airwrap – a revolutionary hair styling tool that claims to smooth, curl, and dry hair without extreme heat. But with a price tag that often exceeds $780, you might be wondering: why is the Dyson Airwrap so expensive?
In this blog post, I'll explore the technology behind the Airwrap, its benefits, and whether it's worth the investment for your hair care routine.
Dyson is known for producing high-quality products, and the company likely invests in rigorous quality control processes to ensure that the Airwrap meets its high standards. This mainly adds to the cost of the product.
Dyson Airwrap is so expensive because,
1. It uses advanced technology
The Dyson Airwrap uses a unique technology called the Coanda effect, which combines air and heat to style hair. This technology works by using high-velocity air to wrap the hair around a ceramic barrel, which is then heated to style the hair.
This process is more gentle on the hair than traditional heat styling tools, as it uses less heat and avoids direct contact with the hair. The Coanda effect also allows for a wider range of styling options, as it can create curls, waves, and smooth, straight styles.
The complexity of this technology, and the research and development that went into creating it, contribute to the high cost of the Dyson Airwrap.
Top Pick
Don't miss your chance to snag the popular Dyson Airwrap while it's available! It's only in stock for a short period, so make sure to grab yours before it's gone again.
2. It offers multiple attachments
It comes with multiple attachments, including different barrels for curling and straightening, as well as a round brush and a pre-styling dryer. These attachments allow for a wide range of styling options, allowing users to create various looks with just one tool.
For example, the curling barrels come in different sizes, allowing users to create loose waves or tight curls depending on their preference. The round brush attachment can be used to add volume and body to hair, while the pre-styling dryer helps to prepare hair for styling by removing excess moisture.
The inclusion of these multiple attachments makes the Dyson Airwrap a versatile and comprehensive styling tool, which adds to its overall value and contributes to its high price.
3. It has a High-end design.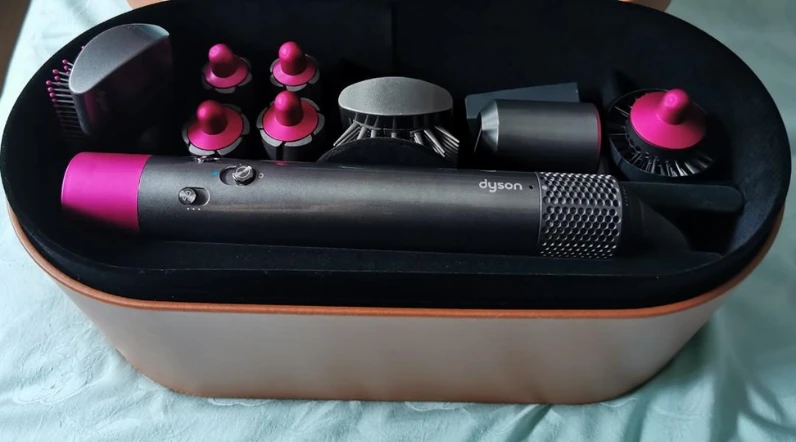 Design is an important factor in the appeal of a product, and consumers are often willing to pay a premium for visually appealing and well-designed products. In the case of the Dyson Airwrap, the high-end design is likely a significant factor in its high price point.
The Dyson Airwrap has a compact and lightweight design, making it easy to handle and use. It also has a high-quality finish, with a smooth, shiny surface that gives it a premium look and feels.
The design of the product likely involves a significant amount of research and development, as well as costly materials and manufacturing processes, which all contribute to the overall cost of the product.
In conclusion, Dyson Airwrap is expensive because it uses innovative technology, is made of high-quality materials, comes with multiple attachments, and has a strong brand reputation. Despite its high price, many people are willing to pay for its convenience and quality.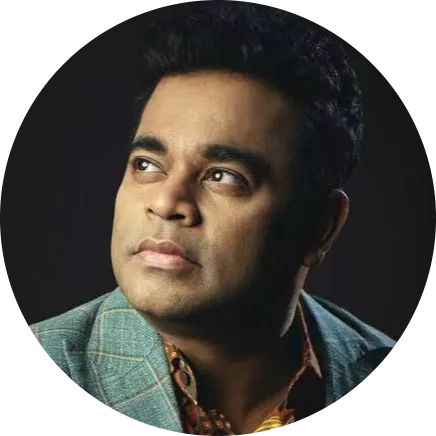 Abdul Kader is the CEO and founder of Homespoiler.com. With his expertise in electronics repair, he provides in-depth information on how to fix appliances, wiring, and other electrical-related issues. More about us