If you are an avid fan of Sharp TV, here's some good news for you.
Today, Roku and Sharp Home Electronics announced a new partnership to bring the first-ever OLED TVs with Roku TV OS to the U.S. market, (First reported by Cordcutternews)
Jim Sanduski, President of Sharp Home Electronics Company of America said:
"We are pleased to be working with Roku to support our return to a US market as competitive as televisions. The immersive experience of our AQUOS OLED panel means our consumers will truly enjoy their Sharp Roku TV set to its fullest potential with the rich library of entertainment options and original content that Roku brings to our customers. "
The new Roku TVs will come in two types: OLED 4K UHD and LCD 4K UHD.
The OLED TVs will be the first in the world to use the Roku TV OS, which has a simple interface allowing users to customize their home screen, search across multiple platforms, and control their TV with voice commands.
They will also feature Dolby Vision IQ™ and Dolby Atmos® technologies.
On the other hand, the LCD TVs will also use the Roku TV OS and support Dolby Vision IQ™ and Dolby Atmos® technologies, but they will use Sharp's own LCD panels instead of OLED.
Both types of TVs will start at 50 inches and go up to 75 inches, and they will support HDMI 2.1 inputs that can handle 4K at 120Hz.
Look at This Table:
| SHARP AQUOS OLED 4K UHD | Mainstream 4K UHD |
| --- | --- |
| Display: 4K 120Hz | Display: 4K 60Hz |
| Audio Output: 30W (15W + 15W) | Audio Output: 16W (8W + 8W) |
| HDMI: 4 (1 port w/ eARC) | HDMI: 4 (1 port w/ eARC) |
| USB (2.0): 2 | USB (2.0): 2 |
| AV Input: Yes | AV Input: Yes |
| Optical S/PDIF Output: Yes | Optical S/PDIF Output: Yes |
"We're excited to be a part of Sharp's return to the US television market at this pivotal time in the evolution of smart TV technology," said Tom McFarland, Vice President of Business Development at Roku. "This provides a wonderful opportunity for customers to experience the stunning audiovisual capabilities of a Sharp OLED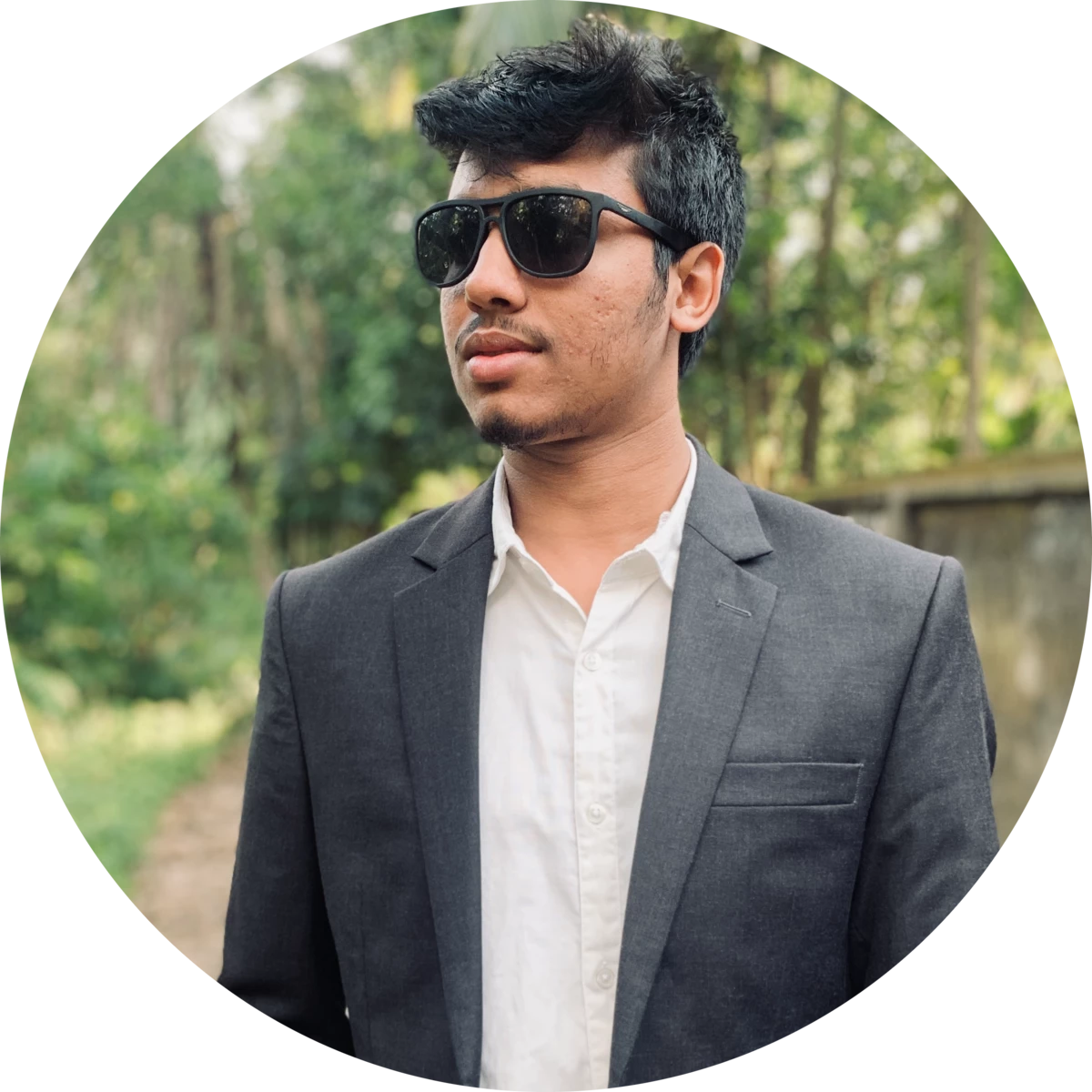 Abdul Kader, a handy guy and experienced founder of a TV repair shop in Gulshan, Dhaka, Bangladesh. He is mainly an expert in understanding and repairing different types of issues with Smart TVs and providing helpful insights on how to keep them in good working order. Read his Full Story.