The way we watch TV has really transformed in recent years.
Lots of folks are now choosing streaming services instead of traditional cable or satellite TV.
With the Onn Streaming Media Player, you can access many streaming services all in one spot.
It comes with a user-friendly remote that makes it easy to find and switch between your favorite channels.
Best Apps for Onn Smart TV
The apps/channels I will mention here are free to use. You don't have to pay any single buck monthly or yearly.
Just install it on your TV and start enjoying endless shows.
Now, let's clarify the distinction between apps and channels. When we talk about channels, we're basically talking about TV applications. In simpler terms, when you download one of the many Roku "channels" onto your set-top box, streaming device, or smart TV, you're essentially downloading one of Roku's many apps.
Here are some great streaming apps you can use with your Onn TV.
1. Roku channel
"Roku channel" is Roku's official channel that offers tons of free streaming movies and TV shows, including some live TV news and sports channels. Here you will find some of the best TV shows and movies free to stream.
It also has a premium subscription plan, allowing you to get some of the premium services like Starz, Showtime, and others.
It began adding content from the shutdown streaming service Quibi in the summer of 2021, including some series created for the service but never released.
However, with a free plan, you still have a vast library of content you can stream for free.
2. Pluto TV
The next must-have app/channel that you might want to try is Pluto TV, one of the best streaming apps currently available for Roku.
It is an app that offers many movies, TV shows, sports, and news channels. It provides a variety of channels from more than 100 networks, including ABC, NBC, CBS, Fox, ESPN, and more.
It also has lots of shows and movies to stream on demand. Best of all, Pluto TV is entirely free and is supported by ads.
3. Hulu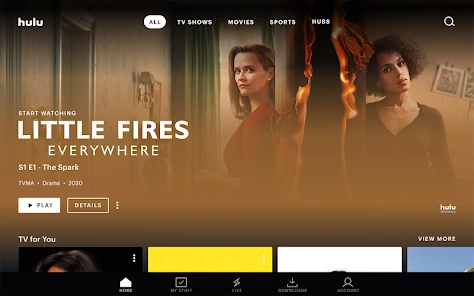 Hulu is an online video streaming platform that lets users watch programs and movies online.
The platform provides various other services, including live TV, cloud DVR, and on-demand content.
Hulu is a joint venture between The Walt Disney Company, 21st Century Fox, Comcast, and AT&T.
They have lots of TV shows, movies, and short videos from different TV channels and movie companies. Some shows you can only watch on Hulu, like The Handmaid's Tale, Castle Rock, and The Path.
Besides the stuff you can watch whenever you want, Hulu also has live TV with channels like ESPN, Fox Sports, and NBC Sports.
You have to pay something like 7$ monthly to get access.
But I think paying this small amount will enhance your streaming experience as Hulu has the most demanding content in its collection.
4. ESPN Plus
If you're an avid sports fan, ESPN Plus will give you many sports content. ESPN+ is an integrated part of the ESPN App, the leading sports app and the premier all-in-one digital sports platform for fans.
You will get live updates on scores and news and access to podcasts, on-demand content, and live games from the MLB, MLS, and NHL leagues when they're in season.
ESPN+ offers a wide variety of programming for sports fans. You can catch hundreds of MLB, NHL, and MLS games, as well as select NBA and WNBA games.
Soccer fans can enjoy top domestic and international leagues such as Serie A, MLS, FA Cup, UEFA Nations League, EFL Championship, EFL Carabao Cup, Eredivisie, and more.
Plus, there are thousands of college sports events, including football, basketball, and other sports. Other sports like golf, tennis, rugby, and cricket are also covered.
5. Discovery Plus
Finally, Discovery Plus is the best choice for you if you are an adventure lover.
It offers tons of documentaries, reality TV shows, and other educational content from the Discovery family of cable channels.
Discovery Plus is an excellent streaming service for those interested in learning more about the world around them.
The service offers a wide range of documentaries, reality TV shows, and other educational content to keep users entertained and informed.
---
F.A.Q.s
Q: How many channels can I have on my TV?
Theoretically, There is no limit to the number of Roku channels you can add to your TV.
But in practice, if you have many apps/channels, you may sometimes see apps take time to load since your device has limited storage space.
Q: Do Roku channels cost money?
No, Roku channels are entirely free to install on your device. It will only cost money to activate a subscription.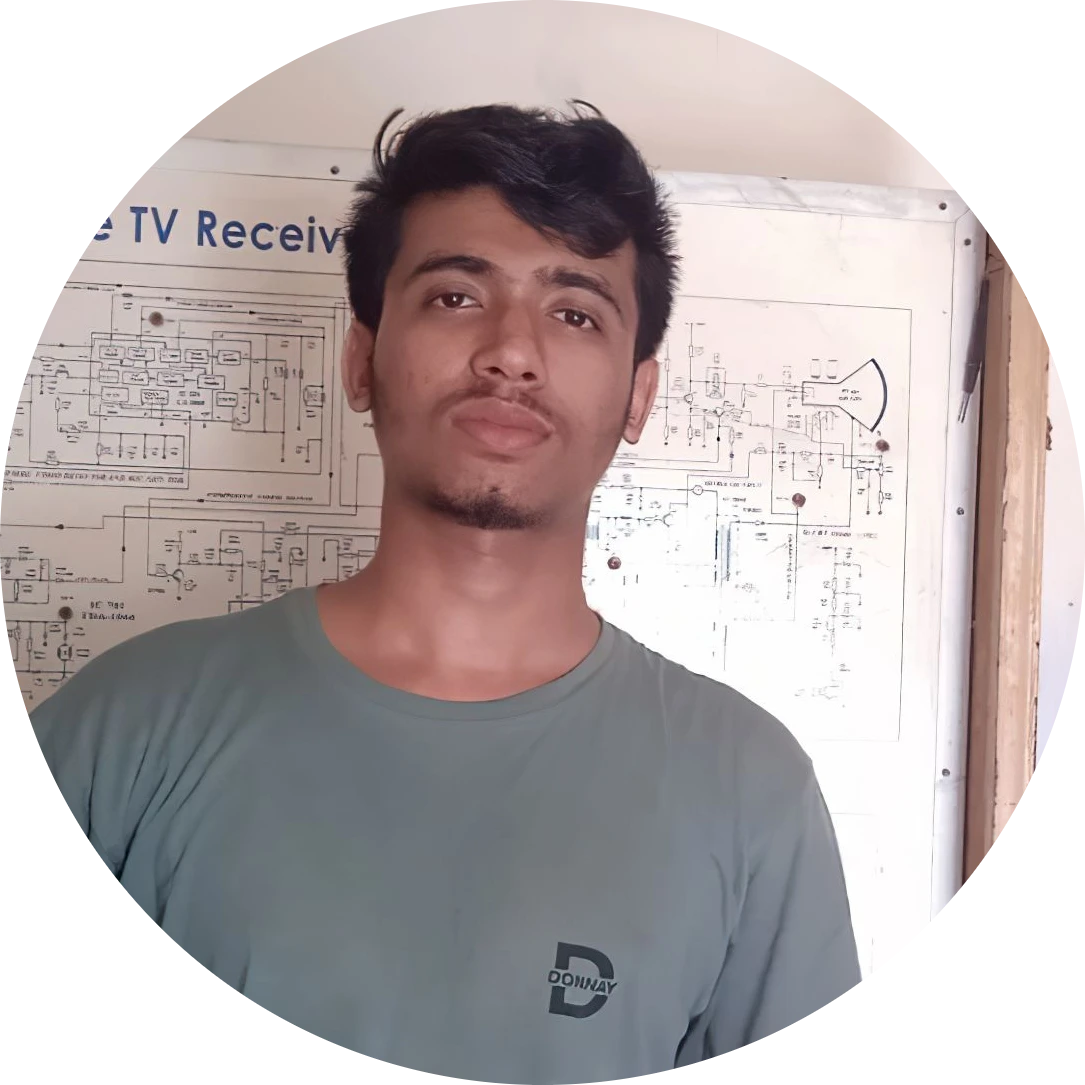 Abdul Kader, a handy guy and experienced founder of a TV repair shop in Gulshan, Dhaka, Bangladesh. He is mainly an expert in understanding and repairing different types of issues with Smart TVs and providing helpful insights on how to keep them in good working order. Read his Full Story.