For whatever reason, you've lost your Onn TV remote control, and now you're stuck trying to figure out how to turn on your Onn TV without the remote. Don't worry; there are multiple ways you can do this, including using the buttons on your television or an App.
It just takes a little more time and effort than usual. Read on to find out how you can do that.
How to Turn on Onn TV without a remote?
In short: To turn on your Onn TV without a remote, press the power button. Almost all TVs have power buttons on the bottom or side of the TV. If your TV has no physical buttons, you can still turn it on without a remote by downloading a TV remote app on your smartphone.
There are almost three different ways that you can use to turn on your Onn TV without using any remote control. Before we dive into the steps, take a look at the bellow table…
[Ways to Turn on Onn TV without Remote]
Using the TV's power button
Using a remote control app
Via Nintendo Switch
Method 1: Use the TV's power button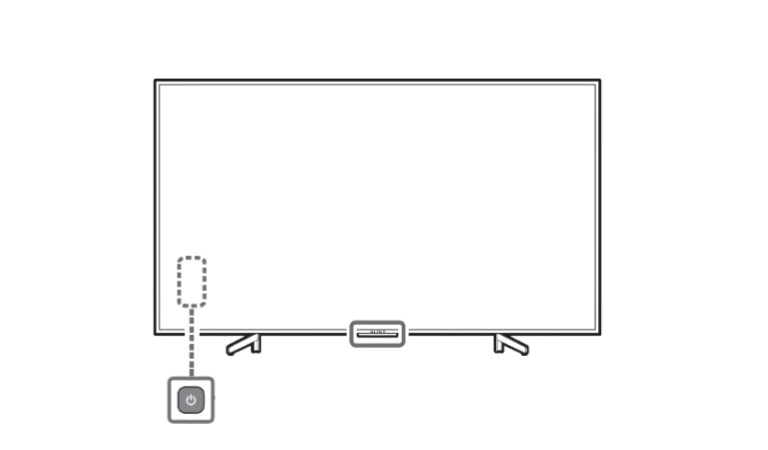 One of the most straightforward ways to turn on any TV without a remote is by pressing the power button of the TV. Almost all modern televisions have an on/off switch on the device's body.
The power button on most Onn TVs is located in the center of the underside of the TV. If it's not there, look at the front right underside of the television. If it isn't there, look in the front left, right bezel, or back right side of the television.
Once you find the power button, simply press it, and your TV will turn on. Similarly, you can power off your Onn TV using this button. For this, press and hold the power button for about 3 seconds and then let it go.
Here's a quick video guide to do this. While this video tutorial is specifically for TCL Roku TV, it can also be helpful for users of Onn TVs as they have the same user interface.
Method 2: Install a remote control app on your phone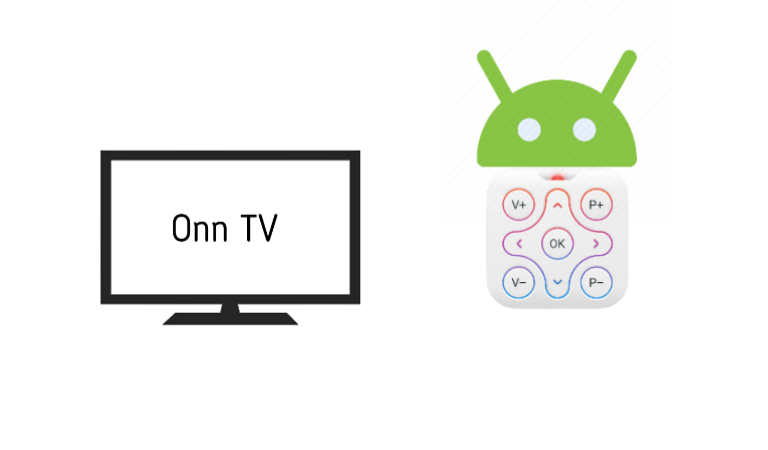 Another possible way is to use a remote app like Twinone Universal Remote. Many remote apps are available in the app store depending on your phone; some may work better than others with an IR transmitter built-in (which you will need if the TV can't pick up the Bluetooth signal).
Related: What to do if your Onn Remote isn't working?
Once you have installed it on your phone, open the app and select your TV brand, find it with one of the auto-search options or type in the model number yourself. Follow the instructions for pairing your phone with your television set. When you are done, open up your app, and you should be ready to start controlling!
Remember that your phone must have IR Blaster to control the TV with the mobile app. If your device isn't compatible with IR Blaster, you must buy an external one from Amazon or any local vendor.
Best Deal
It can replicate all classic remote controls, allowing it to replace any infrared remotes you may have. No need for an additional battery thanks to built-in dual-core infrared emission modules with the new super capacitance.
Method 3: Replace the old remote or buy a new one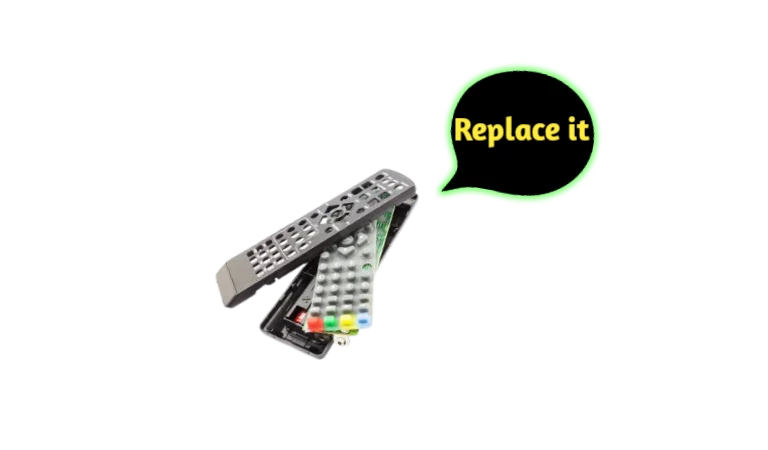 If you can't find the power button on your TV or your phone isn't compatible with the IR Blaster, try buying a new remote from Amazon. But before that, try to find your lost remote.
If your remote is broken or malfunctioning, follow the How to Repair a Remote Control steps to fix it.
---
FAQs
Q. What is IR Blaster?
An IR blaster is infrared radiation emitted from a source that quickly dissipates into the atmosphere. An IR blaster, also known as an infrared blaster, allows you to use your tablet or phone as a remote control to control your TV or other devices that support infrared communication, such as audio receivers.
Q. How do I know if my phone is IR-blaster compatible?

To determine if your phone is IR blaster compatible, you will need to download an app that can read the signal emitted by the remote control.
There are many apps available for free downloads, such as IR Tester. If you're using an older phone without Bluetooth or WiFi, then it's possible that your device does not support an IR blaster.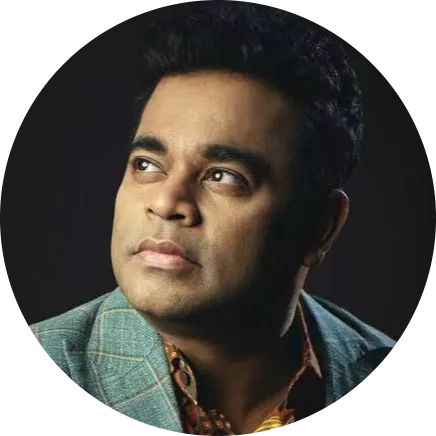 Abdul Kader is the CEO and founder of Homespoiler.com. With his expertise in electronics repair, he provides in-depth information on how to fix appliances, wiring, and other electrical-related issues. More about us