Although iRobot's Roomba robotic vacuum cleaners are beloved by users, they're also occasionally known to give error messages to confuse and irritate their owners. Error 26, which tells you that your Roomba is experiencing insufficient airflow, can be incredibly frustrating because it typically pops up when the cleaner still has quite a bit of juice.
Fortunately, there are some simple things you can do to fix this error message and get your Roomba back to regular operation.
Why does Error 26 Roomba occur?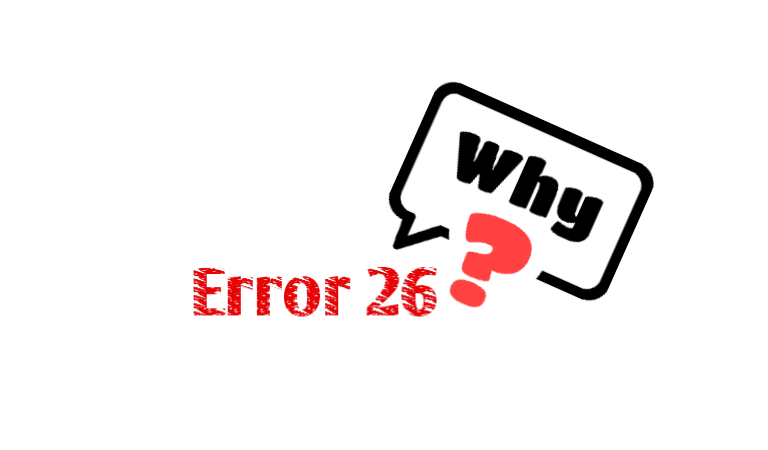 When you see the Error 26 message on your Roomba, the vacuum is experiencing insufficient airflow. The most likely cause of this error is that the dustbin is full and needs to be emptied. This can also be caused by,
Blockage in the main brush.
Blockage in the side brush.
Damaged Head Module.
Blockage in the dustbin.
Dirty Filter.
Obstructed wheel.
I will discuss those issues and offer some troubleshooting tips to help you fix the problem.
Fixing Roomba Error 26 issue
To fix the error 26 issue in your Roomba vacuum, clean the dustbin and then the Filter. If that doesn't work, replace the bin filter with a new one. If the problem persists, you must replace your vacuum's head module.
The above was the one-line solution, but I will explain it in detail below. But before we go, take a look at the bellow table for a clear idea about this error…
| | |
| --- | --- |
| Reasons | Solutions |
| Clogged Filter | Clean the Filter |
| Damaged bin Filter | Replace it |
| Damaged Head Module | Replace it |
| Software Glitch | Reboot/Reset |
Best Seller
If none of the solutions listed in this article work for you, then you must replace your vacuum filter. Because the main reason for this issue is a dirty or broken bin filter.
Step 1: Clean the Filter
One of the essential parts of a Roomba is the Filter. A clean filter ensures that your Roomba can continue to clean effectively and prolongs the machine's life. It also helps keep your home clean by preventing dust and dirt from recirculating.
On the other hand, a dirty filter can cause your Roomba not to work and, in some cases, can cause it to error out. As I mentioned, your Roomba will throw you an error code 26 when experiencing insufficient airflow.
So, you have to clean your vacuum filter to ensure sufficient airflow. To clean your vacuum's Filter, follow the below steps:
First, remove the bin from the vacuum and then empty it.
Now, grasp the side of the Filter and remove it from the bin.
Tap the Filter against your trash can to remove any particles and reinstall it.
Finally, place the bin into the vacuum and turn it on your vacuum again. I hope this simple hack will fix the problem. If cleaning the bin and Filter doesn't fix the problem, move on to the next step.
Remember, you can wash your dustbin with cold water for better cleaning, but you can't wash the Filter because the filters are not designed to be washed or to come in contact with liquid.
Step 2: Factory reset your Roomba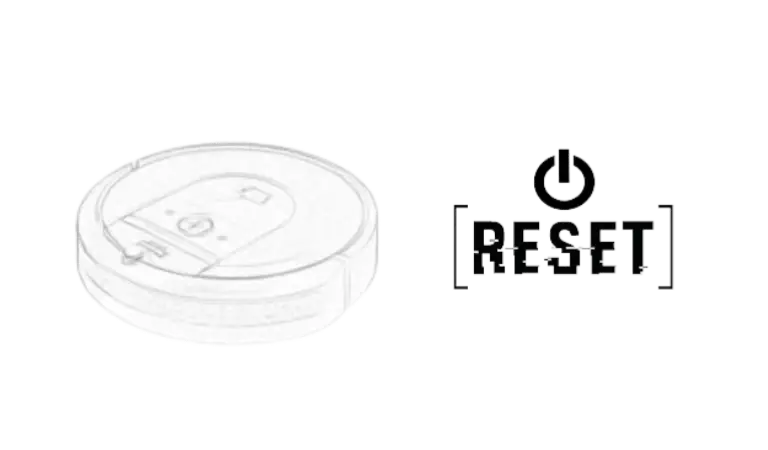 Error 26 could also mean that there is something wrong with the software. One of the best ways to fix this error is to reset your Roomba to its factory settings. This will erase all of the data on your Roomba and start it from scratch.
Sometimes, errors like this can be caused by a corrupted file or an outdated software version. However, you can read our complete guide for resetting your Roomba from this link.
Step 3: Replace the bin filter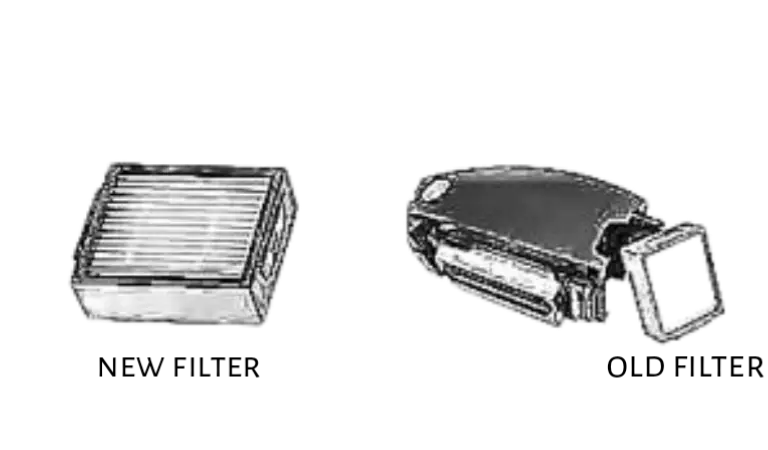 If cleaning the dustbin and resetting the Roomba to its factory settings doesn't fix the problem, you have to replace the Filter.
The Filter helps keep the dust and debris out of the internal components of your vacuum, and over time it can become clogged and reduce the airflow. To replace the bin filter,
First, remove the dustbin from your Roomba.

Then, remove the old Filter and insert a new one.

Finally, put the bin in its place again.
Be sure to snap it into place so that it's secure.
Step 4: Replace the Head Module of your Roomba
It is also possible that your Roomba is throwing error 26 due to a damaged Head module. The head module is one of the main parts of the Roomba that cleans your floors.
Over time, the brushes and other parts of the head module can start to wear down, leading to decreased cleaning performance and sometimes causing different types of errors.
In this case, you can try replacing your vacuum's head module. Fortunately, Replacing the Head Module is a relatively easy task and can be done by anyone with basic mechanical skills.
First, remove the bin from the robot.
Then remove the four screws that secure the motor to the head module.
The head module is now free to move.
Remove the damaged head module and install a new one.
Finally, tighten the screw and place the bin in the robot.
---
FAQs
Q. Does factory reset affect Roomba's hardware?
No; A factory reset will not affect your hardware in any way. It is such a software-level reset that sets your mobile device back to its original system state by erasing all of the information stored on the device.
This will remove all your data and settings, so make sure you backup anything you want to keep.
Q. Nothing worked! What to do?
In this case, there is nothing left for you to do. It is best if you hand it over to a qualified repairer. But if your vacuum is under warranty, contact Irobot customer care for assistance.
You can reach at iRobot customer care by phone at 1 800-727-9077 or through their website. When you contact iRobot customer care, be sure to have your Roomba's model number and serial number handy, so they can help you troubleshoot the issue quickly.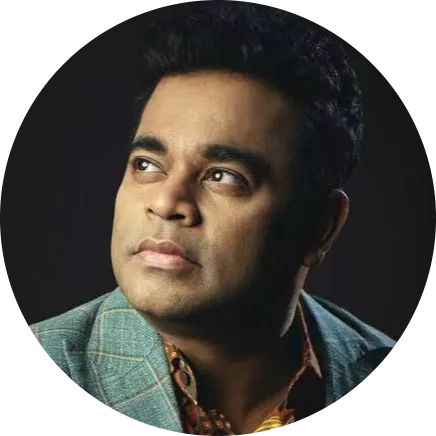 Hi, I am Abdul Kader. I have an appliance service company in Chandpur, Bangladesh. I love to discover and investigate new things and then share them with people.