If you have a Hisense TV, you may have experienced one of its blinking lights, which indicates an issue. Fortunately, the blinks have codes that will help you identify what the problem might be and how to fix it quickly and easily.
This article walks you through the most common Hisense TV blinking codes, so you can quickly identify and resolve your television issues with ease.
Hisense TV blink codes concept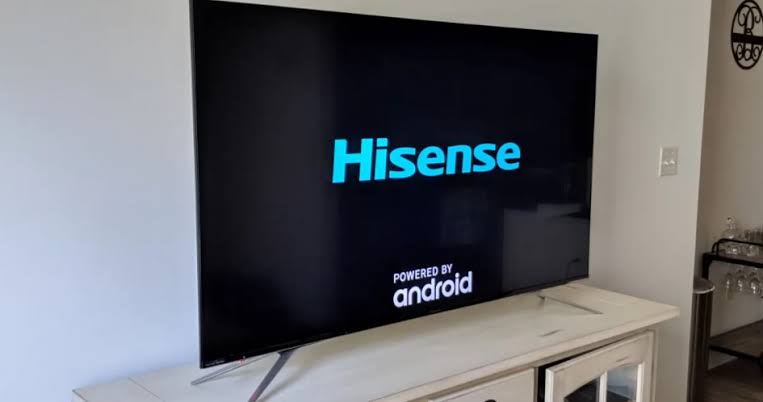 Like another TV brand, Hisense also has some indication codes that help you understand what is going on with your TV.
Your TV will show you these codes when it faces any problem that prevents it from operating correctly. There are many indication codes, but the most dangerous codes are,
The red light blinked 2 times.
The red light blinks 3 times.
The red light blinks 6 times.
TV's red light blinks 10 times.
And many more…..
All the above codes have their inner meaning and indicate the error your TV is currently facing.
| | | | |
| --- | --- | --- | --- |
| Top Pick | Mainboard for Hisense TV | This is a motherboard replacement part for Hisense TV. It is compatible with nearly all models. | Check at Amazon |
| Best Seller | LED Backlight for Hisense TV | If you think your TV's backlight is damaged and needs to be replaced, be sure to check out this one. | Check at Amazon |
Fixing the Hisense TV blinking codes
Now you are familiar with the blinking codes on a Hisense TV; it is time to know their meanings/indications; I will also explain some tricky ways to help you troubleshoot the problem quickly.
If it blinks 2, 3, or 5 times, it means there is an issue with the backlight, mainboard, inverter, or power board. On the other hand, if the TV's red light blinks 4 and 10 times, the problem is most likely with the main logic board or inverter board wires.
There is no need to know how much time the red light of Hisense TV flashes for. Follow the steps below to get rid of this problem. Before that, look at the below table for a better understanding of this error!
| | |
| --- | --- |
| Blinking Times | Reasons |
| Red light blinking 2 times | Faulty Backlight |
| Red light blinking 3/4 times | Internal circuit board issue |
| Red light blinking 6 times | Issues with motherboard or inverter boards |
| Red light blinking 10 times | Bad LED strips/Faulty Power Board |
1. Reboot and reset your Hisense TV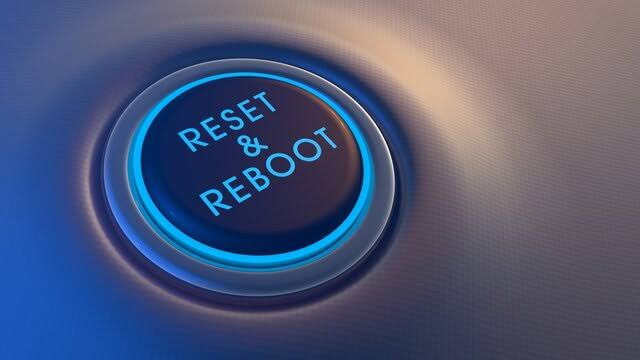 If you are struggling with this problem, you should first do to reboot your TV. After reboot, If the blinking disappears, then well. However, you can reboot your TV by unplugging the power outlet cable.
Wait at least 30 seconds and then re-plug it. That's it! But unfortunately, if it does not work, you need to reset your TV.
Resetting is a compelling method to fix any software-related error. However, If your TV faces any software-related issue, a reset will fix the problem. But remember that resetting your TV to its factory setting will delete all downloaded contents, including your credentials.
So to reset your Hisense TV to its factory setting, follow the below guide.
First, remove the power cable from the wall outlet. Then disconnect any additional wires that are attached to it.
After that, press and hold the reset button on the TV for around 30 seconds.

You won't need to do anything to boost the process while it's doing its job.

It may take up to 30 minutes to complete the reset. During this period, please do not touch it.

Lastly, plug in and power on the TV once time has elapsed.
💡Related: Hisense TV black Screen issue (Fix in just 30 seconds)
You can also reset your Hisense TV using the remote control. Follow the below guide to do this…
First, press the "Home" button on your remote.
Go to "settings" and then scroll down.
Click on "Device preference" and go to the bottom.
Finally, click on "reset."
I hope resetting will fix your problem. But if not, then move to the next step.
Don't forget to check the outlet or surge protector as they can be the main culprit of this problem. Also, be sure that the source is turned on. If it's an HDMI glitch, disconnect the HDMI cord.
2. Check for damage on the motherboard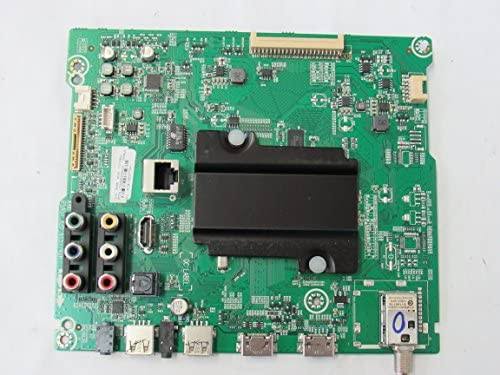 Another possibility is that if your problem persists after the reset, your TV's motherboard has been damaged, or some component or other may have burned out.
Sometimes, it will happen if the machine receives an enormous amount of electricity. However, you can open up the TV to see if you have a basic understanding of how electronic components function and what they should look like.
If you have any doubts, the only thing you can do is hand it up to be checked. Don't do anything you don't want to do. The best option is to deliver it to Hisense for repair. After all, who knows their television better than they do?
3. Consider submitting a warranty claim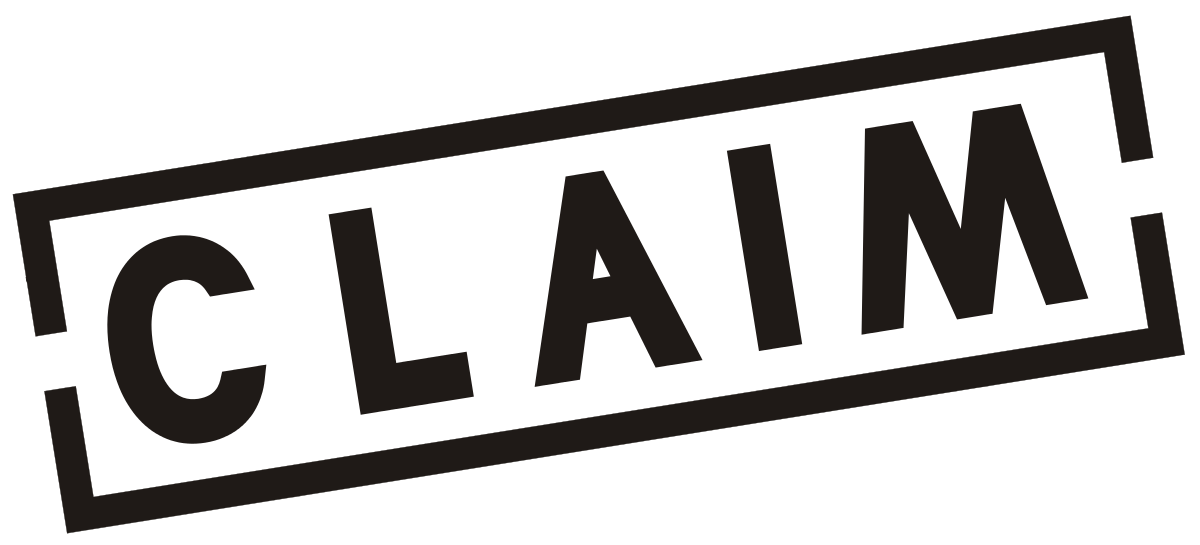 The worst part about this problem is that a replacement mainboard for a Hisense TV is difficult to come by. Most of the time, the only option is to replace the TV entirely. The good news is that your warranty may cover this. Ensure that the term is still valid before claiming a new television.
After that, they'll need to see the TV themselves to ensure the user didn't cause the damage. They may send someone to you in some circumstances. Others will require you to bring the television to them. If it weren't your spot, they'd probably replace the entire unit for you.
---
FAQ
1. When a Hisense TV blinks red?
As mentioned, Hisense TV blinks red when there is a problem with the television. Red is typically associated with error or danger, so it's important to take note of this and troubleshoot the issue as soon as possible.
Another potential cause for a red blinking light could be a power issue. Maybe the power outlet is not supplying enough power or the surge protector is damaged anyway.
2. Why does my Hisense TV keep blinking on and off?
There are a few reasons why your Hisense TV might keep blinking on and off. One possibility is that there is a problem with the power supply. Another possibility is that the TV is overheating. If the TV is overheating, then it is possible that the cooling fan is not working properly. Finally, it is also possible that there is a problem with the TV itself.
This was a piece of complete information on Hisense TV's blinking codes, their inner meaning, and how you can fix them. If you still have any other queries, feel free to comment here. Stay healthy and be happy with your device. See you in another article.
3. Ok, but still my hisense TV Red light blinking 2 times!
If your Hisense TV is blinking red 2 times, it means that there is an issue with the television's power supply or with the LED backlight.
The first thing you should do is unplug the TV from the wall outlet and then plug it back in. If that doesn't fix the problem, try resetting the TV. To do this, simply unplug the TV from the wall outlet, wait 30 seconds, and then plug it back in.
If the TV still isn't working and continiously flashing 2 times, your TV's backlight may be damaged. In this case, contact Hisense customer service for further assistance.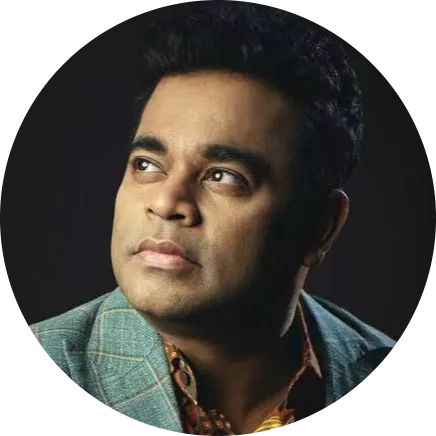 Hi, I am Abdul Kader. I have an appliance service company in Chandpur, Bangladesh. I love to discover and investigate new things and then share them with people.