Entertainment industry began to change significantly after the release of the first generation streaming device, Apple TV, in 2007.
Then in the next year 2008, Roku also introduced its first streaming device.
Since then, media players have become more accessible and keep getting better with each new version.
Now, you might be thinking (especially if you're not too familiar with streaming devices),
"Smart TV does well doing everything that streaming devices do! It can run apps, stream movies and shows from the internet, and even let me browse. So what the hell do streaming devices do better than my expensive smart TV?"
Well, streaming devices do a lot of things better than your TV, even sometimes outrank in terms of performance.
Most TVs have trash processor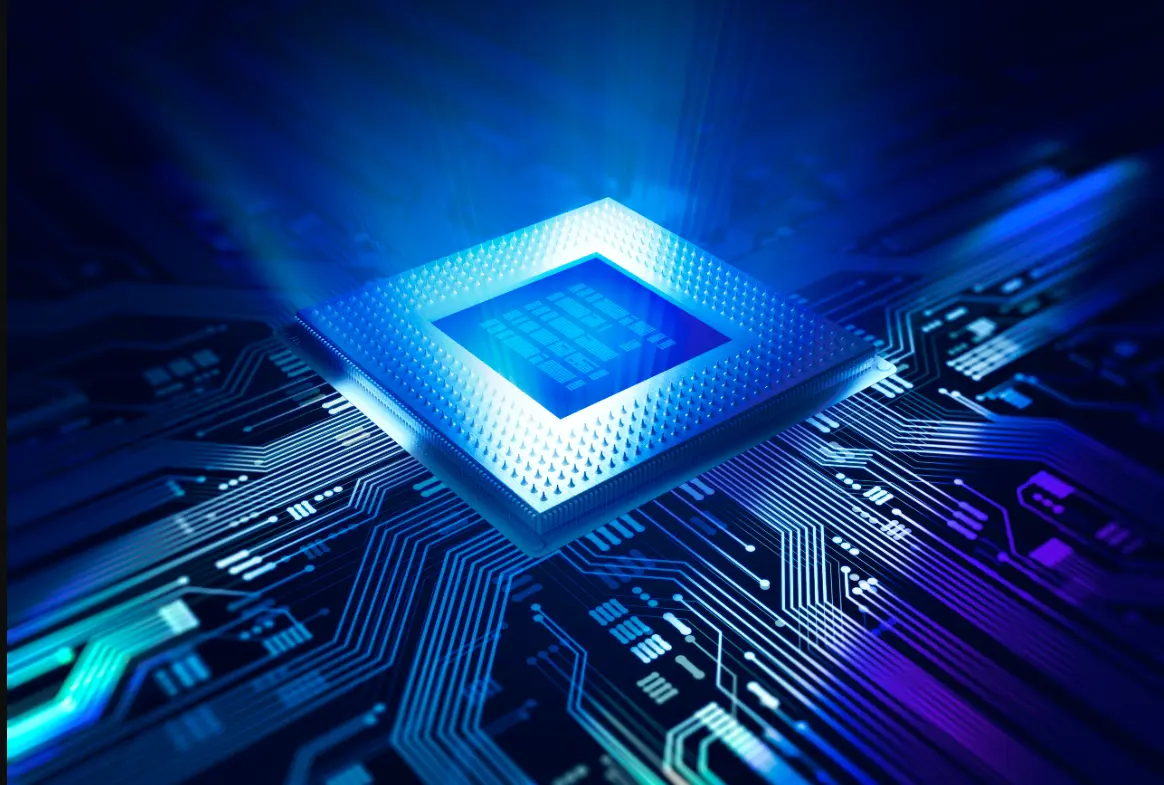 Remember, I'm not indicating every TV model available in the market. Rather, most cheap TVs you can get under 150 or 250 bucks basically have weaker processors.
While using these types of TVs, you might notice a delay in opening apps, buffering while streaming, and even problems when playing games.
But, if you plug a streaming device like Apple TV 4k, Roku, or Comcast, you're essentially offloading all the processing work from your TV to the streaming device.
Each of these devices comes with its own dedicated powerful processor, graphics chip, and operating system. This means it can handle streaming content much more efficiently than the built-in streaming apps on your TV.
Streaming device, for example, Apple TV 4k supports the latest streaming protocols, such as H.265 and HEVC, and has their own dedicated A12 Bionic chip, which is very powerful and can handle even the most demanding games.
When you plug it into your TV's HDMI port, you're essentially adding a robust system that is going to handle everything you want to do with your TV.
Another Thing I would Include is That the Software Inside Smart TVs is Dogshit
My method of buying TVs is just the "best panel you can find". I have Sonos speakers and Apple TVs, TV software is literally the last thing on my mind.
If I could get a TV that can only toggle between inputs I would. LoL
That being said, even if you have a high-end TV, having a streaming device is still a good idea.
Just a heads up:
I talked to our staff writer Abdur Rahman about this. According to him, "
The biggest problem with any 'smart TV' is that they don't provide long-term support, and their apps are not great. I have 3 smart TVs and 2 of them no longer receive new apps or updates. It's best not to use the TV's built-in software and instead, add a streaming box. The TVs will work for years and years."
However, here are some other factors:
More content: Streaming devices offer more content options than smart TVs. While TV manufacturers have to go through partnership processes to ad content, streaming devices typically don't run into this problem.
Simpler interfaces, and better remotes: Streaming devices have simpler interfaces and better remotes than smart TVs.
Faster performance: As I discussed above, streaming devices are generally faster than smart TVs.
Less junkware: Smart TVs are often heavily loaded with junkware while streaming devices are not.
In short, streaming devices offer more content, simpler interfaces, faster performance, future-proofing, and flexibility.
And that's why you need one!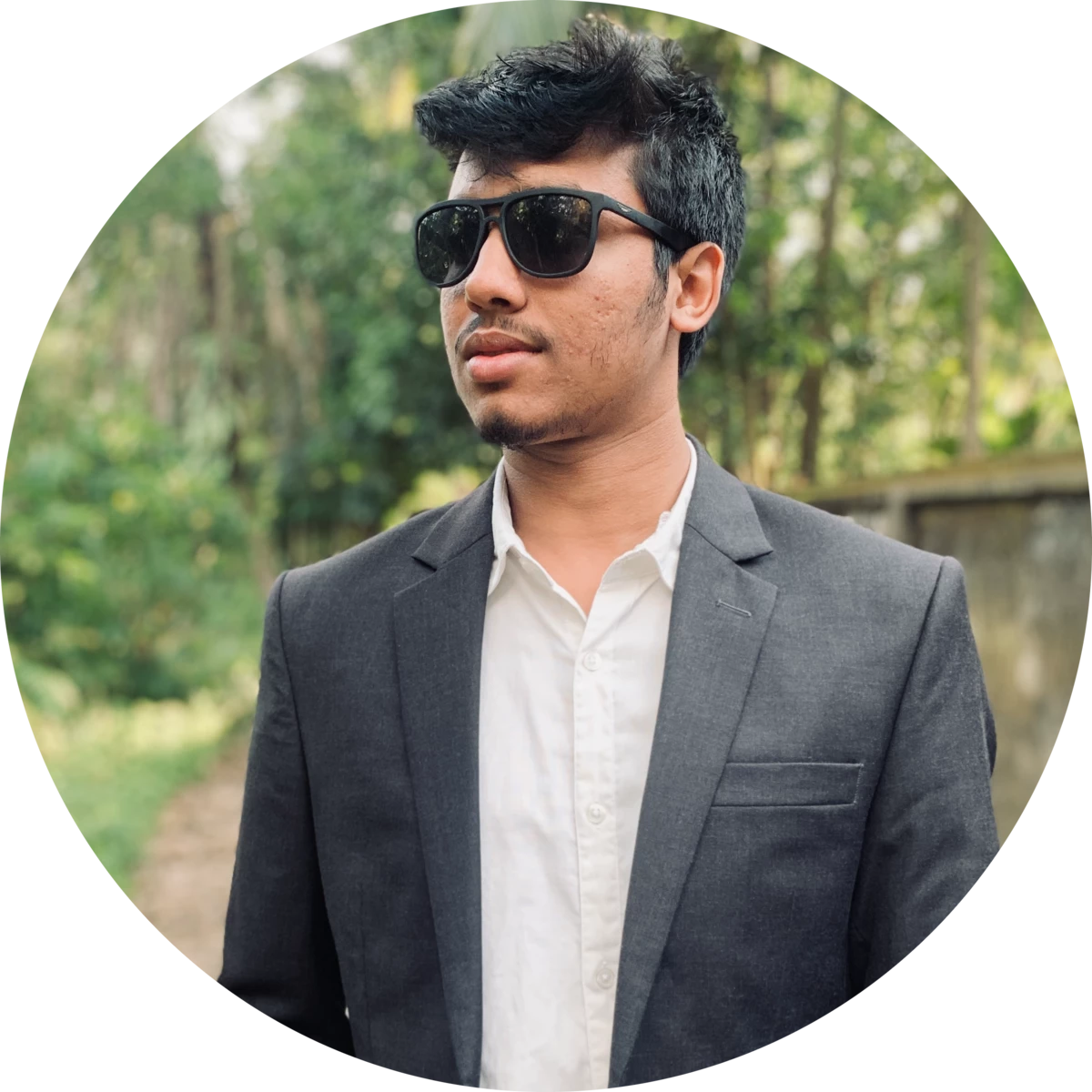 Abdul Kader, a handy guy and experienced founder of a TV repair shop in Gulshan, Dhaka, Bangladesh. He is mainly an expert in understanding and repairing different types of issues with Smart TVs and providing helpful insights on how to keep them in good working order. Read his Full Story.