Are you having trouble with your TCL Roku TV that is frequently stuck on the red screen? This can be a frustrating issue to resolve, but don't worry – you're not alone!
In this blog post, I'll look at some common causes of this issue and provide some useful tips to help you get your TV back up and running. I'll also provide a few troubleshooting steps you can take to try to resolve the issue yourself. Read on to find out more!
Reasons for TCL Roku TV Stuck on Red Screen
There are a few potential causes for a TV being stuck on the red screen. The most common is a failed software update or corrupted firmware. A hardware issue, such as a damaged cable or component, can also cause it.
However, these are the primary reasons your TCL TV is having this issue:
Bad HDMI connection.
Corrupted firmware.
Bad update.
Malfunctioning hardware.
Overheating.
Defective board.
Malware.
Tips for Fixing TCL Roku TV Stuck on Red Screen issue.
In short: To troubleshoot your TCL Roku TV if it's stuck on the red screen, first power cycle your TV by unplugging it from the outlet and waiting 10–30 seconds before plugging it back in. If that doesn't work, reset your TV to factory settings. After a reset, your TV will start working again.
Before moving into detailed solutions, please look at the bellow table for a better understanding of this problem.
| | |
| --- | --- |
| Reasons | Solutions |
| Software Glitch | Reboot your TV |
| Outdated Firmware | Update your TV |
| Malfunctioning software | Reset your TV |
Step 1: Check the HDMI cable connections
Although HDMI connection isn't directly liable for this problem, a bad or defective HDMI connection can also create an indirect clash in the TV's firmware preventing the loading of the startup screen properly. So checking the HDMI connection is worth a try.
Ensure that the HDMI cable is connected to the correct port and securely connected to the television and the device. Also, make sure that the HDMI cable is not bent or damaged.
Related: Six ways you are shortening the life of your TV
Step 2: Power cycle your TV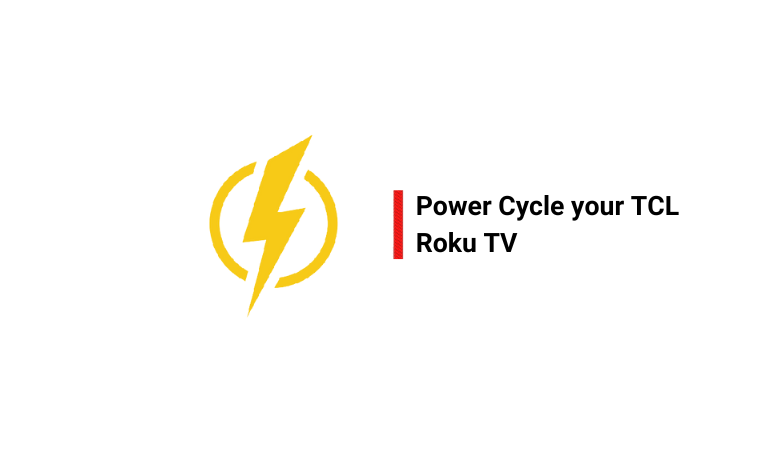 A power cycle, also known as a system reboot, is the most powerful way to fix a TV's functional glitch without changing or deleting any settings. Generally, the actual cause of a TV's glitch is unknown, but it can potentially cause serious harm to the system, including power failure, trouble to start, and a temporary loss of data.
However, you can easily fix this system glitch through a power cycle. To power cycle your TV, follow the below steps:
First, turn off your TV.
Then unplug the TV power cord from the wall outlet.
Wait at least 30 seconds.
Plug the power cord back into the wall outlet.
Finally, turn on your TV.
Now check if your problem is solved or not. If not, you may need to reset your TV to factory settings. Proceed to the next step.
Related: Don't do these things to your TV. You will regret it Later!
Step 3: Reset your TV
Typically, a power cycle fixes any system glitch, but you may have to factory reset your TV if yours is not fixed. Resetting a TV is fairly easy and can be done without turning on the TV or accessing the TV's settings.
Remember that resetting your TV to its factory settings will erase everything, including your data and settings.
However, to reset your TCL TV:
First, remove all the cables on your TCL Roku TV, excluding the power cord.
Then turn on your TV.
Afterward, check your TV's lower part or back for the reset button.
Once you locate it, take a ball pen and press and hold the reset button for at least 12 seconds.
The TV will turn off and then turn on automatically. Once the startup screen comes up, release the reset button. I hope your TV's problem will be fixed after a hard reset.
Step 4: Update your TV software
As previously mentioned, if your TV's firmware is outdated or somehow corrupted, it might become stuck on the red screen. The software that keeps a device running is known as firmware. Like other TVs, TCL Roku TVs must have the most recent firmware to function correctly.
TCL releases new monthly updates to improve its system's performance and eliminate various minor bugs. If you update your TV, there is a chance that your problem may be fixed.
However, To update your TCL TV with a black screen:
✔ First, download the latest firmware version from the TCL website. (Be sure to choose the correct model number for your TV)
✔ Right-click the downloaded firmware file, then select "Send To," "Extract" (or "Zip"), and the extraction program loads onto the screen.
✔ Connect a USB drive to your computer and copy the downloaded firmware file to the drive.
✔ Click "Start," "(My) Computer," then right-click the removable device icon and select "Eject." (Disconnect the USB flash drive from the USB port on the computer once the icon disappears.)
✔ power down the TCL Roku LCD TV, plug the USB flash drive into the USB port on the TV and then power the TV on.
The device will automatically detect the inserted USB flash drive and begin to upload the data onto the TV. Once complete, a prompt appears on the screen, telling you to remove the flash drive from your TV.
Related: 6 Easy tips to get better picture quality from your TV.
---
FAQs
Q. Nothing worked. What to do?
In this case, contact TCL Customer Care for further assistance. But if your TV doesn't have a valid warranty, visit your nearest TV repair shop and ask them to look into it.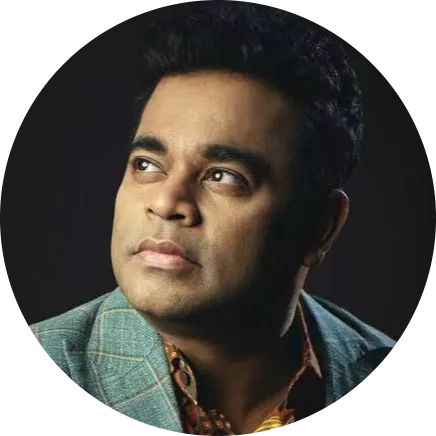 Abdul Kader is the CEO and founder of Homespoiler.com. With his expertise in electronics repair, he provides in-depth information on how to fix appliances, wiring, and other electrical-related issues. More about us